STUDIO NOMAD
INSPIRATION FOR INTERIORS
Studio Nomad | founded in London by Sara Oliver
We assist private clients, architects, designers, landscapers, developers and set designers - saving time, money and stress.
We operate discreetly.
INSPIRATION
From tracking down treasures around the globe to commissioning skilled craftsmen - we find inspiration in historic references and street culture.
What inspires you?
a few of our favourites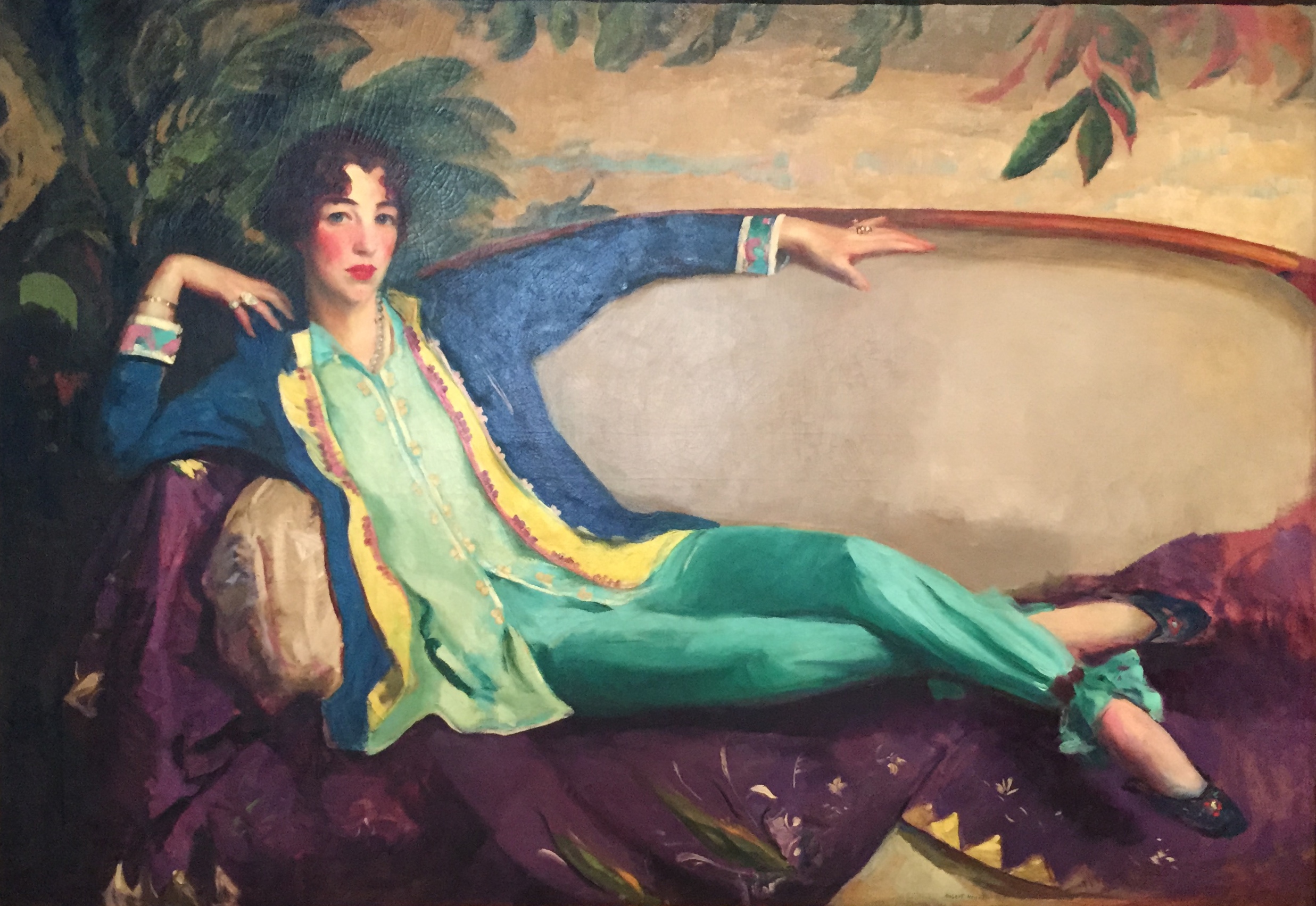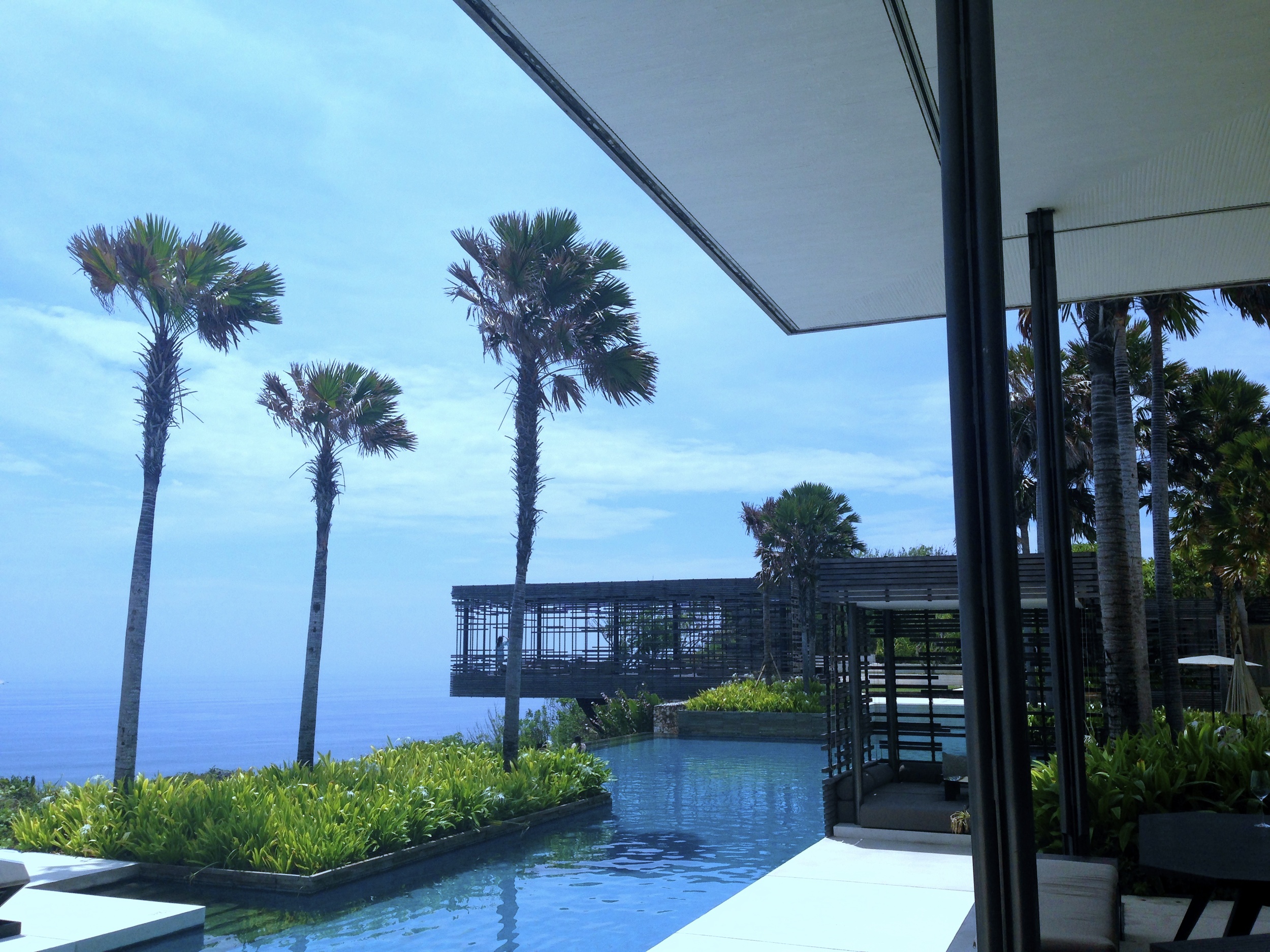 SOURCINg:
- furniture, lighting, textiles, antiques, artwork, garden statuary and unique architectural elements.
bespoke comissions:
- from workshops, ateliers and studios located in Great Britain and throughout the world.
CONSULTANCY:
- interior design consultancy with Sara Oliver, founder of the company, on an hourly basis or a project fee.
With a background in design and construction, Sara's projects have been happily diverse in scale, budget and location ranging from the refurbishment of the 15th century Queens' College, Cambridge through numerous houses and apartments in Hong Kong, Delhi, Sydney, Tokyo and Great Britain to the design and construction of a major new villa in the Moroccan desert.
Sara has always pushed boundaries for her clients and is now based in Chelsea, London.
FollowinG:
a small selection of worldwide projects over several decades . . .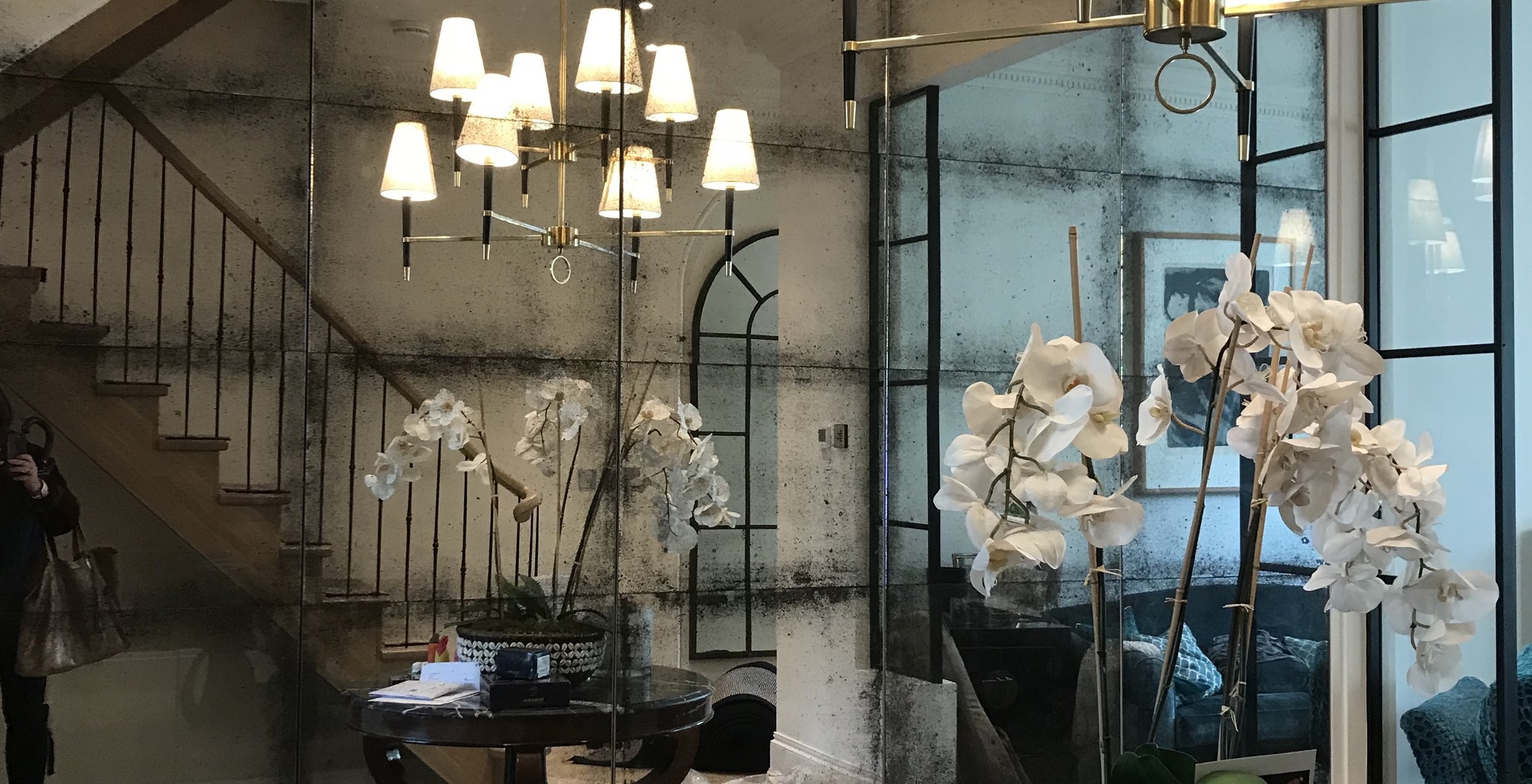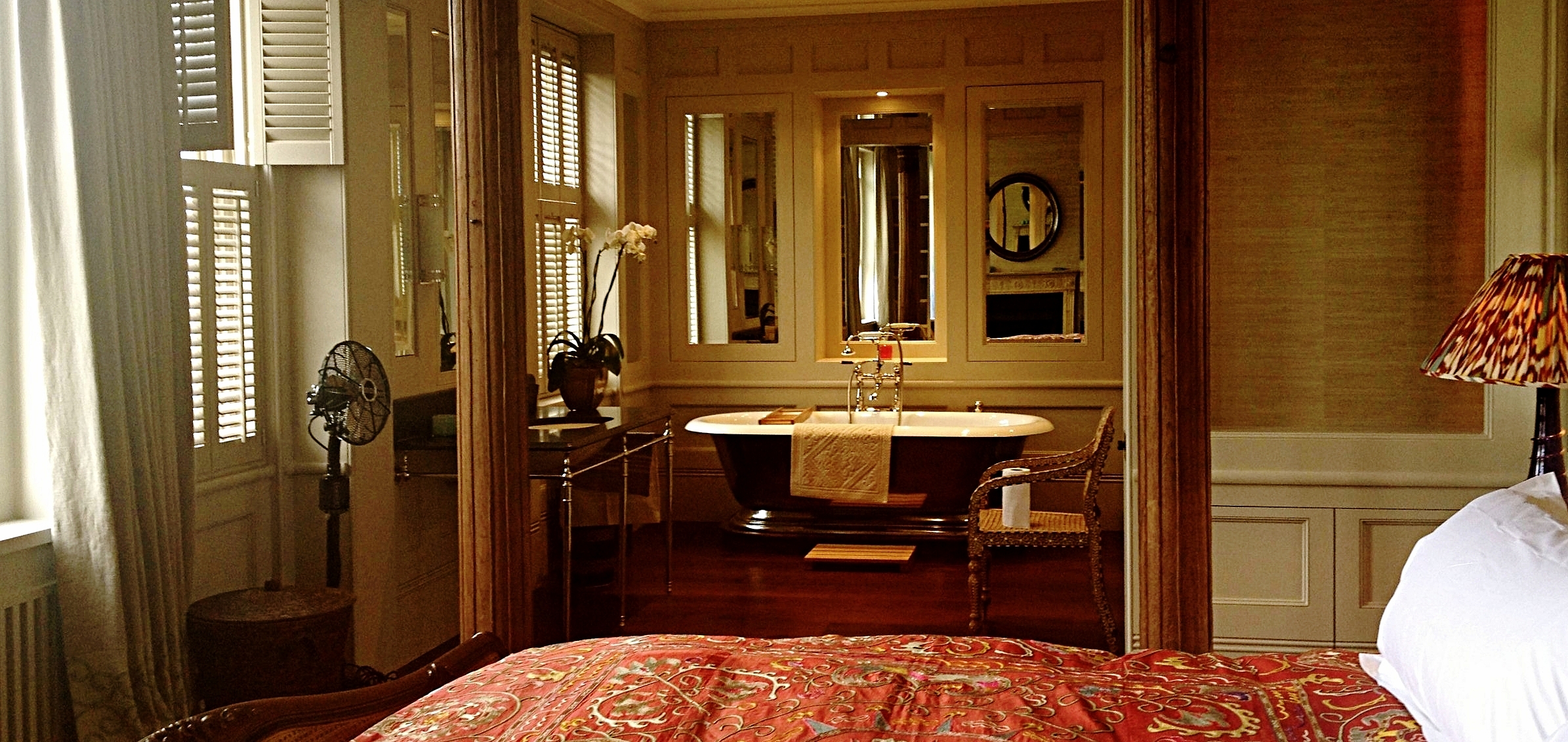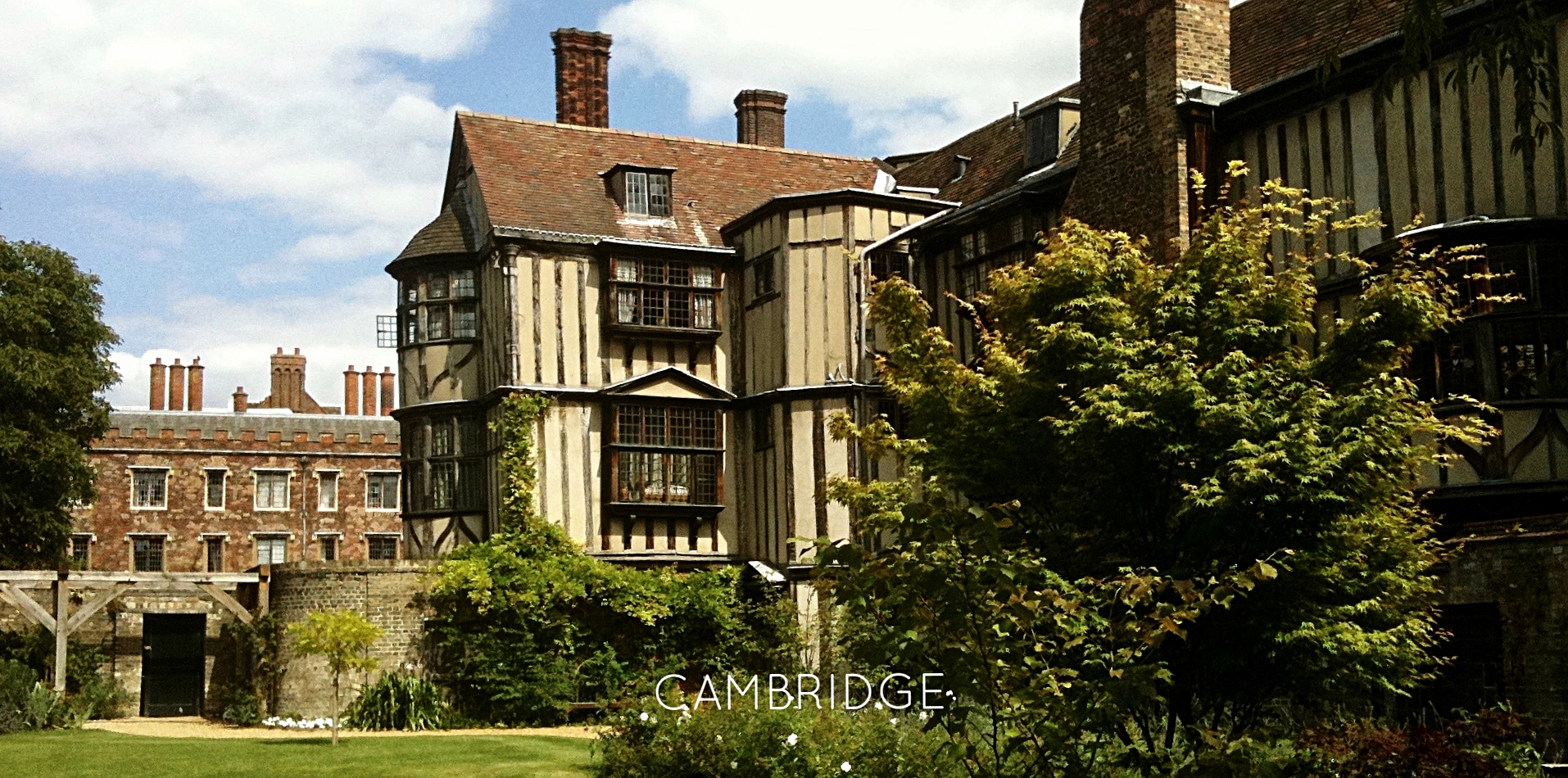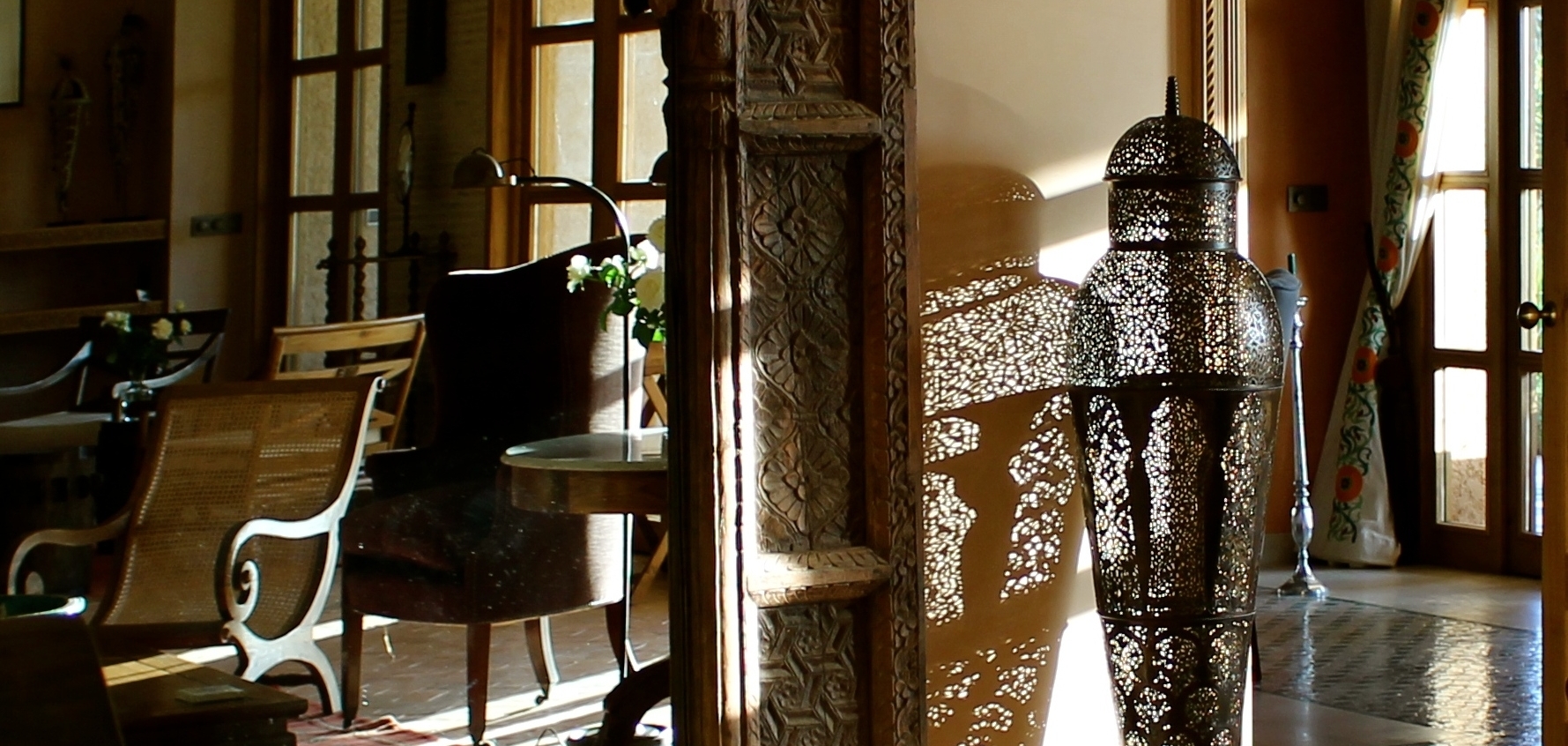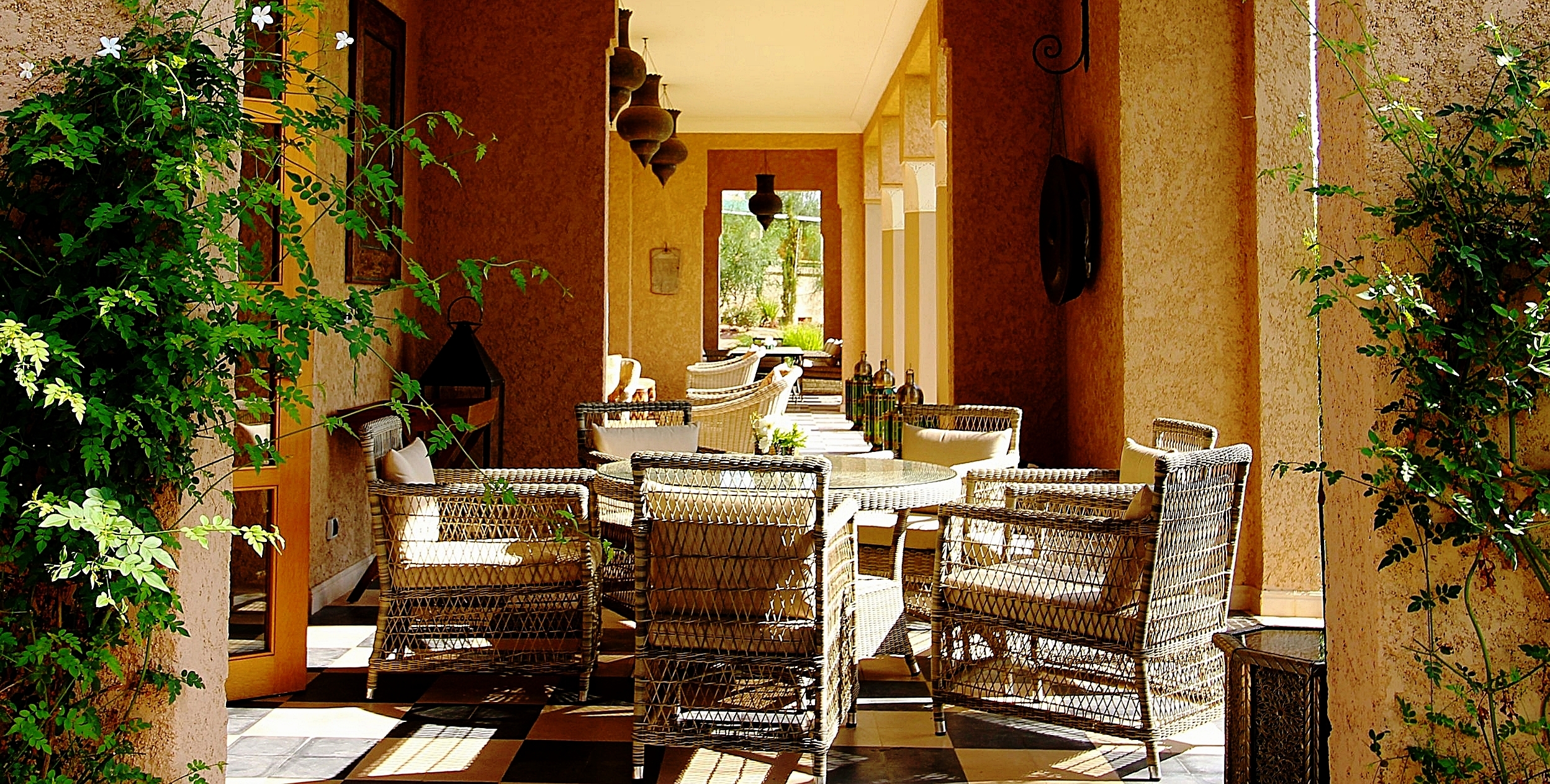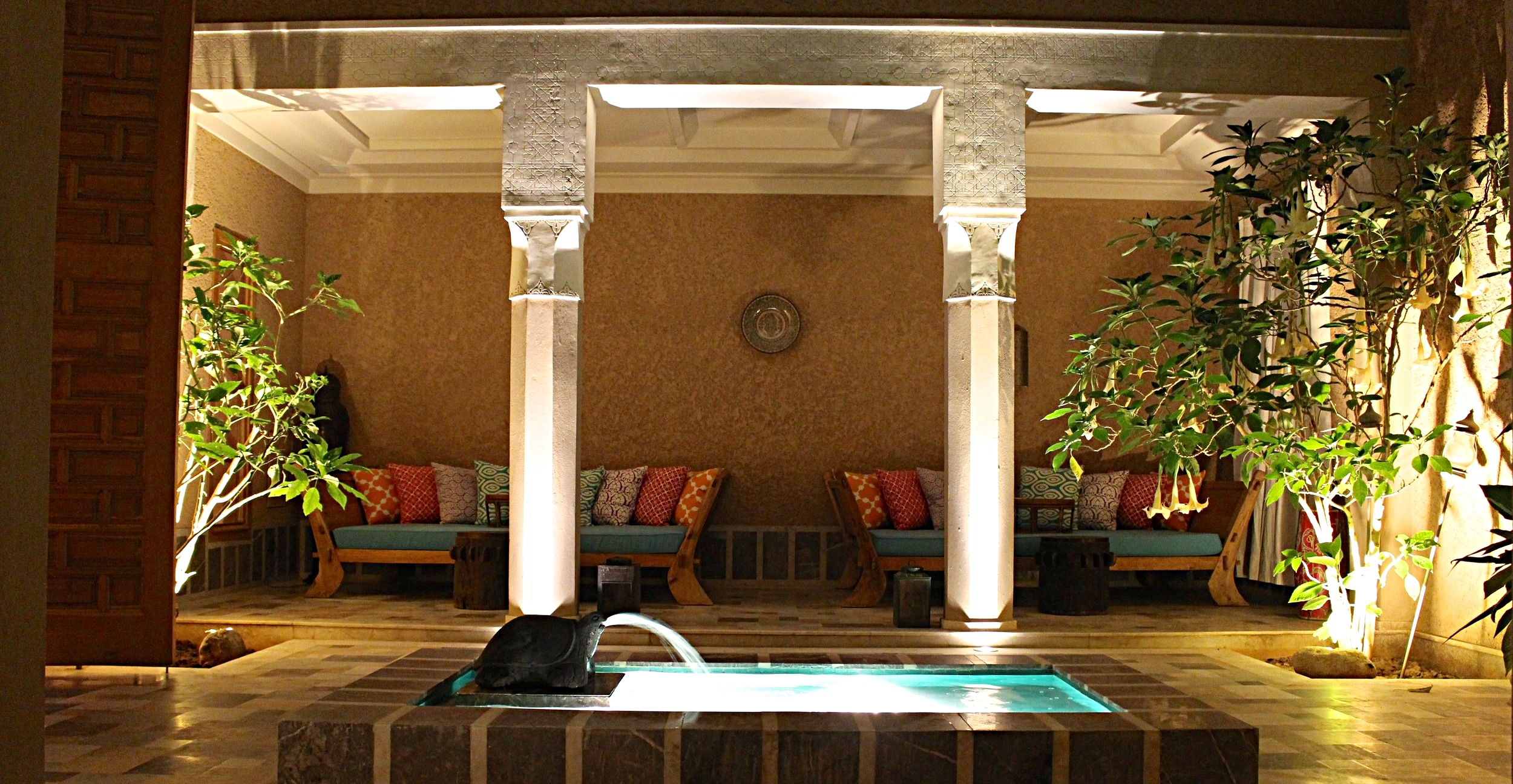 THE TREASURE HUNTERS:
Sara, who originally worked in Asia, has for over 35 years travelled extensively gathering artisans and suppliers for her international and UK projects.
Rose is an interior designer who has worked on diverse and sustainable projects worldwide - from a Geoffrey Bawa Studio boutique hotel in Sri Lanka to private houses in Great Britain.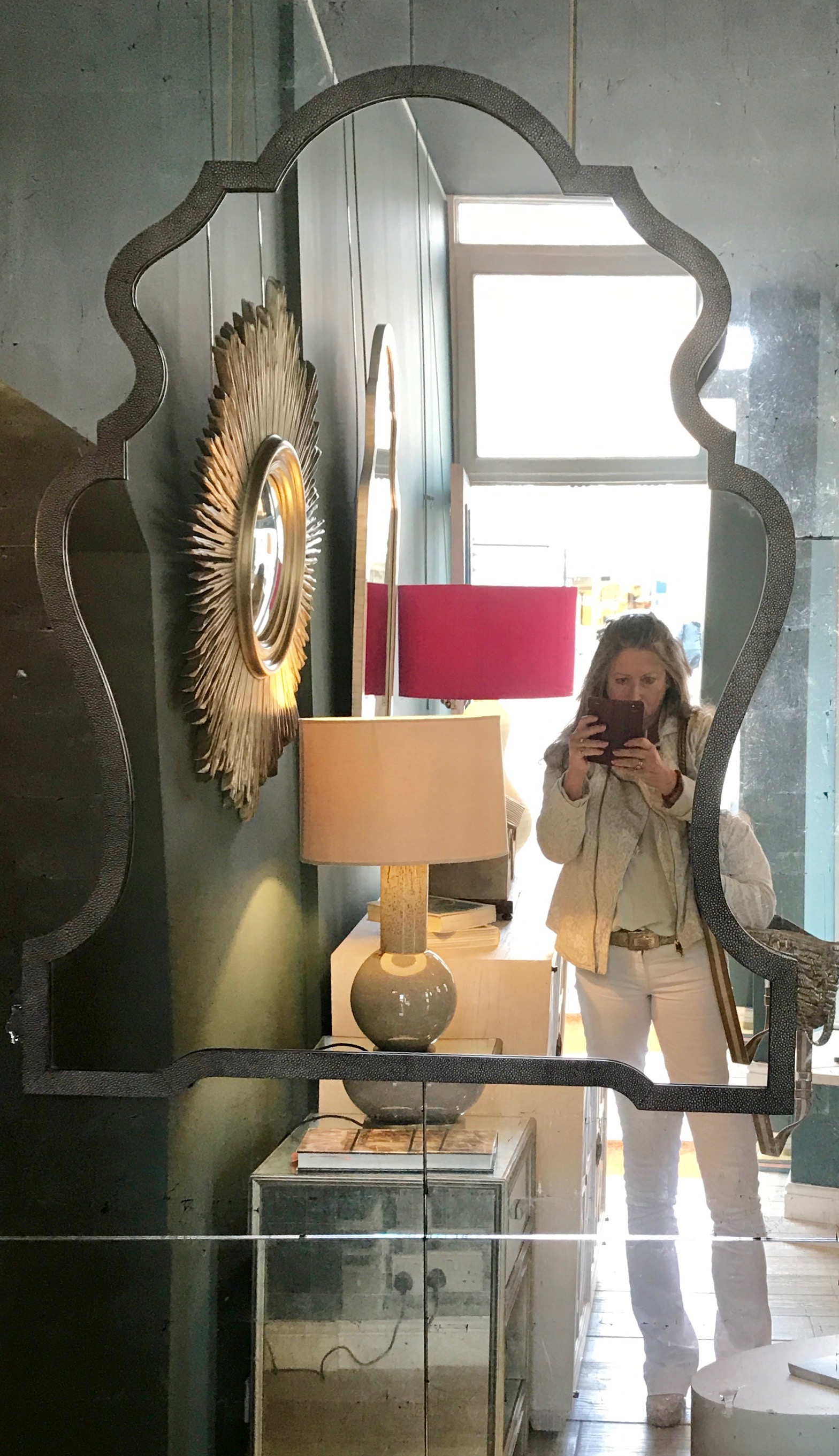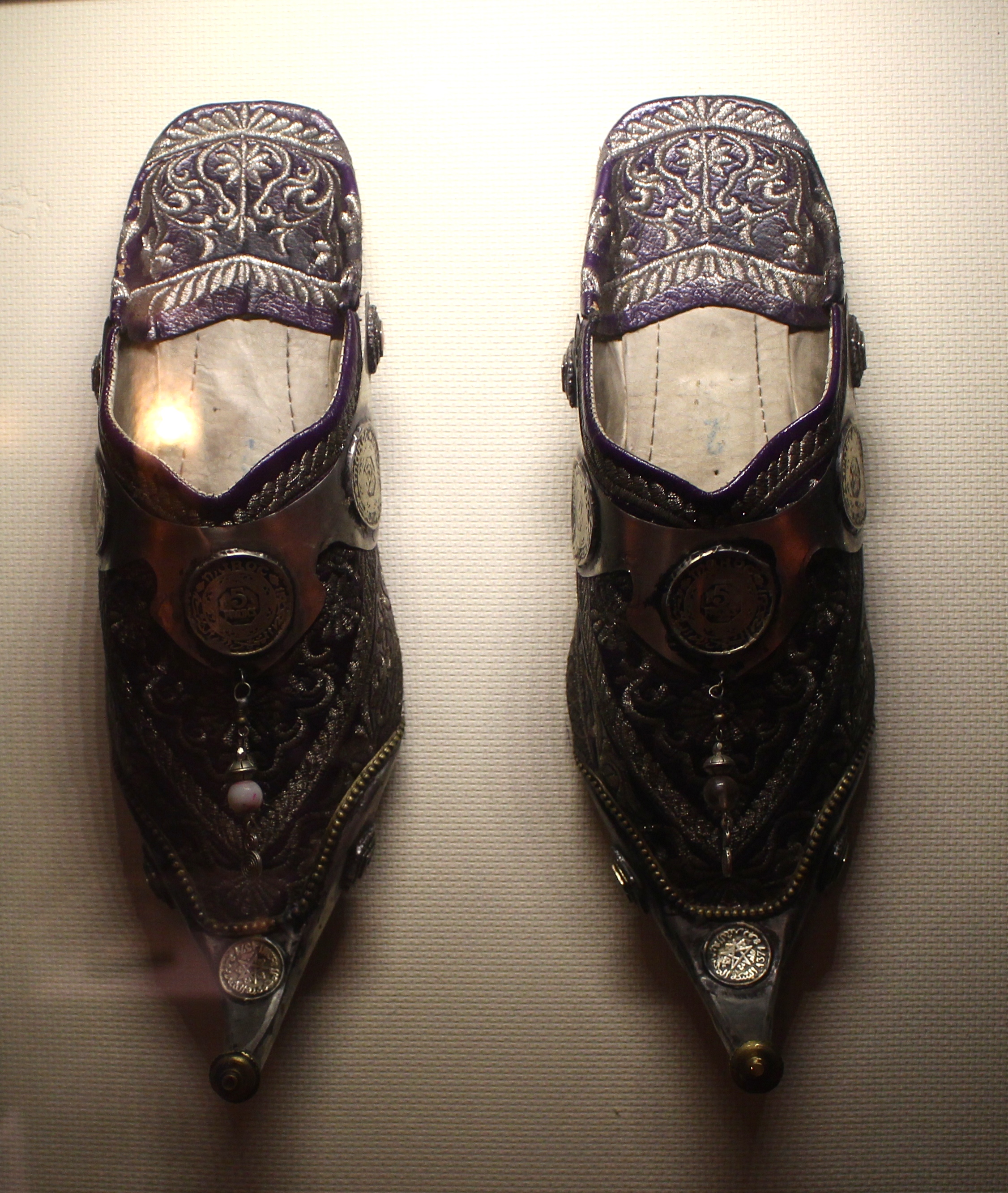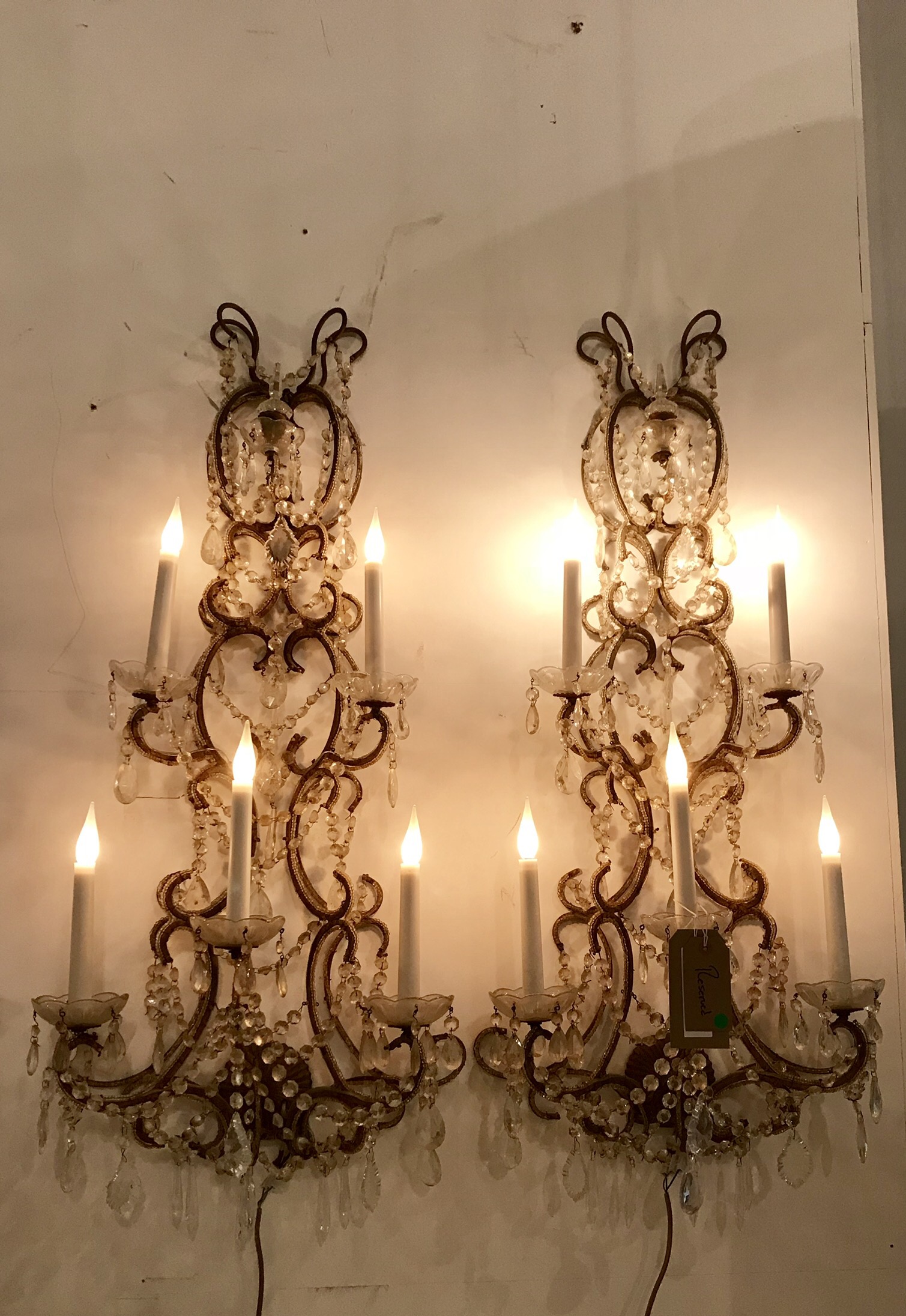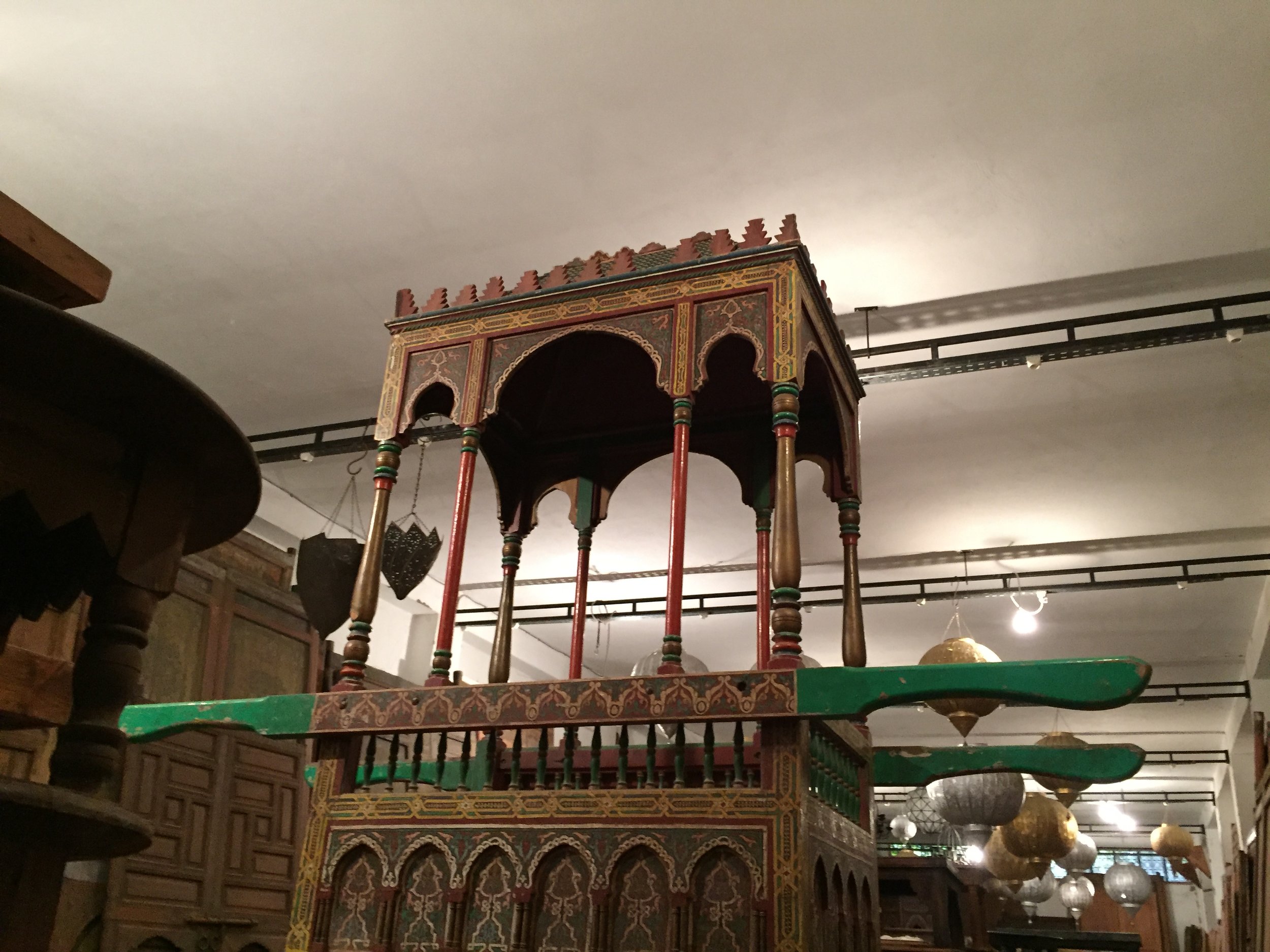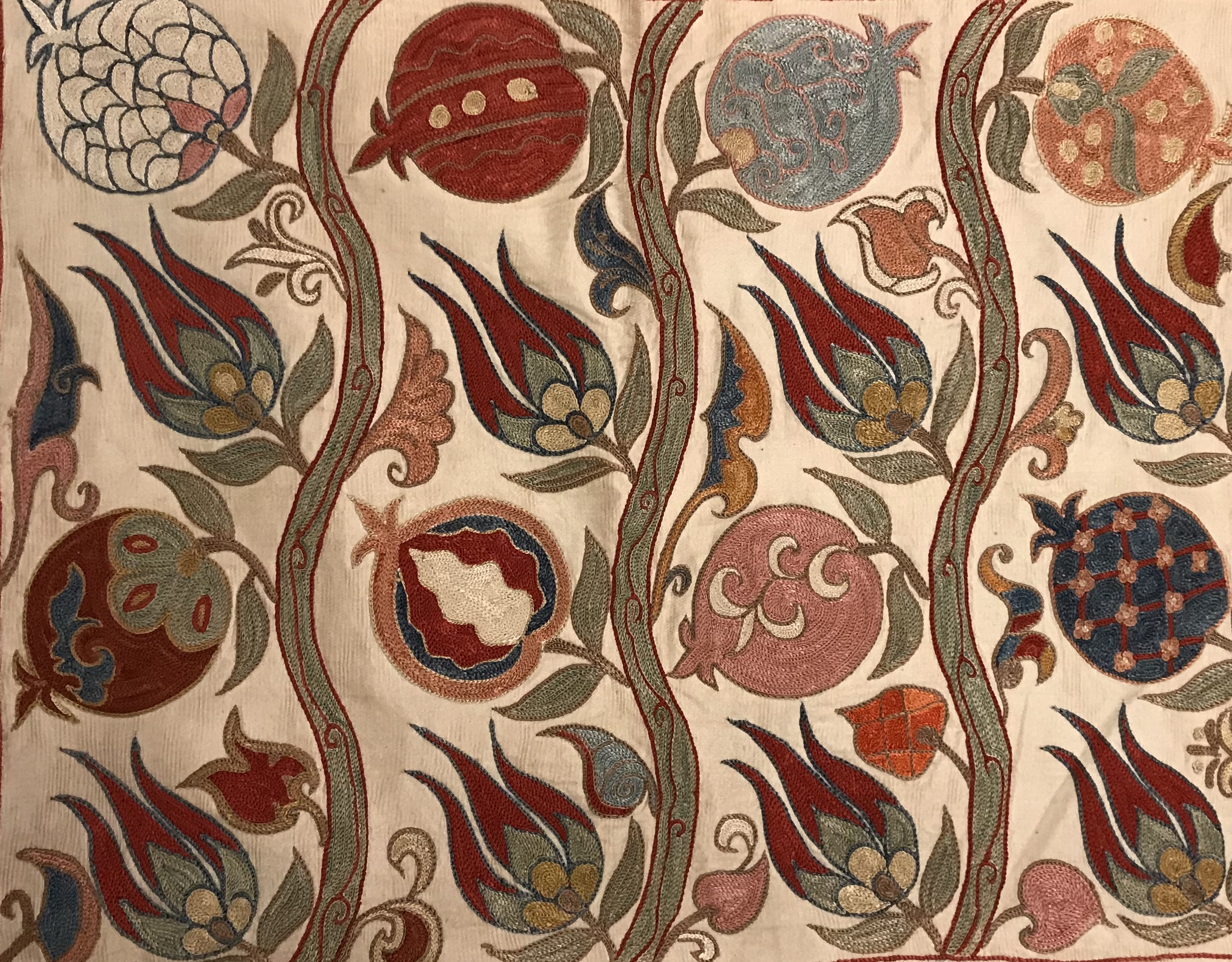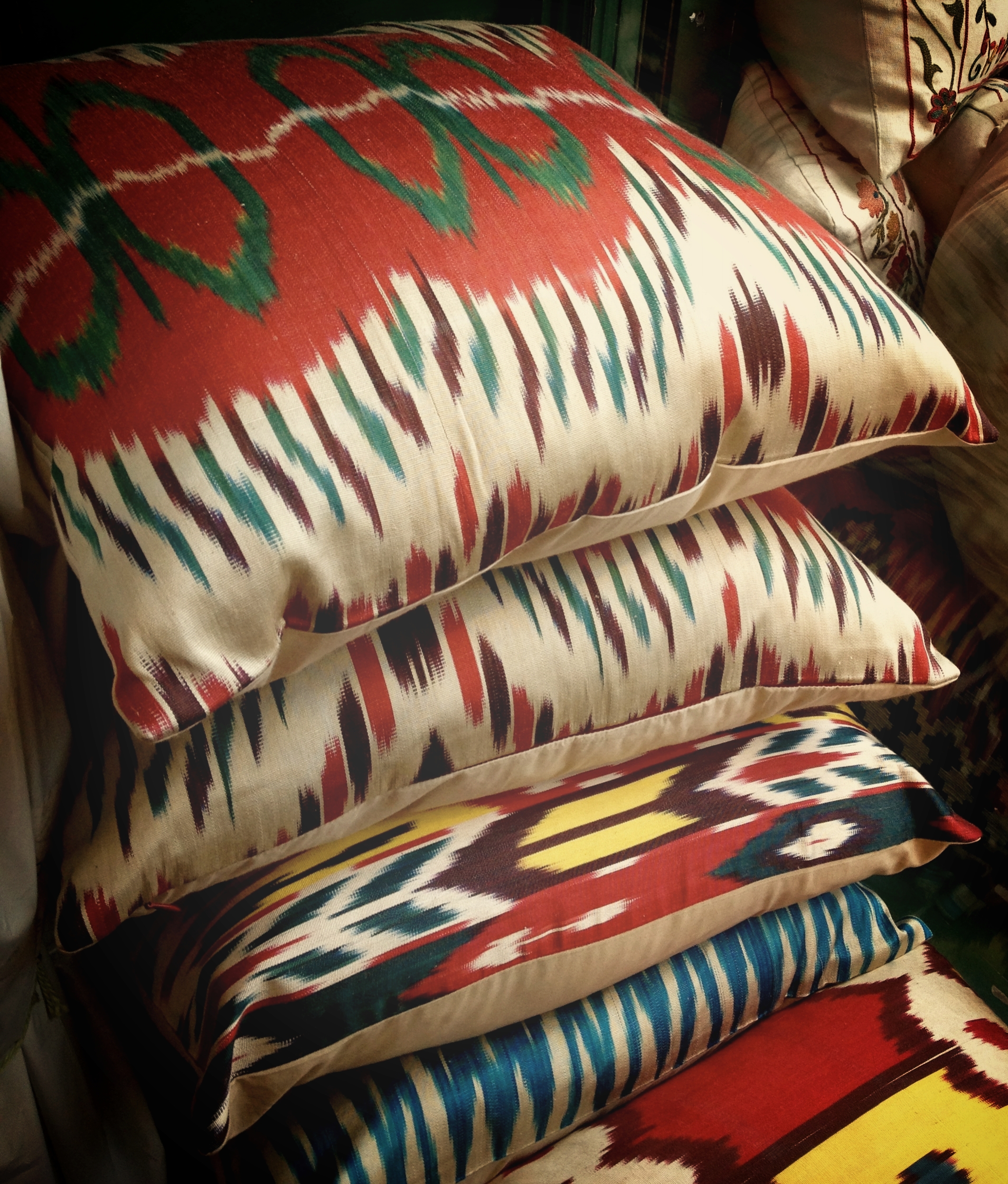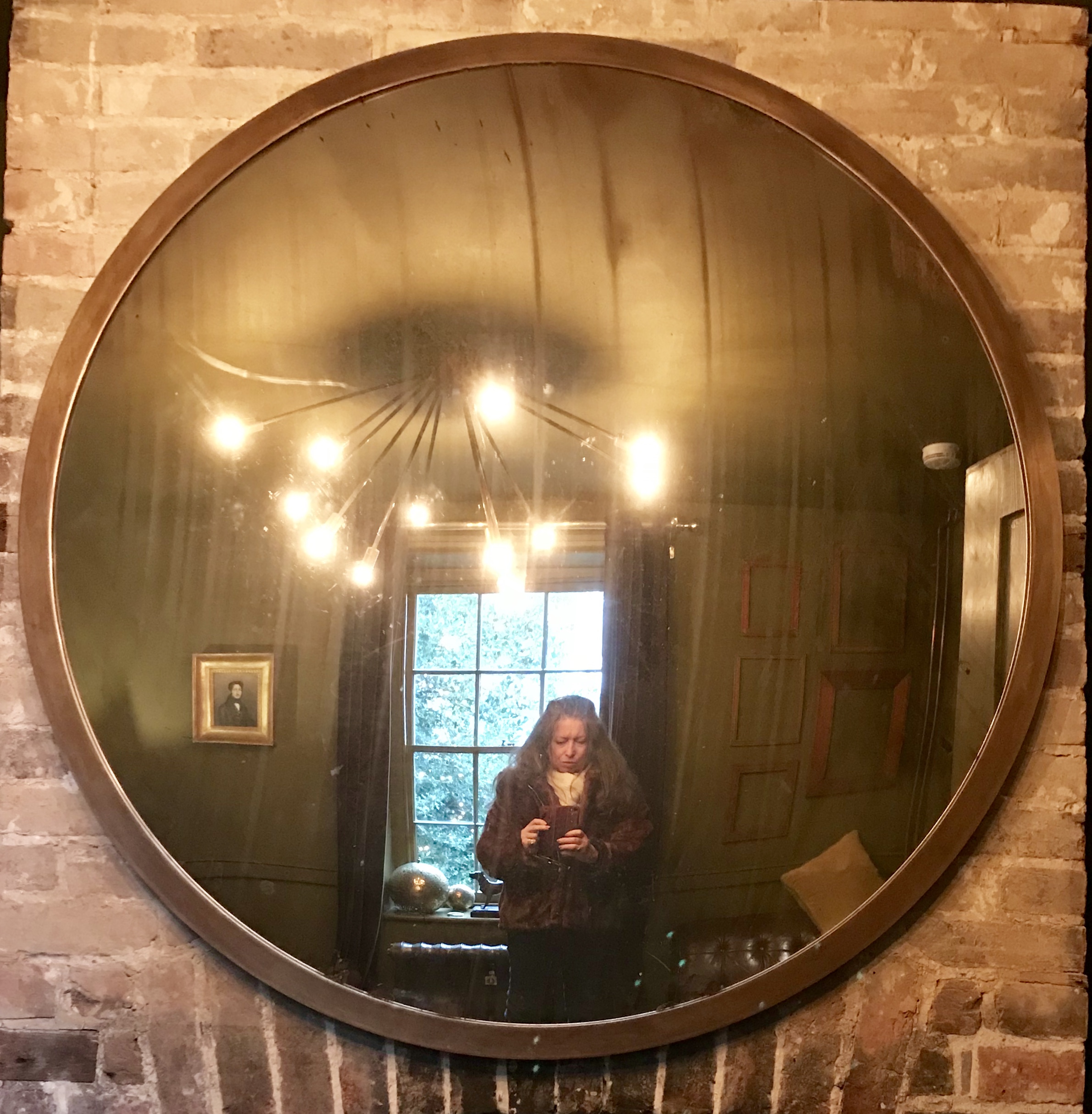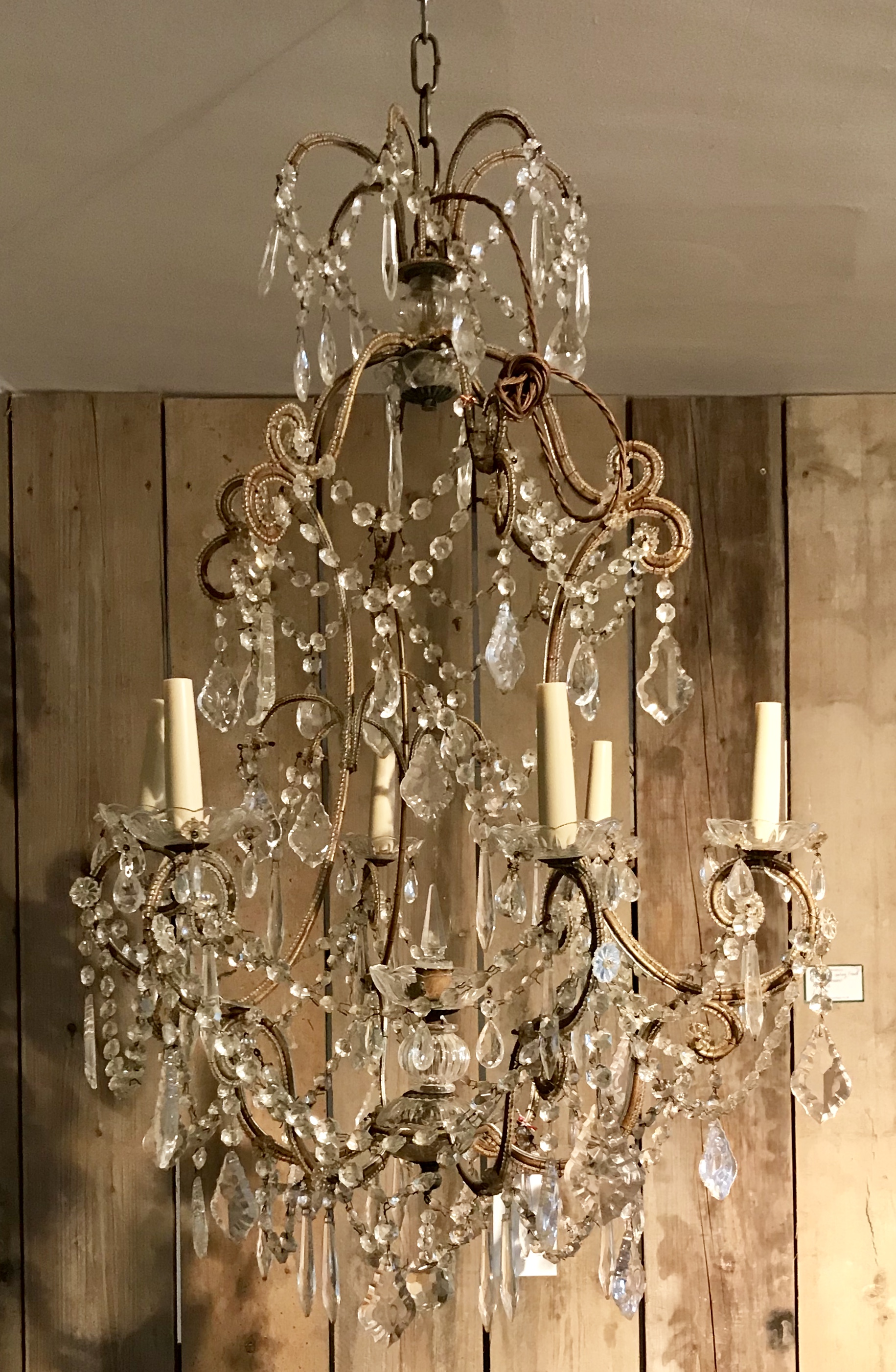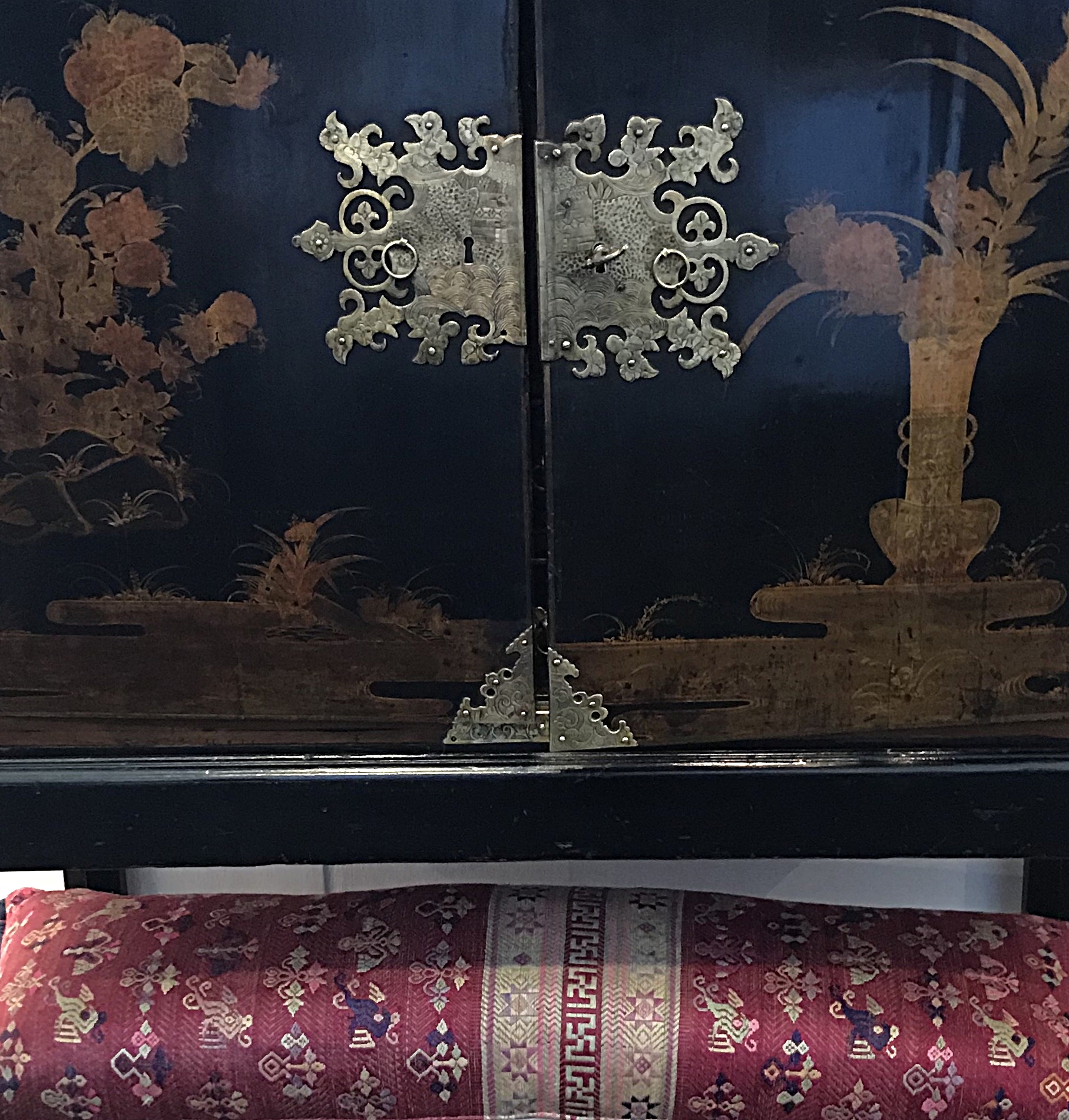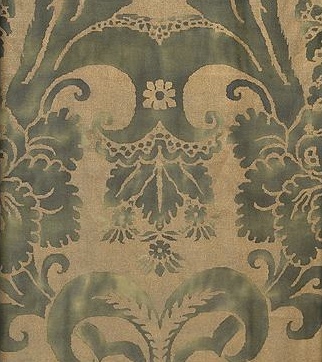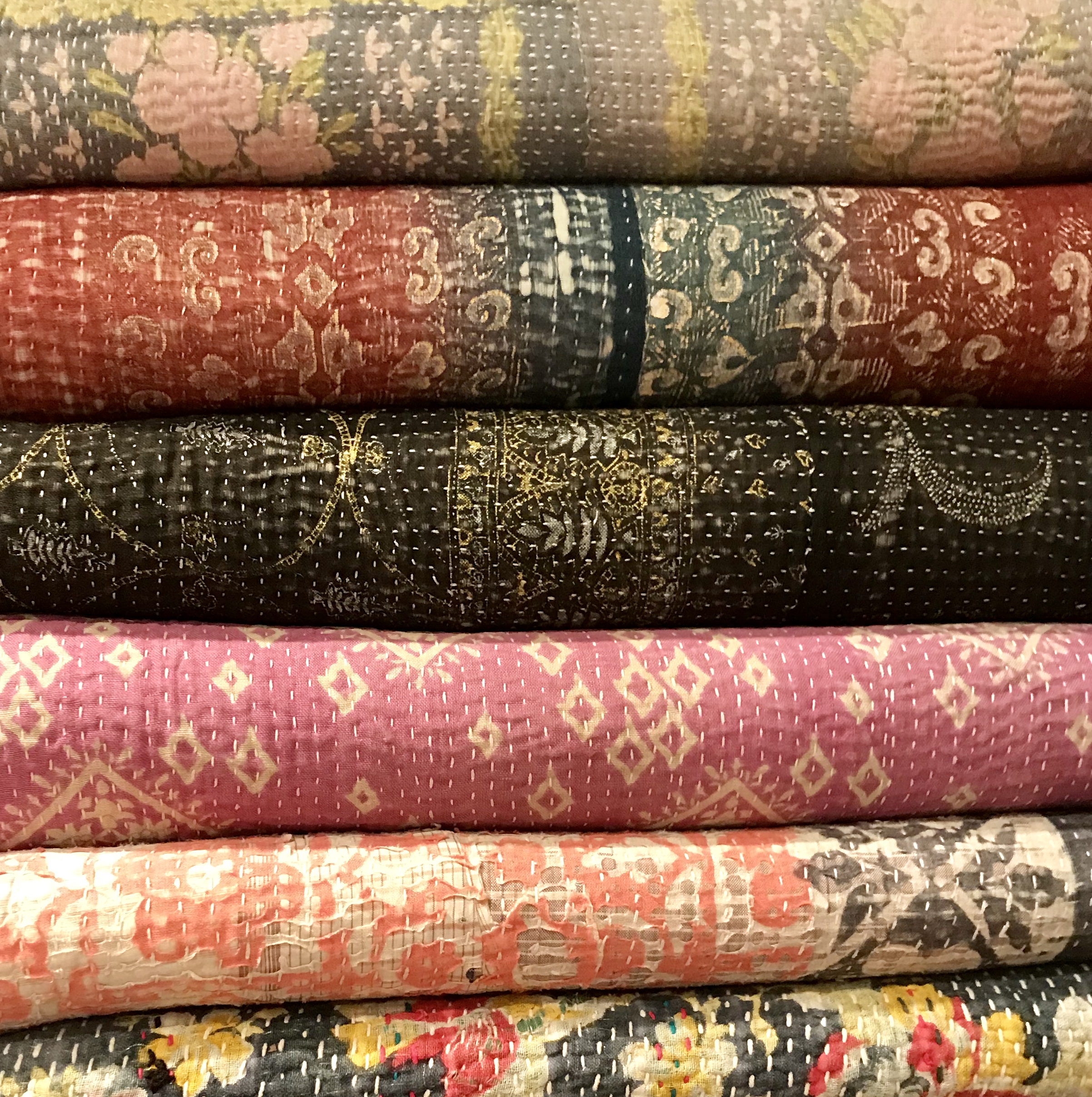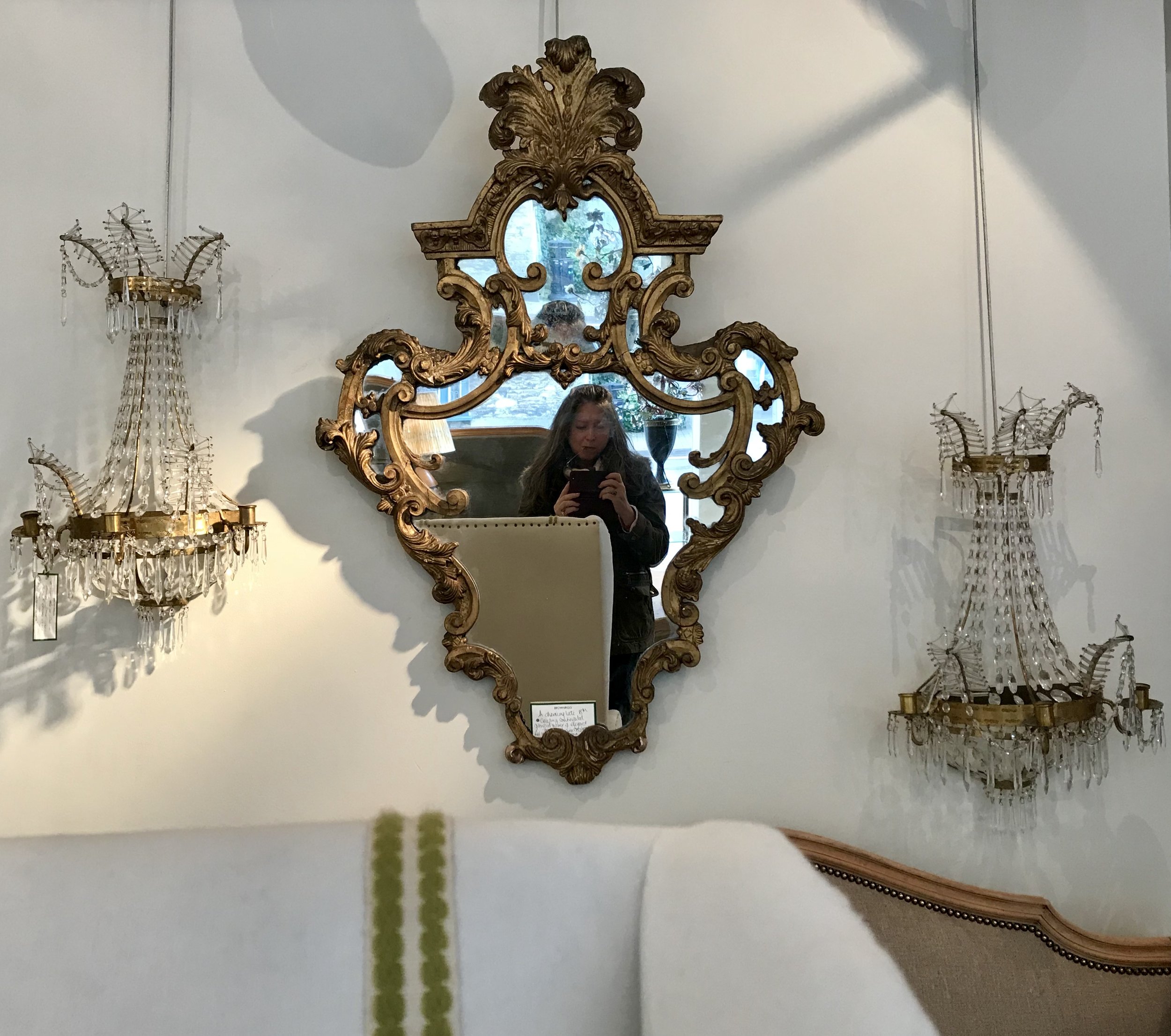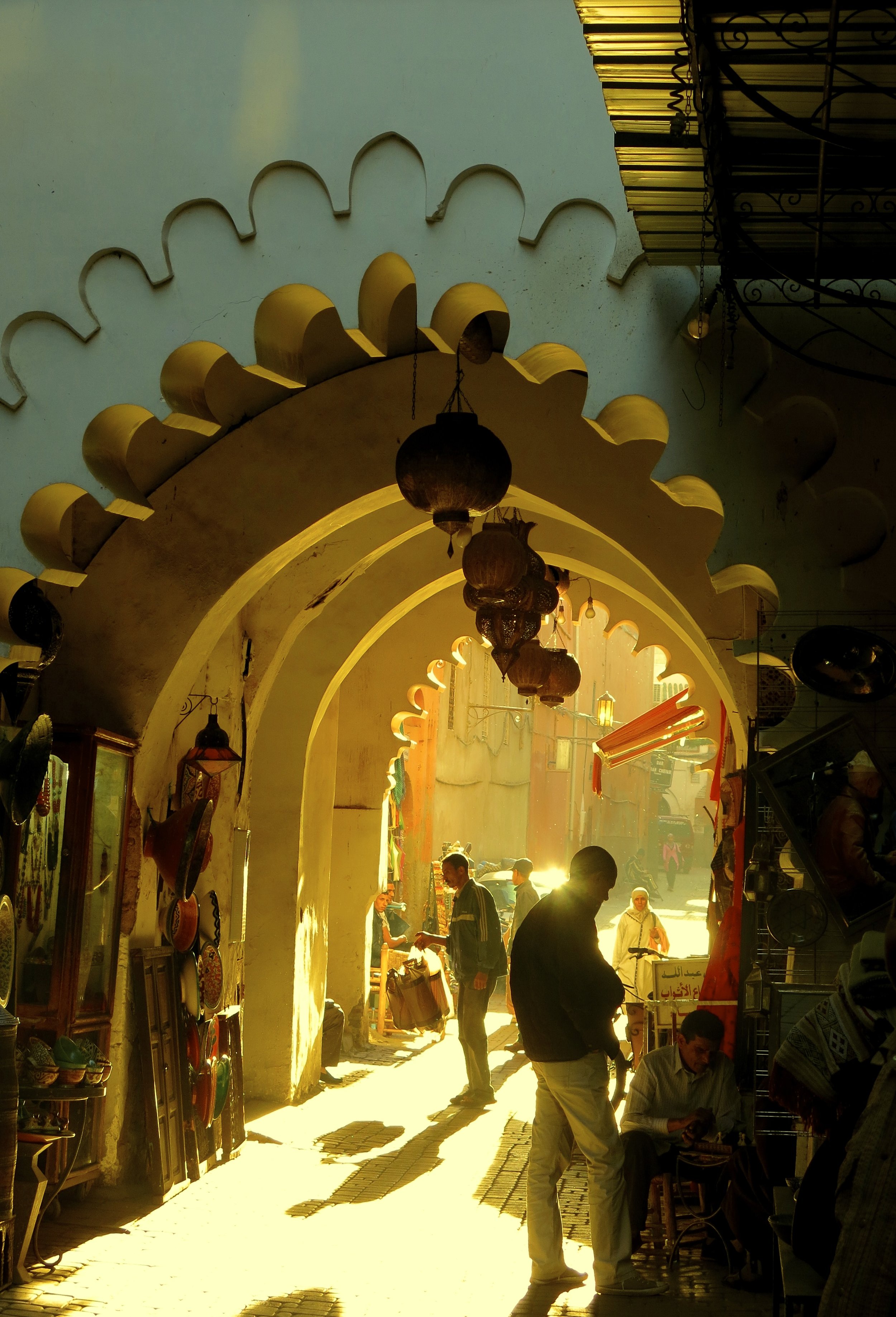 bespoke treasure hunting on request
TESTIMONIALS
"Sara has worked on several projects for us over the years. No one has a better eye for design and a more innate style. She has a fantastic talent for spotting the hidden gem as well" (SO - West Sussex project)
"Sara sourced treasures for our house that we'd never in a million years have found... No one is better" (SDE - Cambridge project)
"Sara has done the interior design on two houses for me, one in London and one in Marrakech. She has a fantastic eye for design and style . She has sourced nearly all of the furniture from many different countries, the results have been exceptional" (DSS - London and Marrakech projects)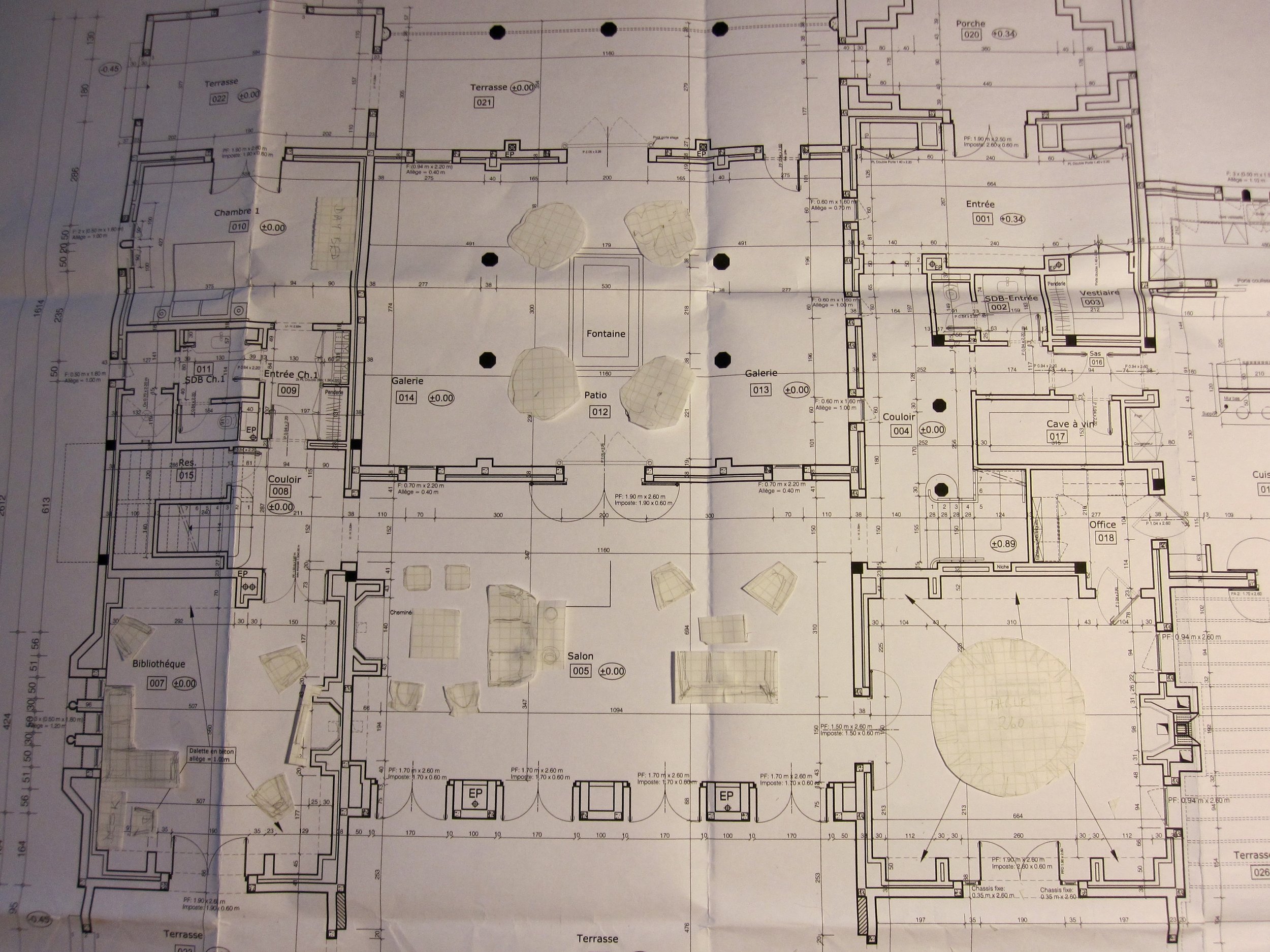 For professionals:
We can collaborate on your projects and source key elements on request.
FOR PRIVATE CLIENTS:
Sara can help you draw up a masterplan - and once she has set you up with good checklists, specification sheets and directories of suppliers your project will become a whole lot easier.
The first thing to do is to consider four simple questions:
1. What would you like to achieve?
2. What do you like?
3. What don't you like?
4. How involved in the decision making process would you like to be?
An example of the timeline and planning of one of sara's London PROJECTs:
steps 1-25
Finishing touches
The magic - the last few items that transform your project into a jewel.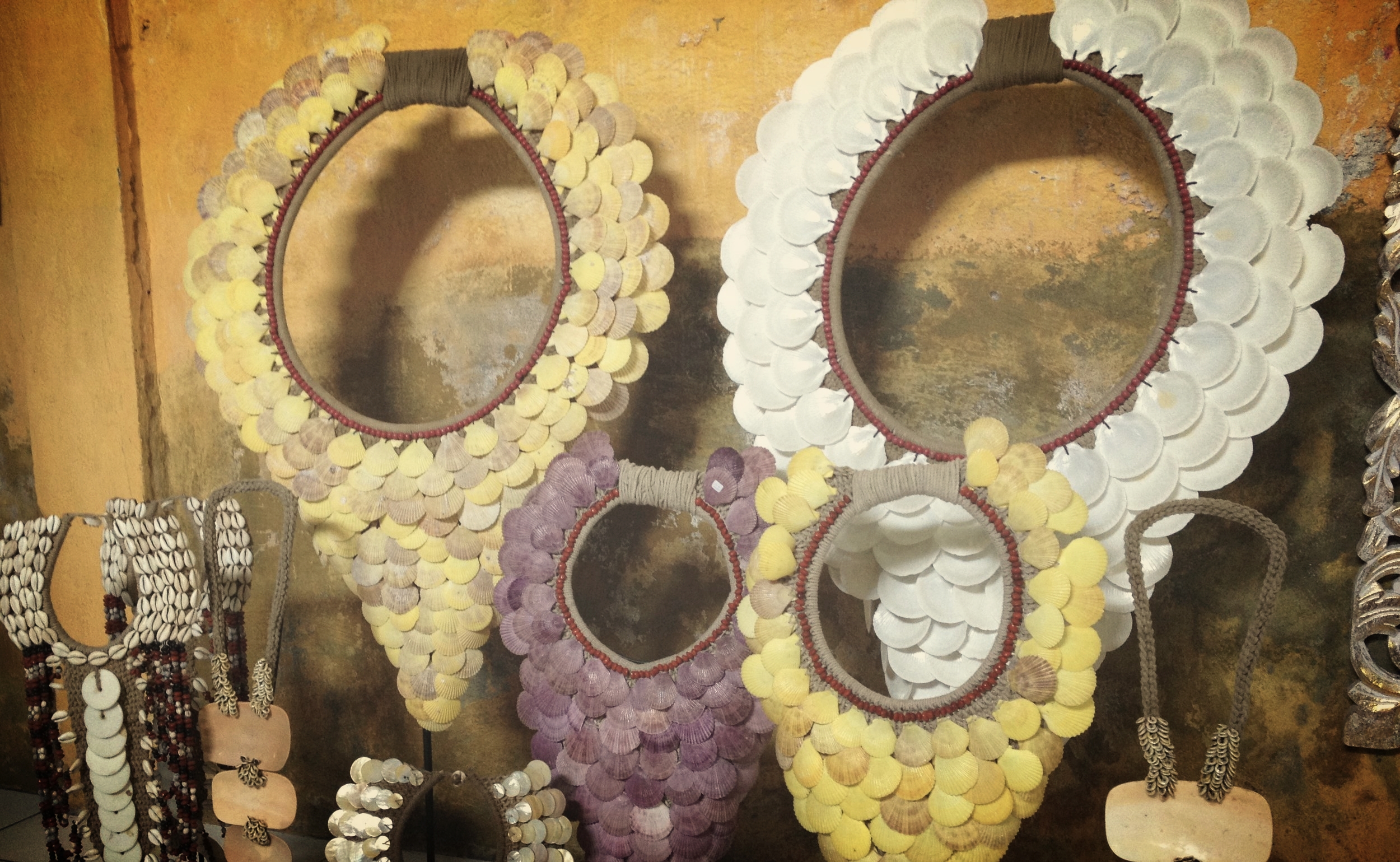 SOURCED | DESIGNED | INSTALLED
A few examples of installations - ranging from rare textiles, art and antiques to bespoke furniture and architectural artefacts
(please get in touch for further information)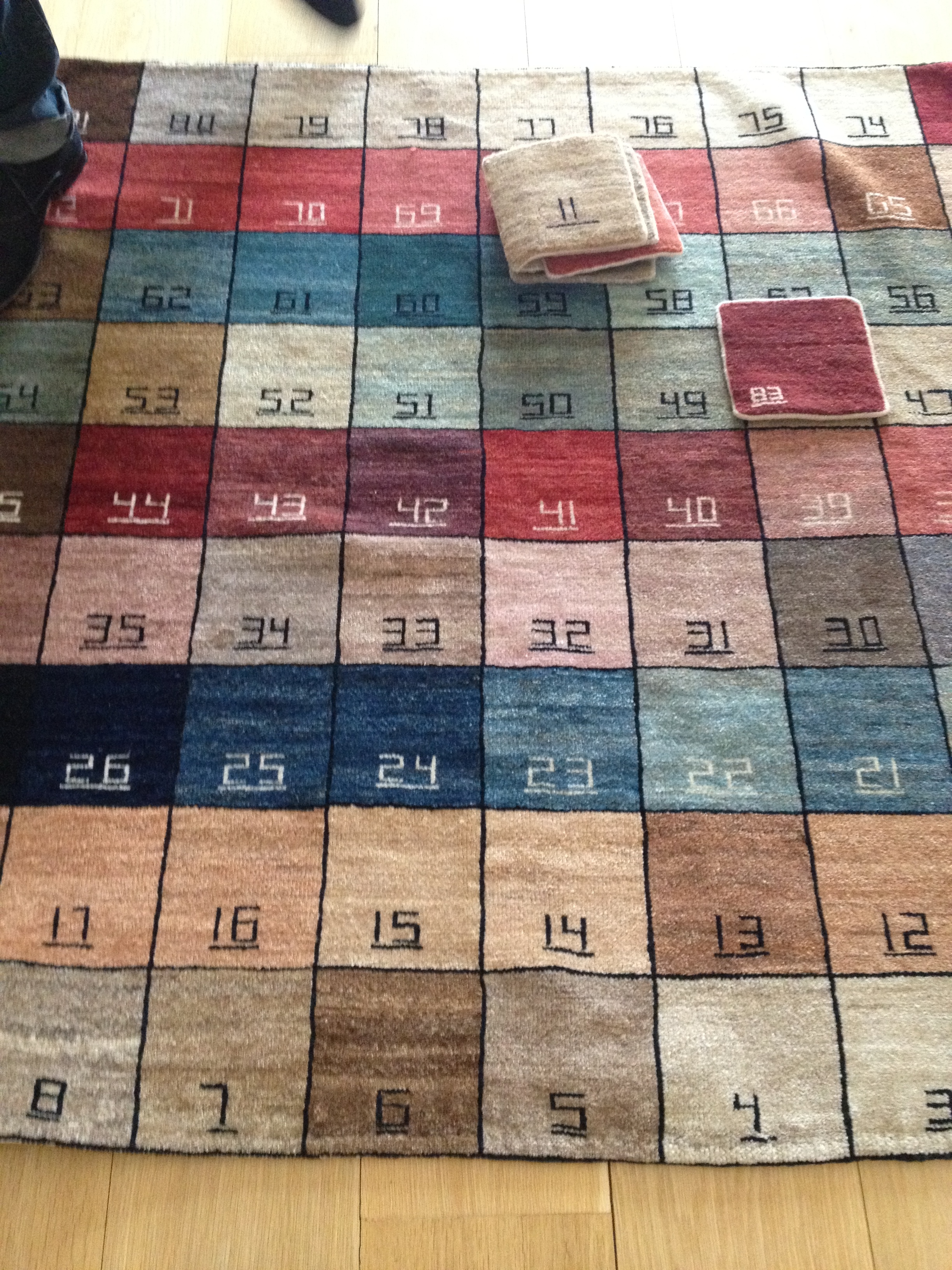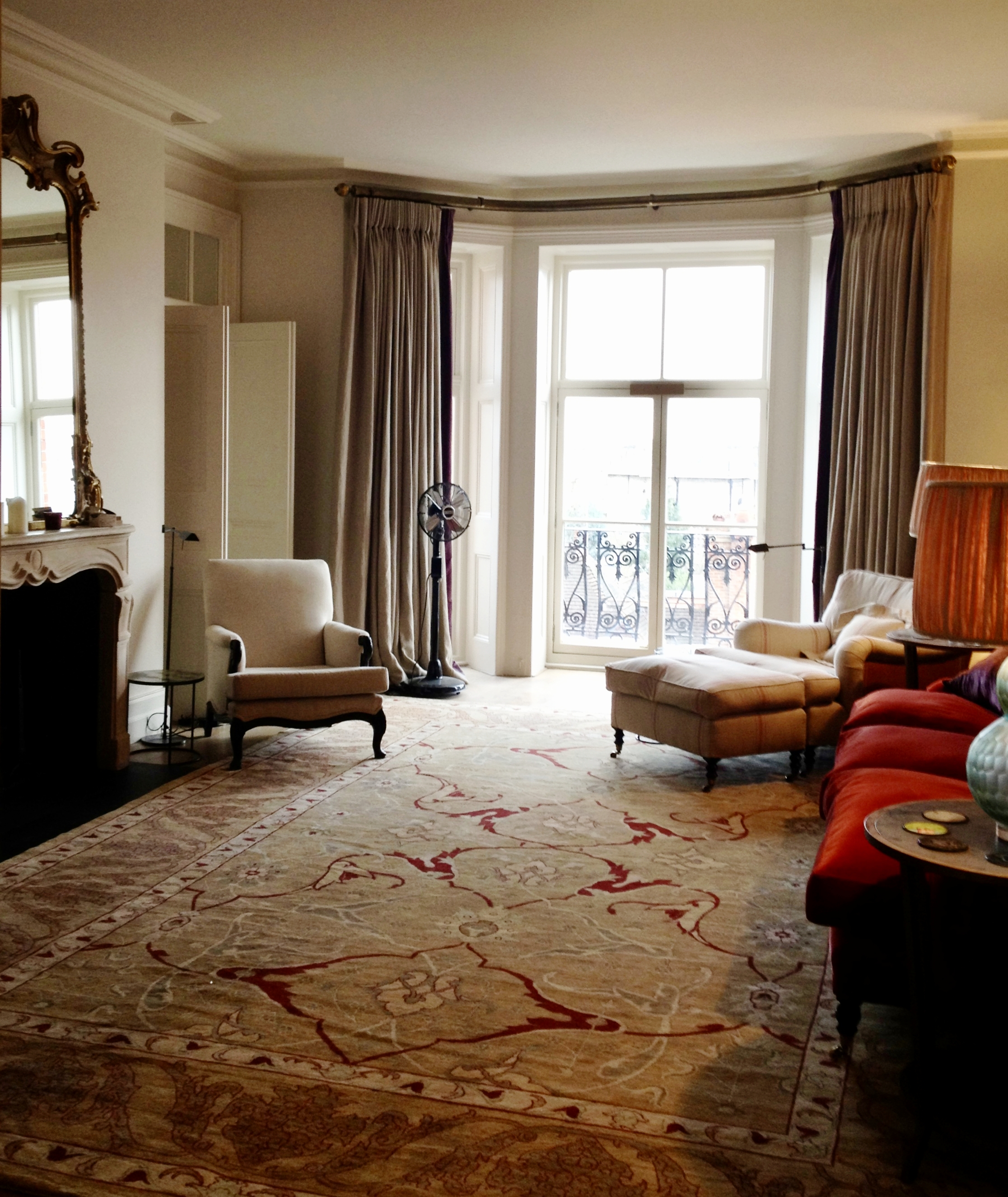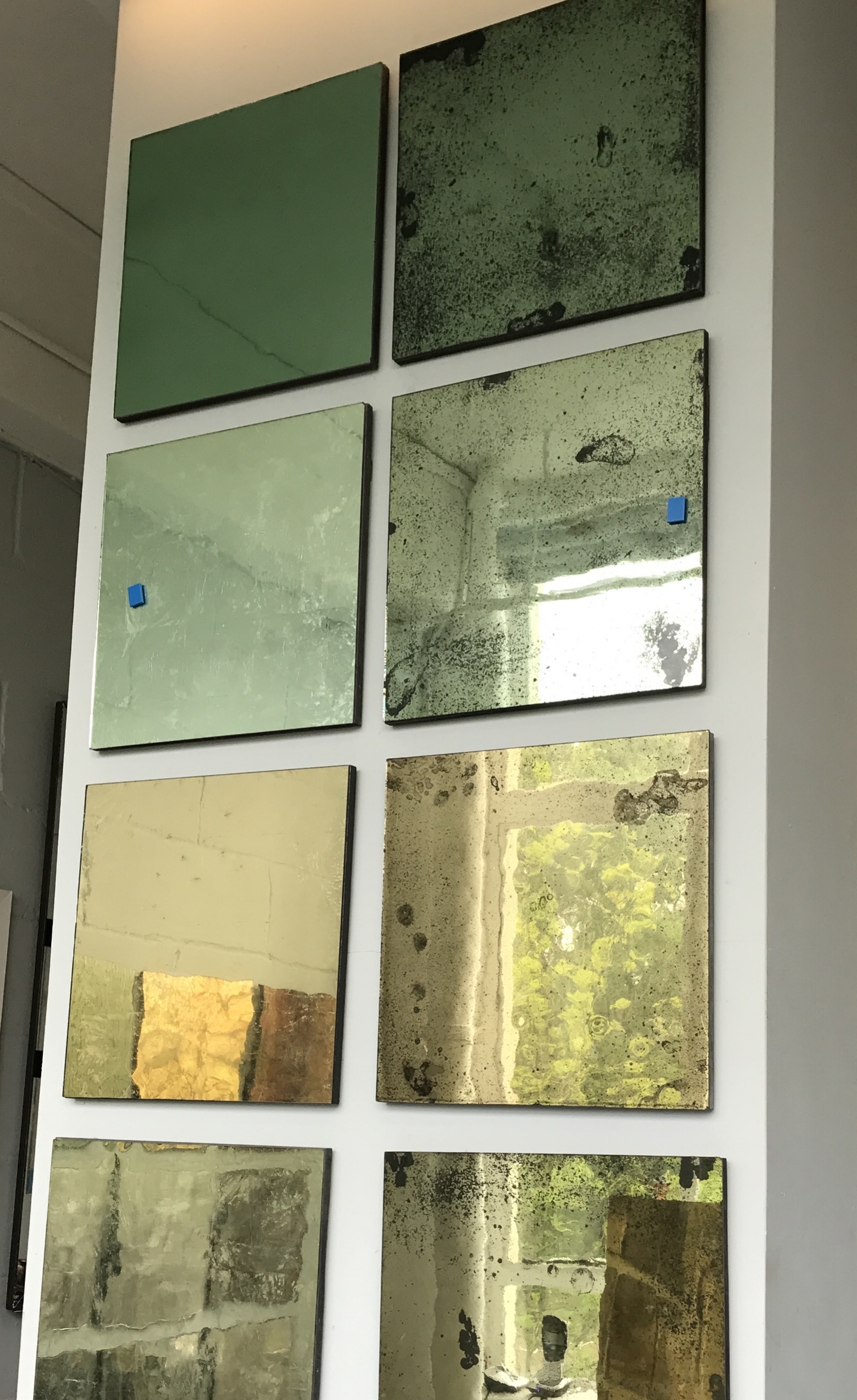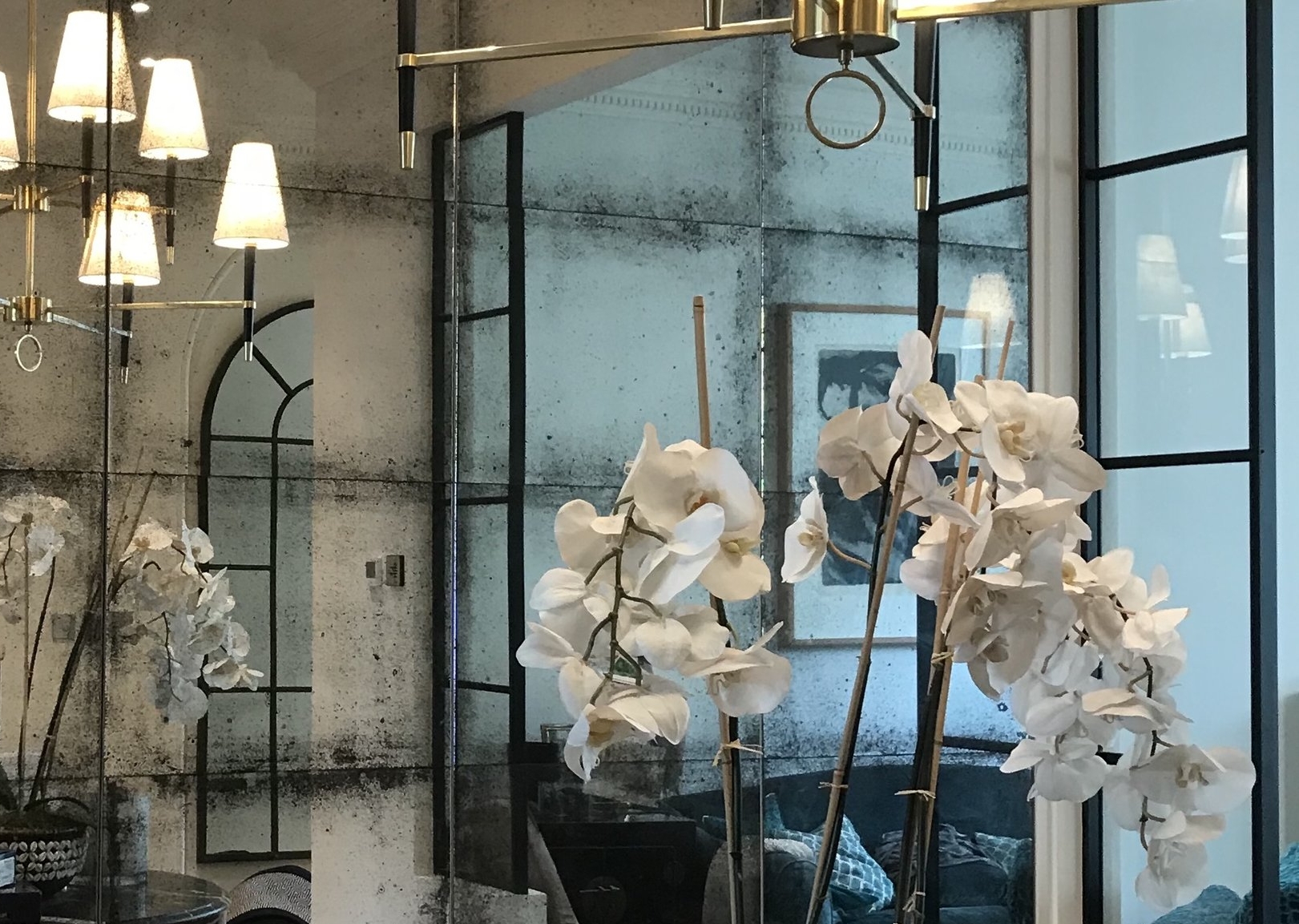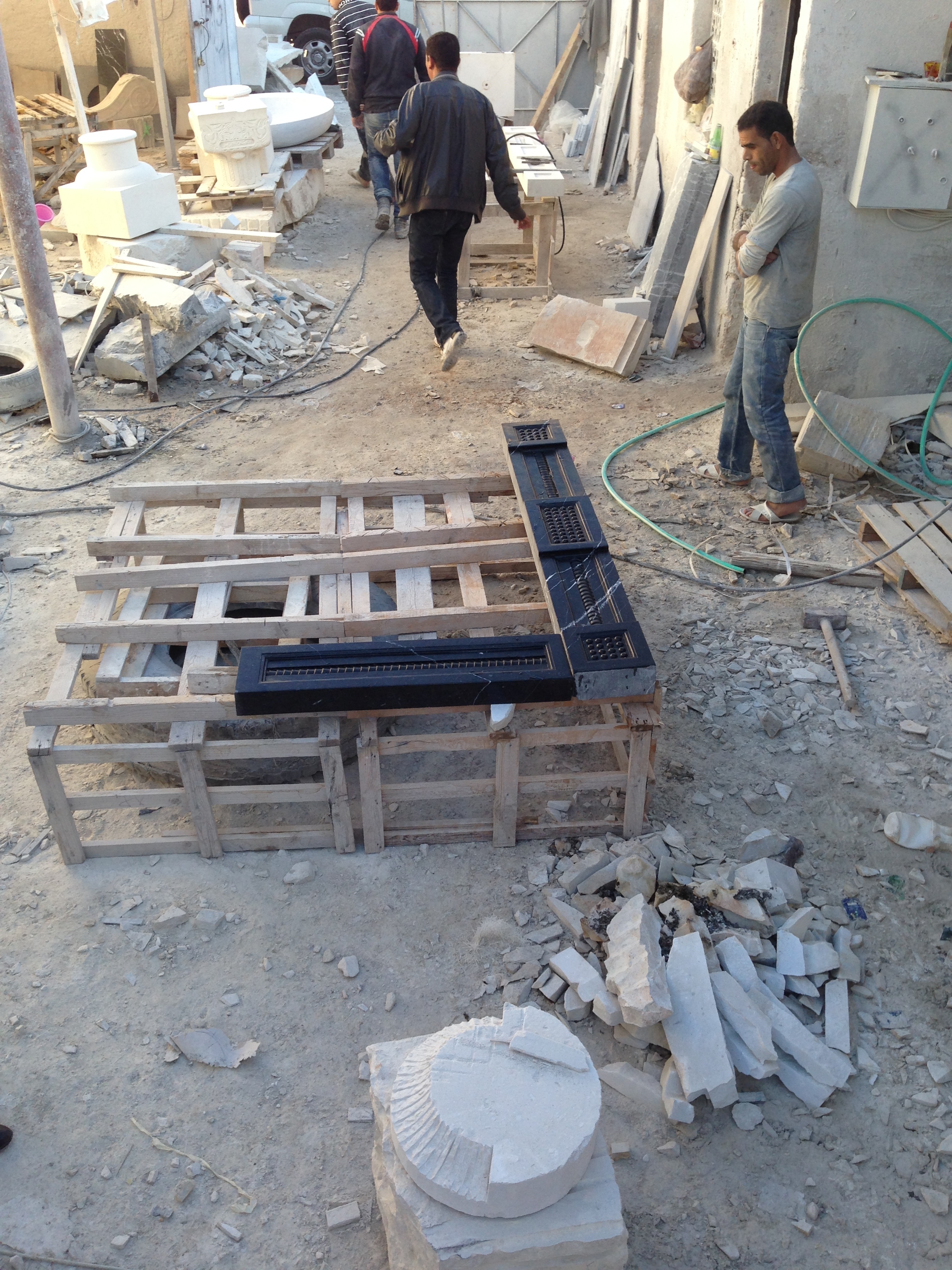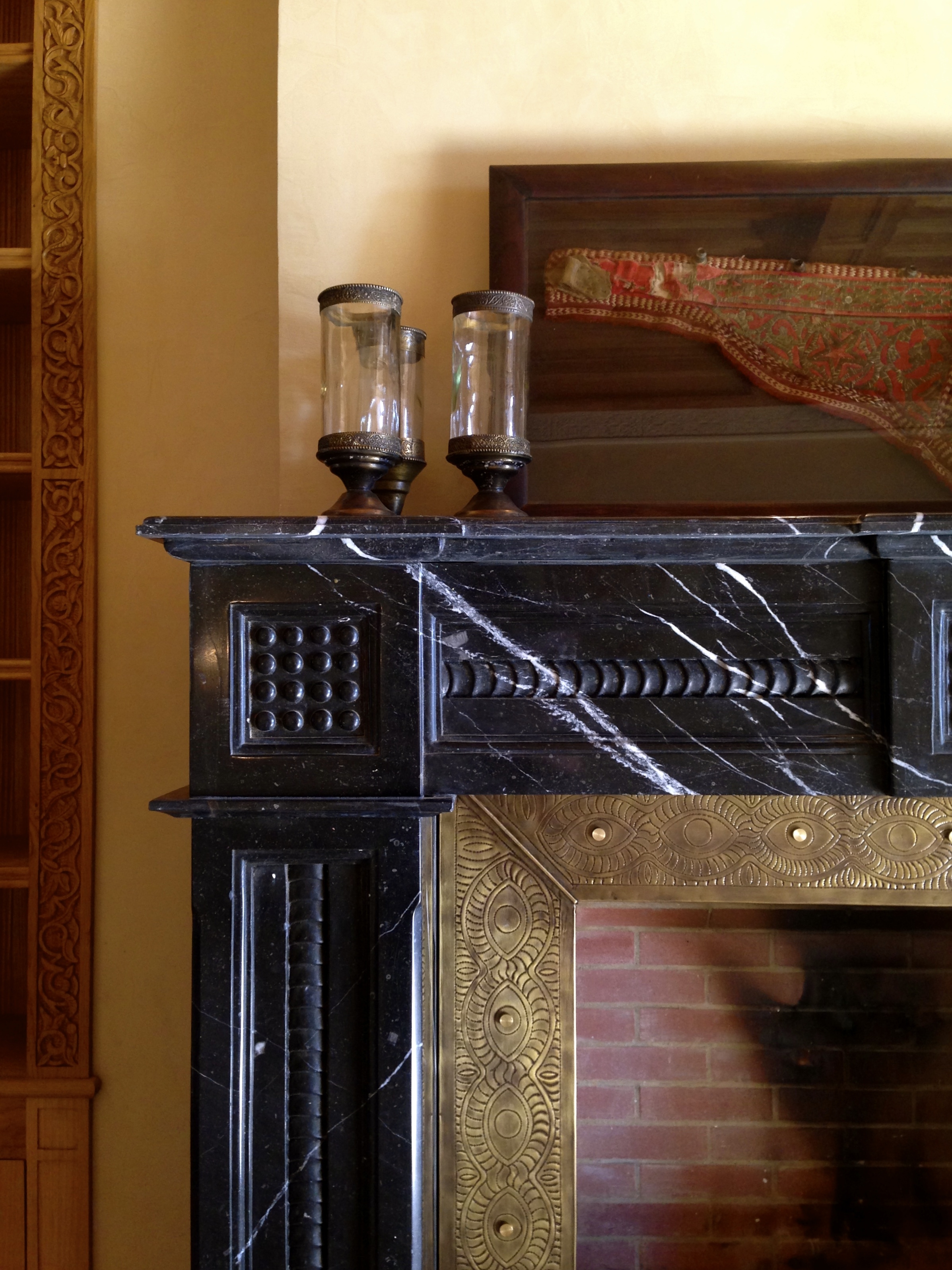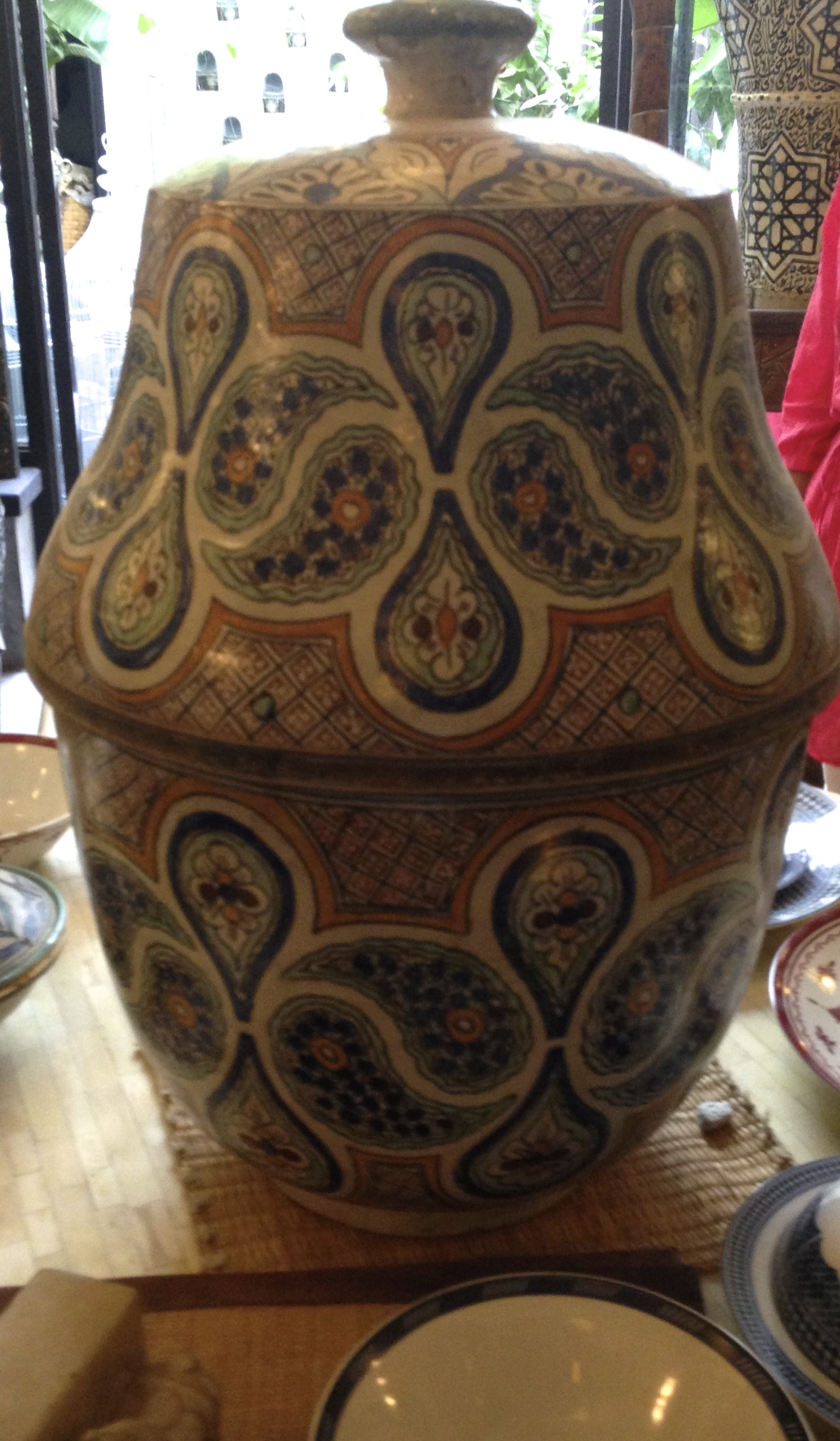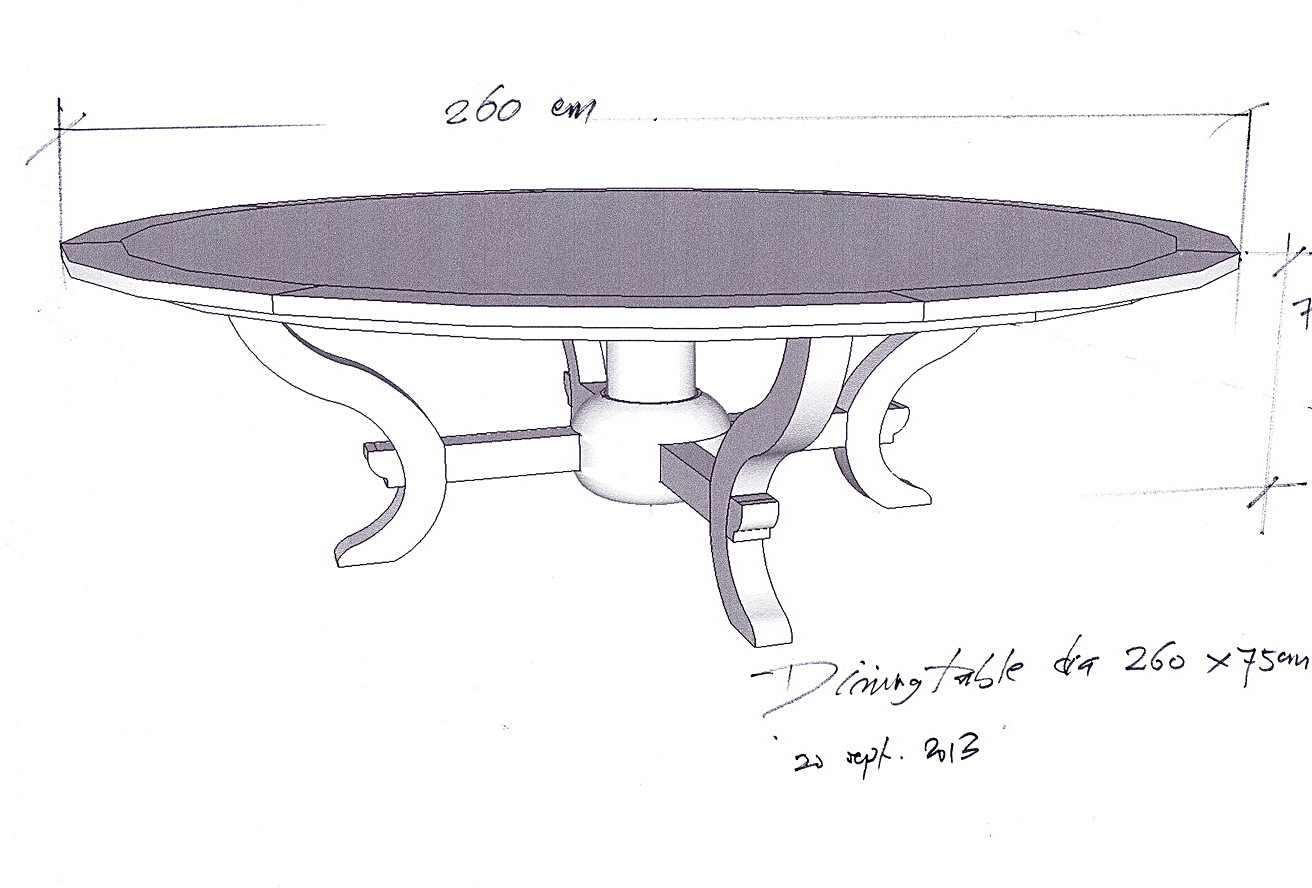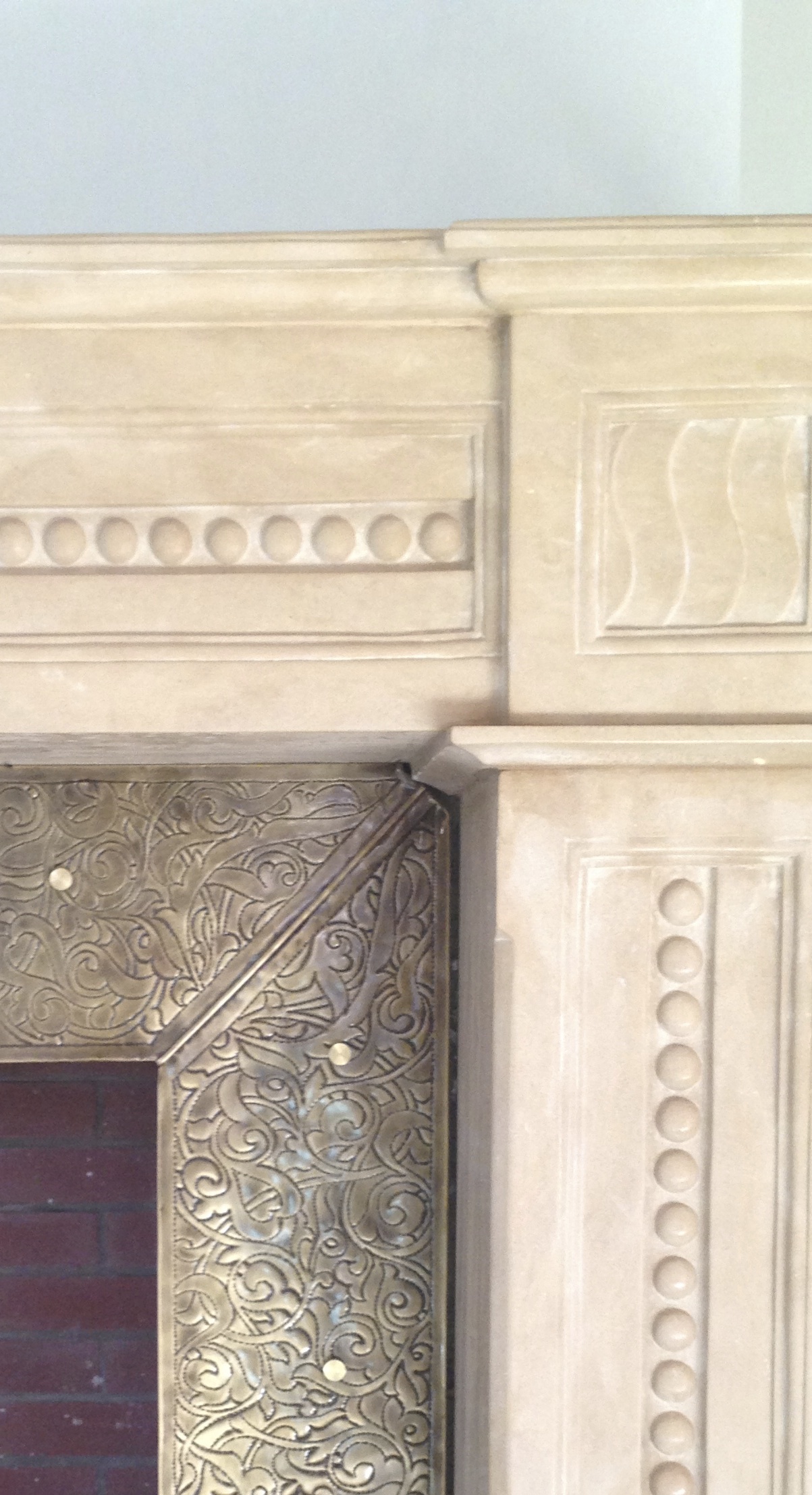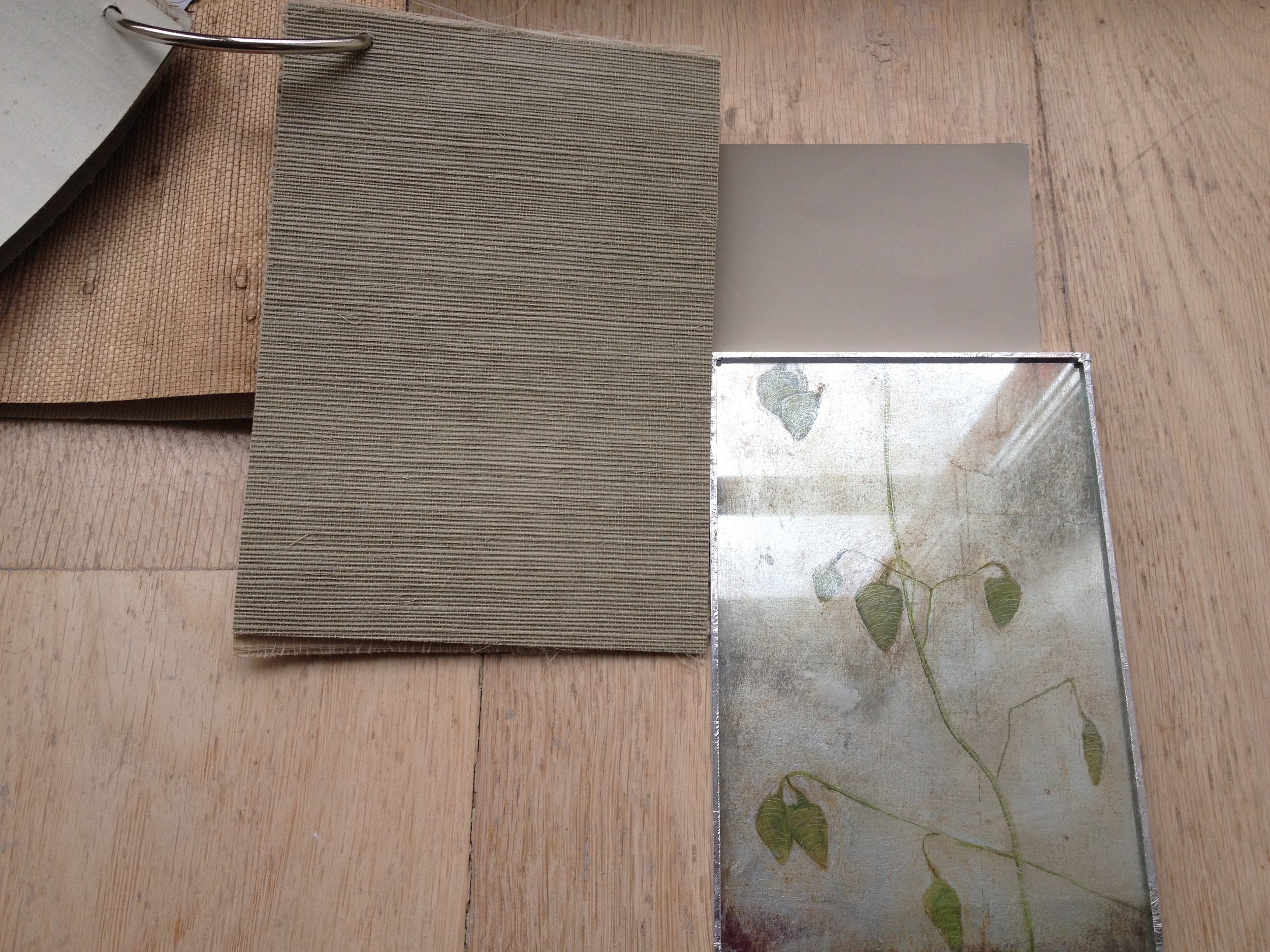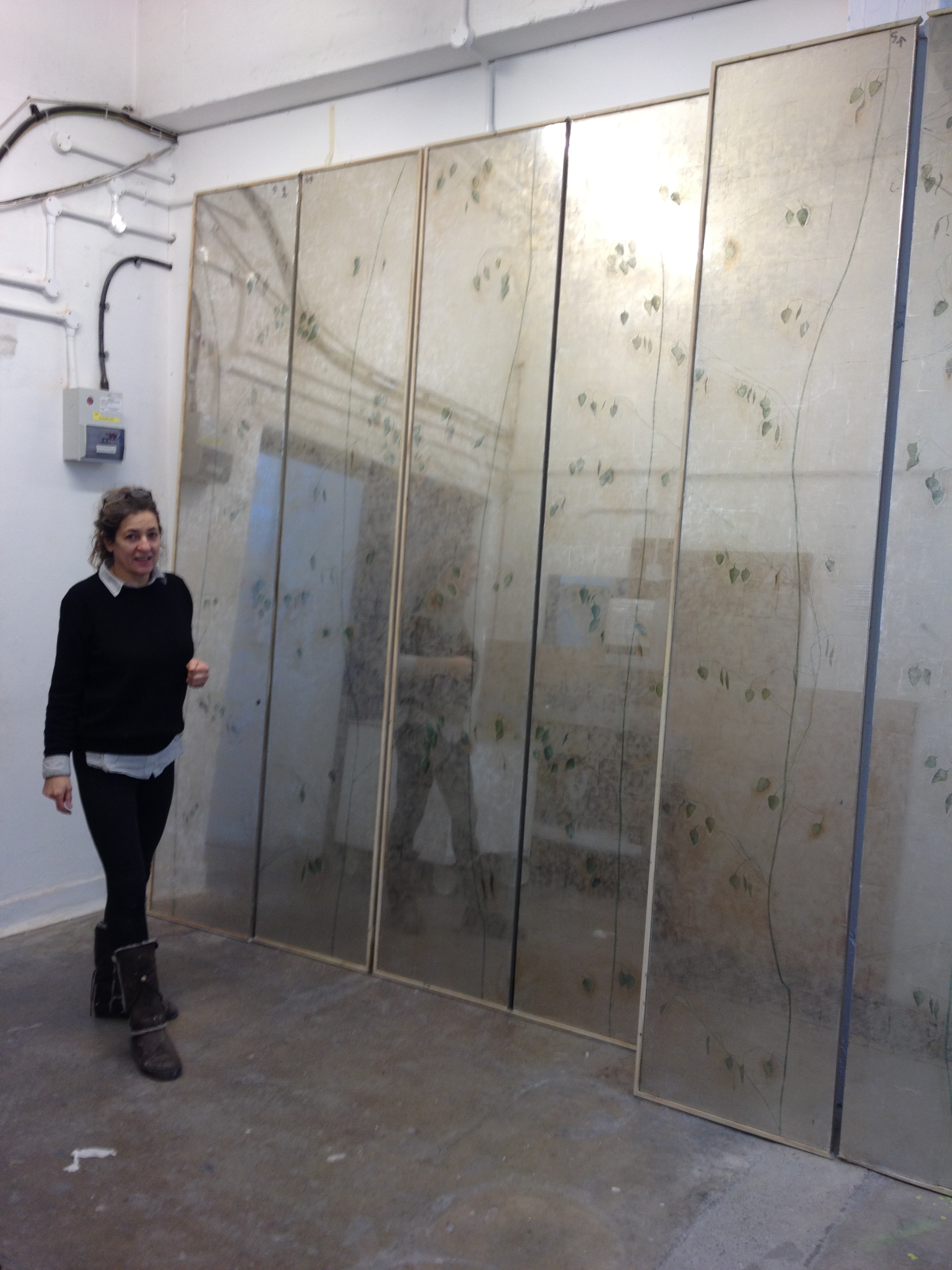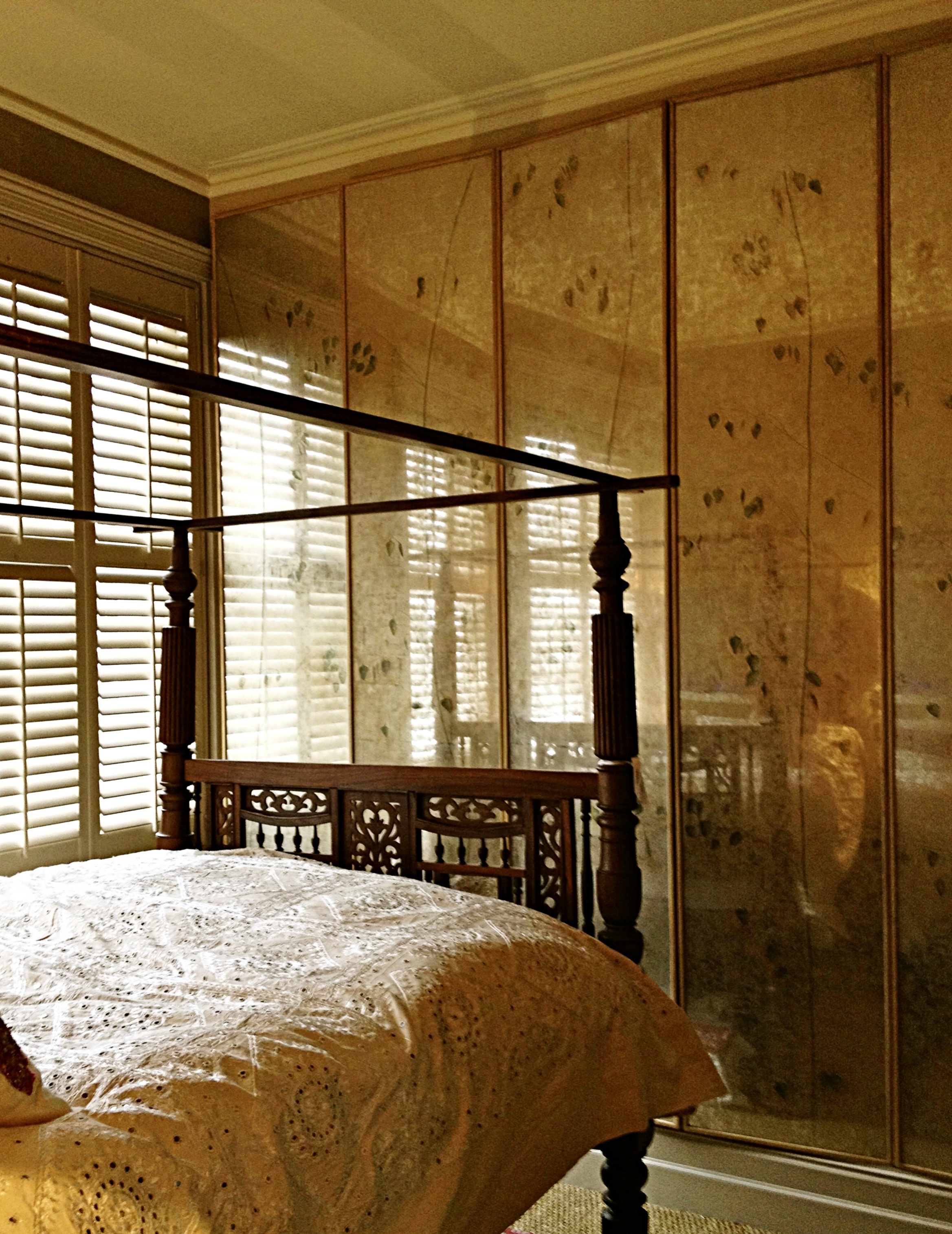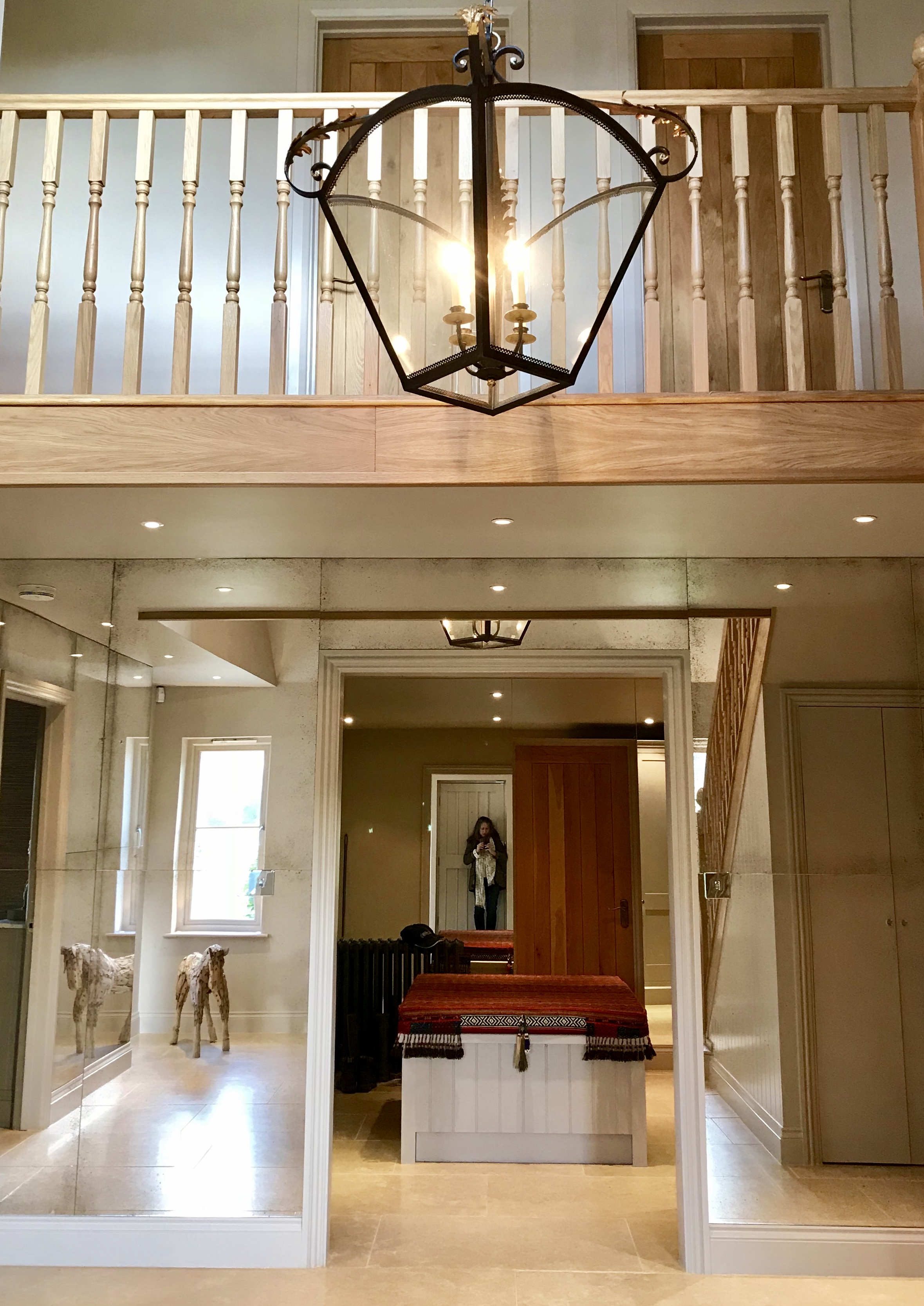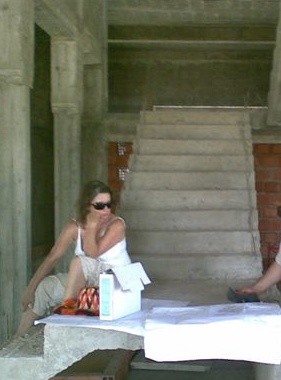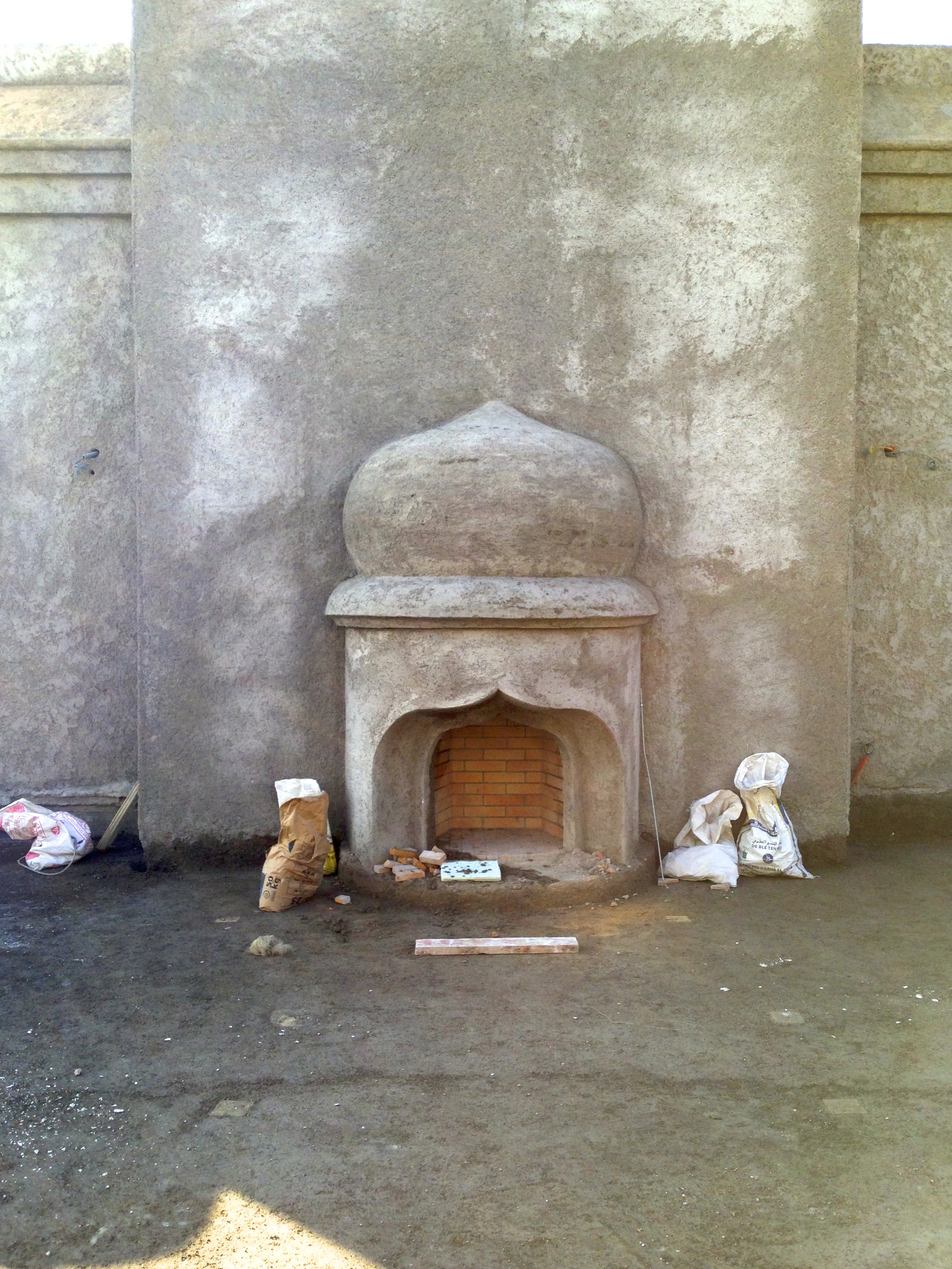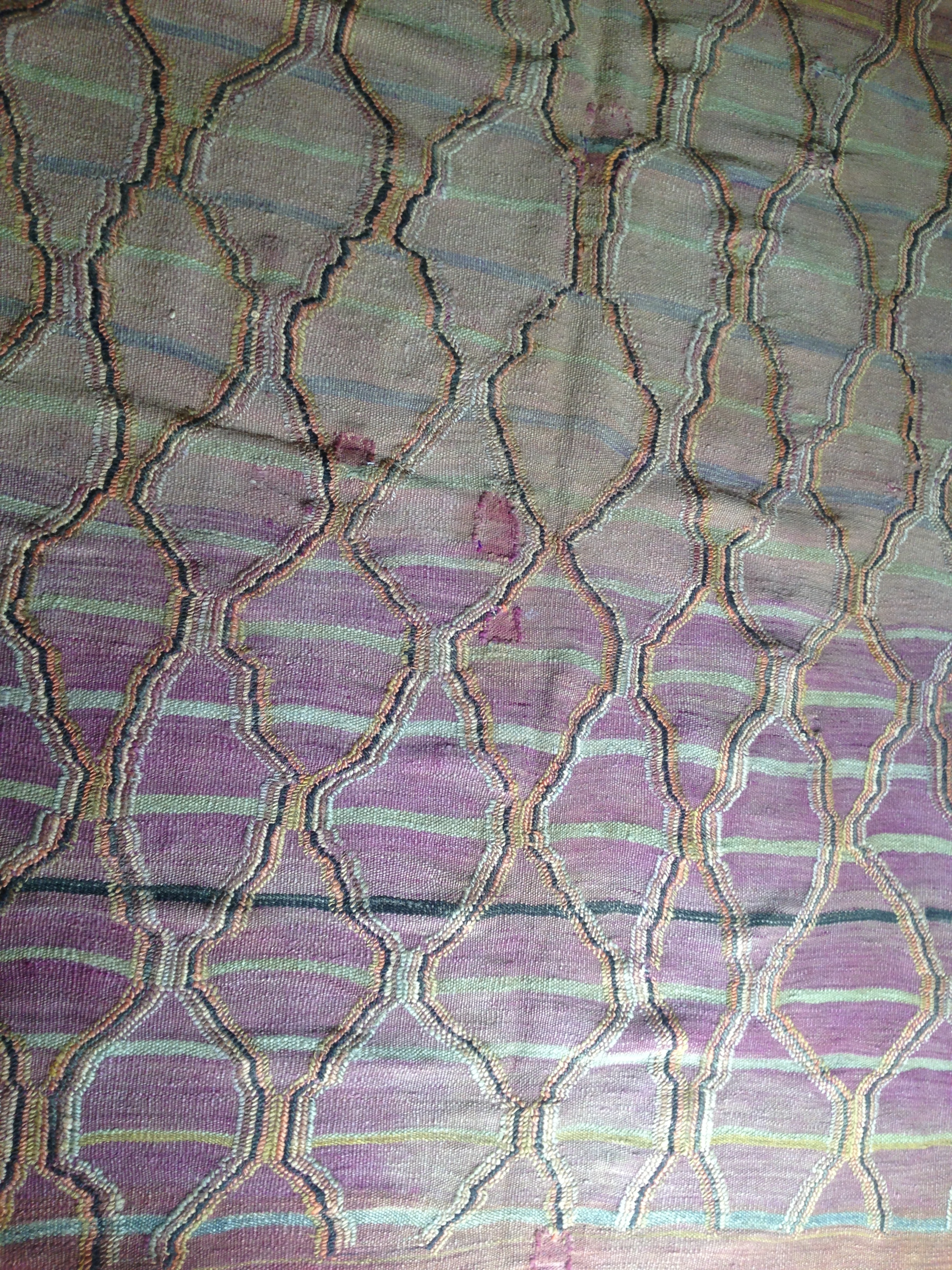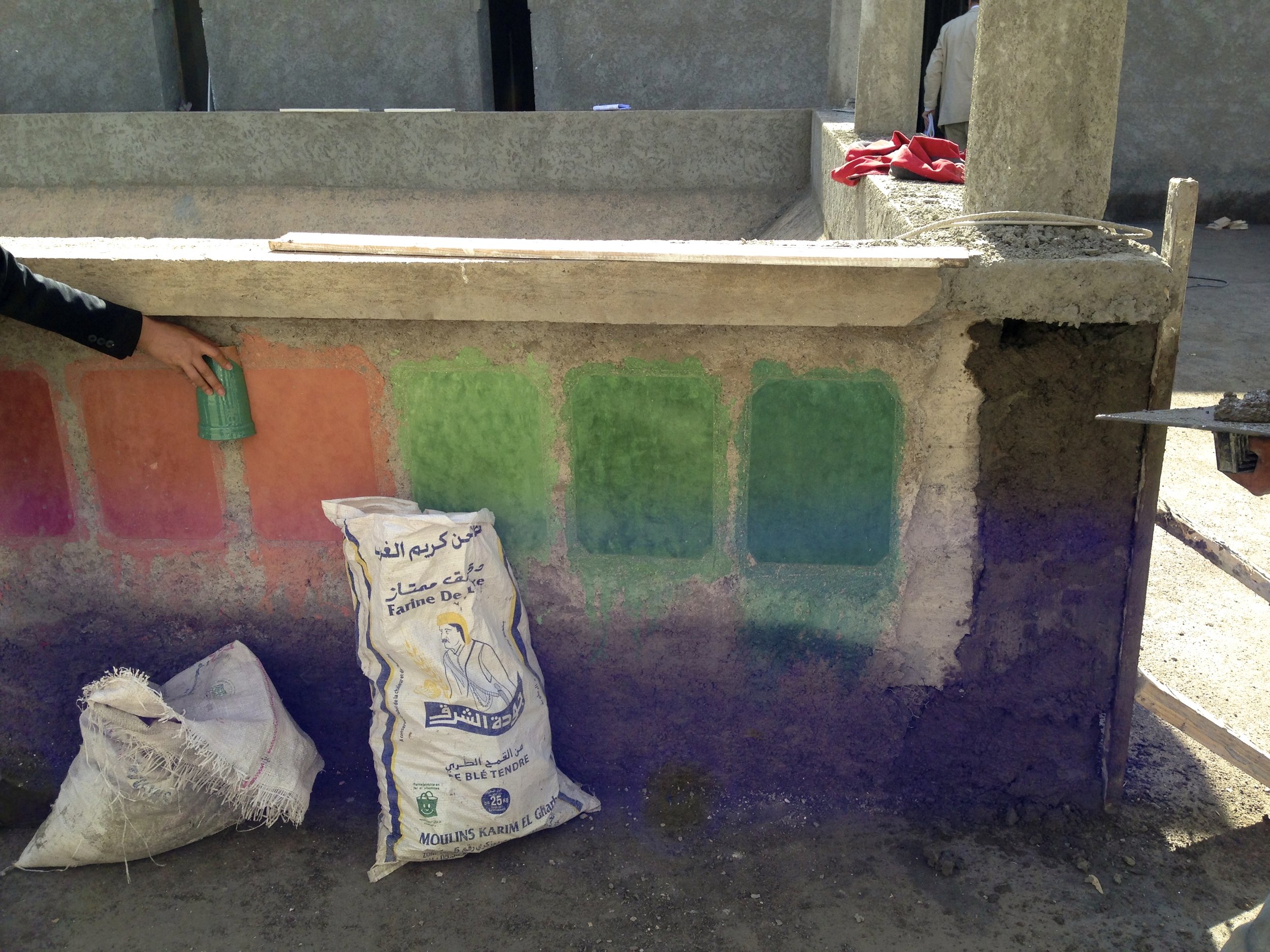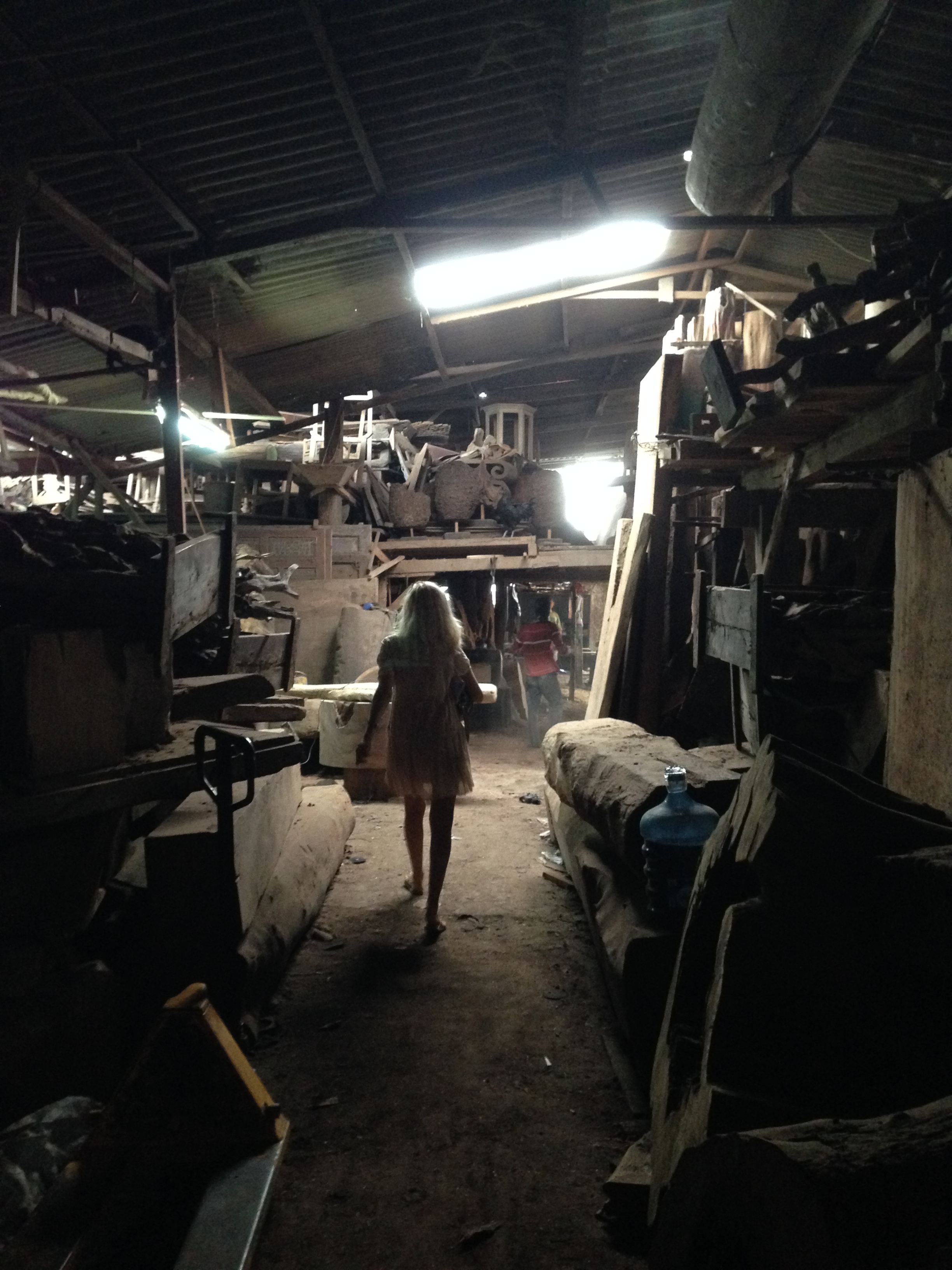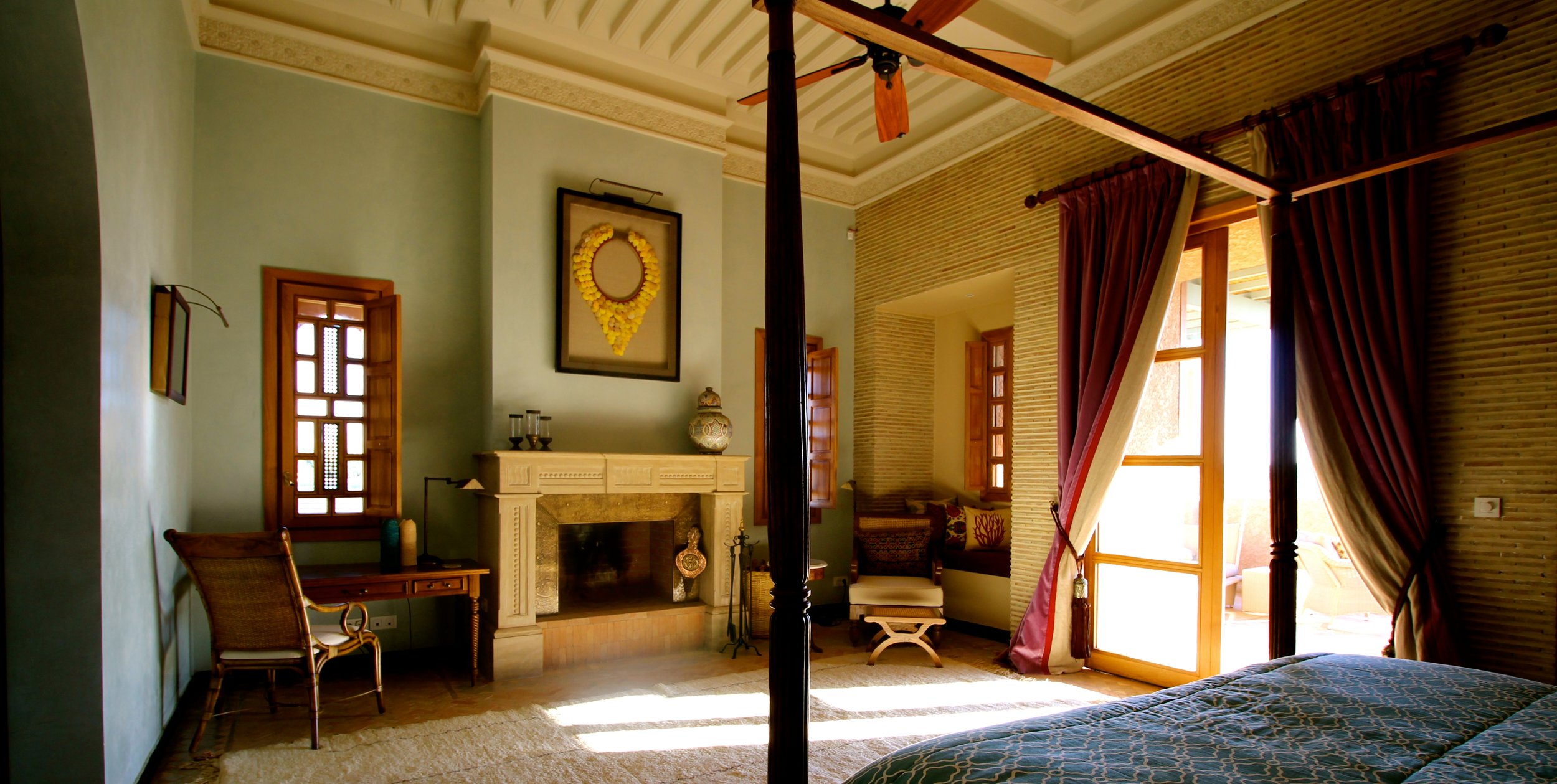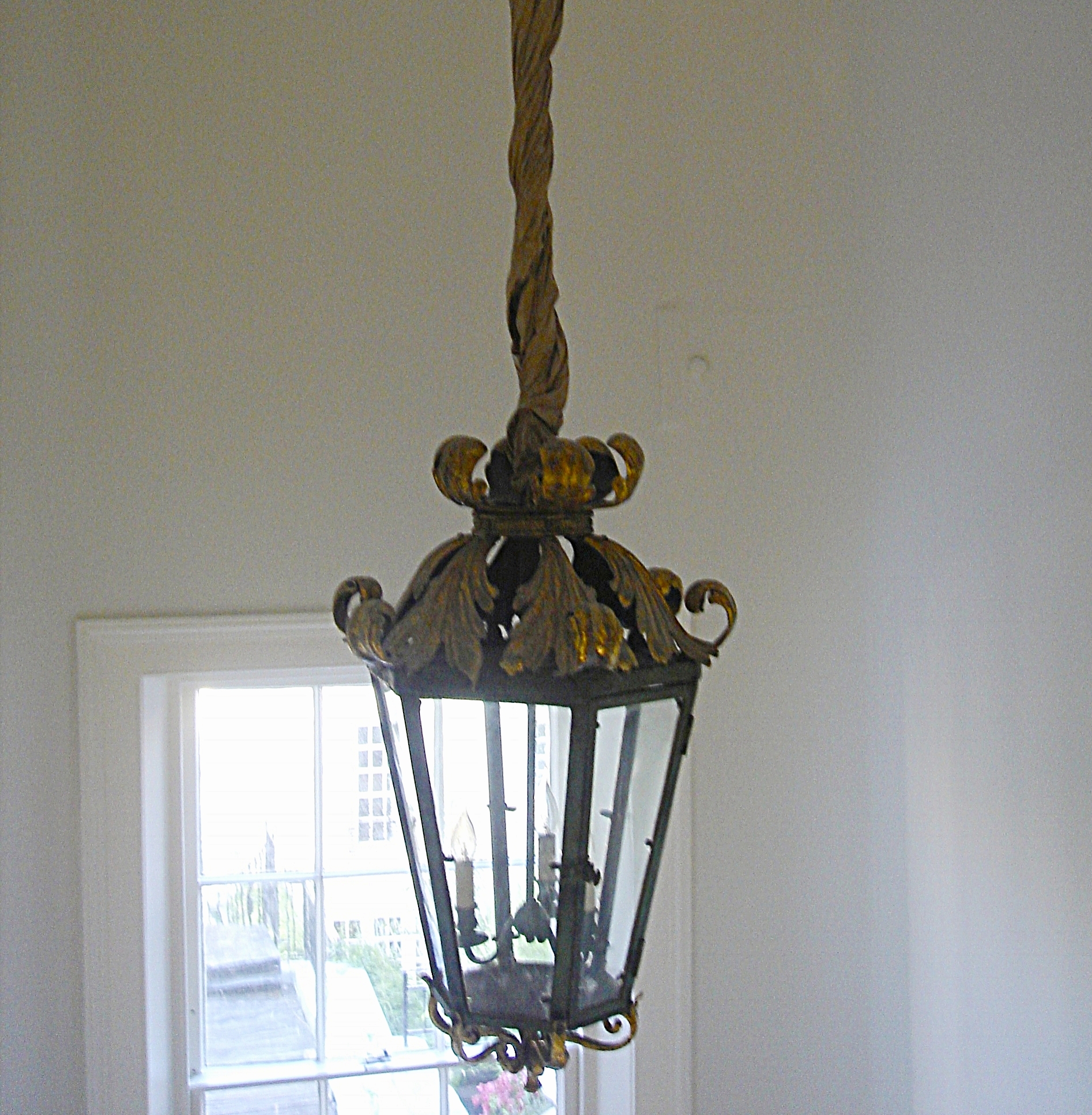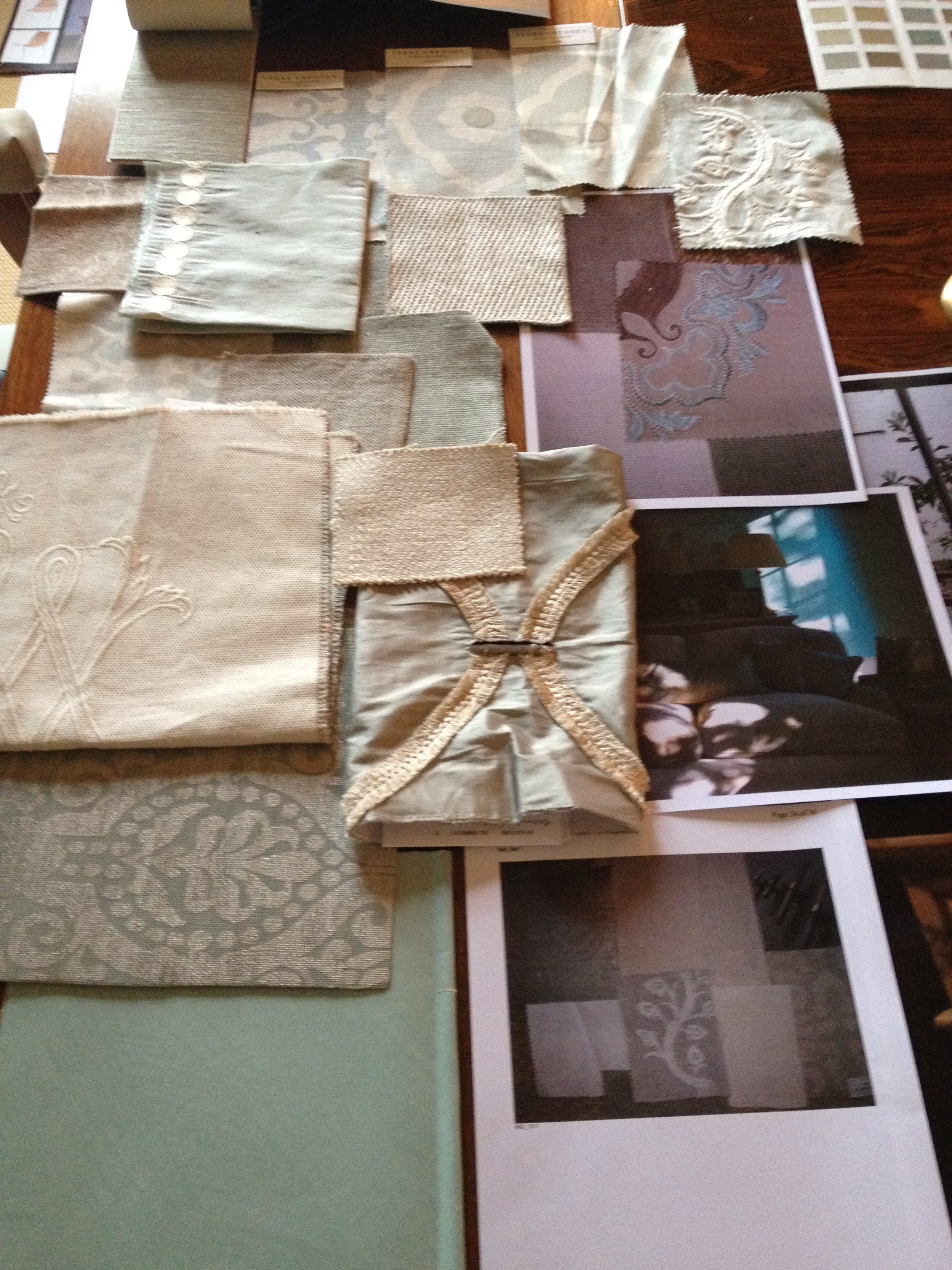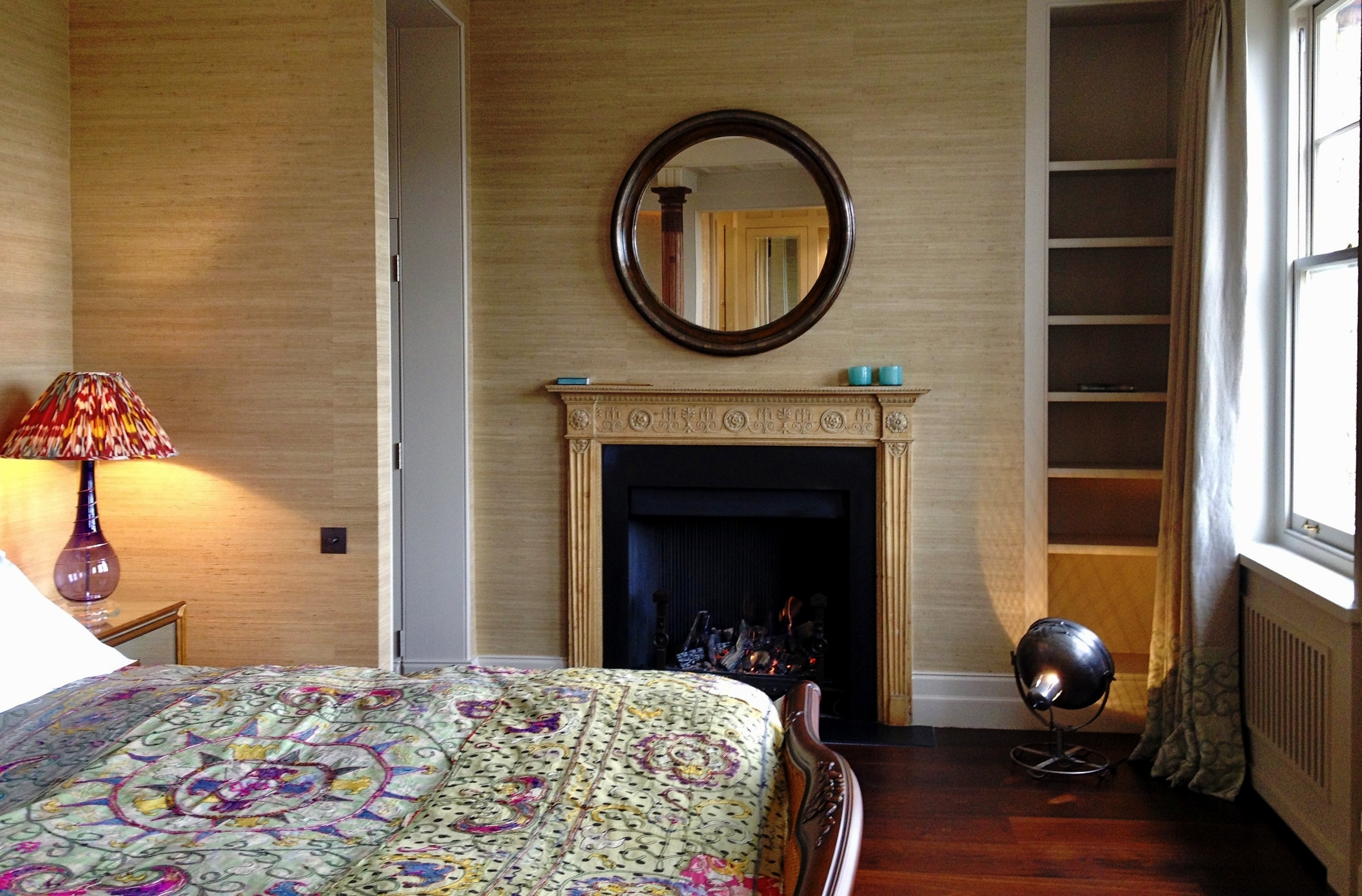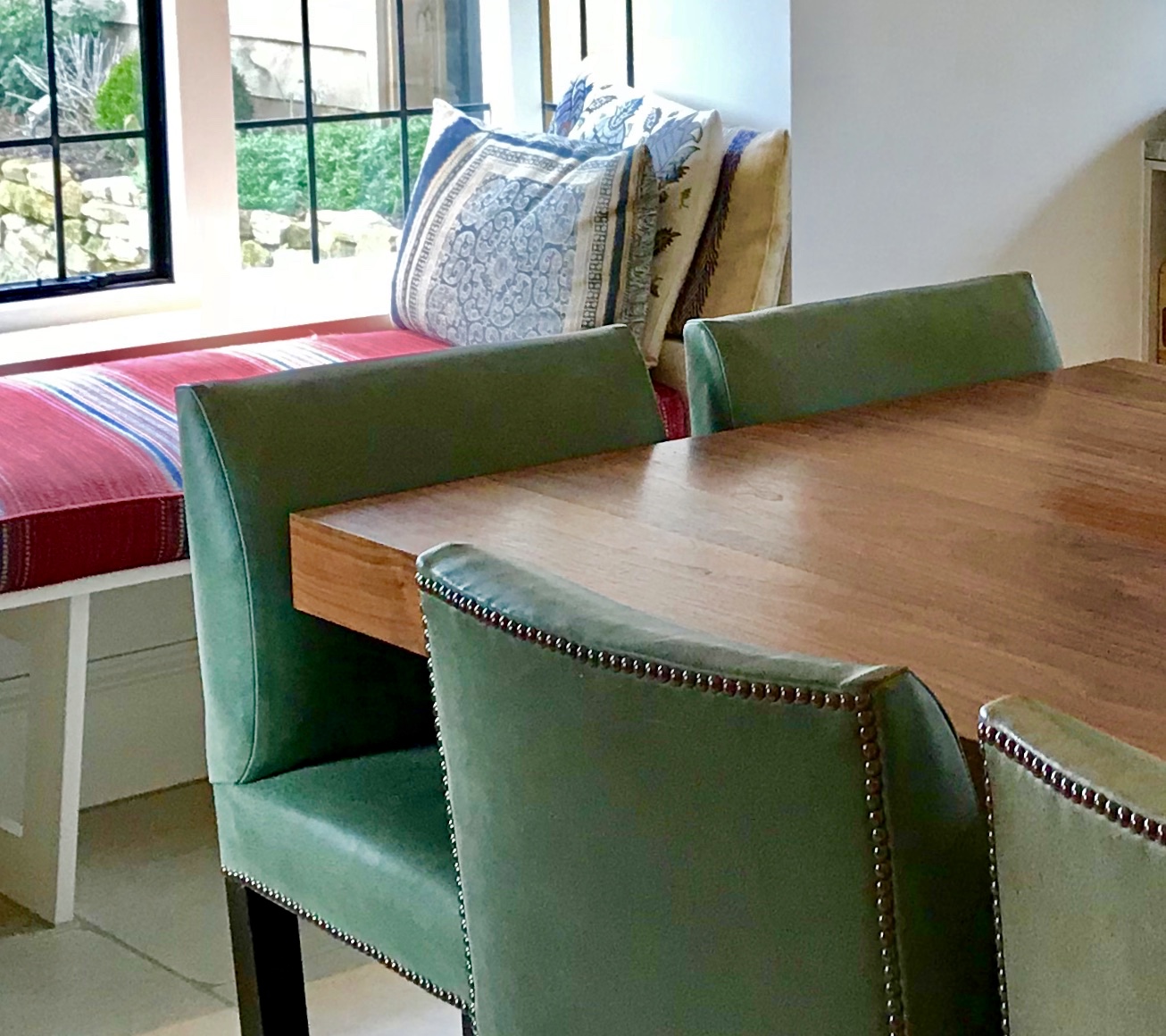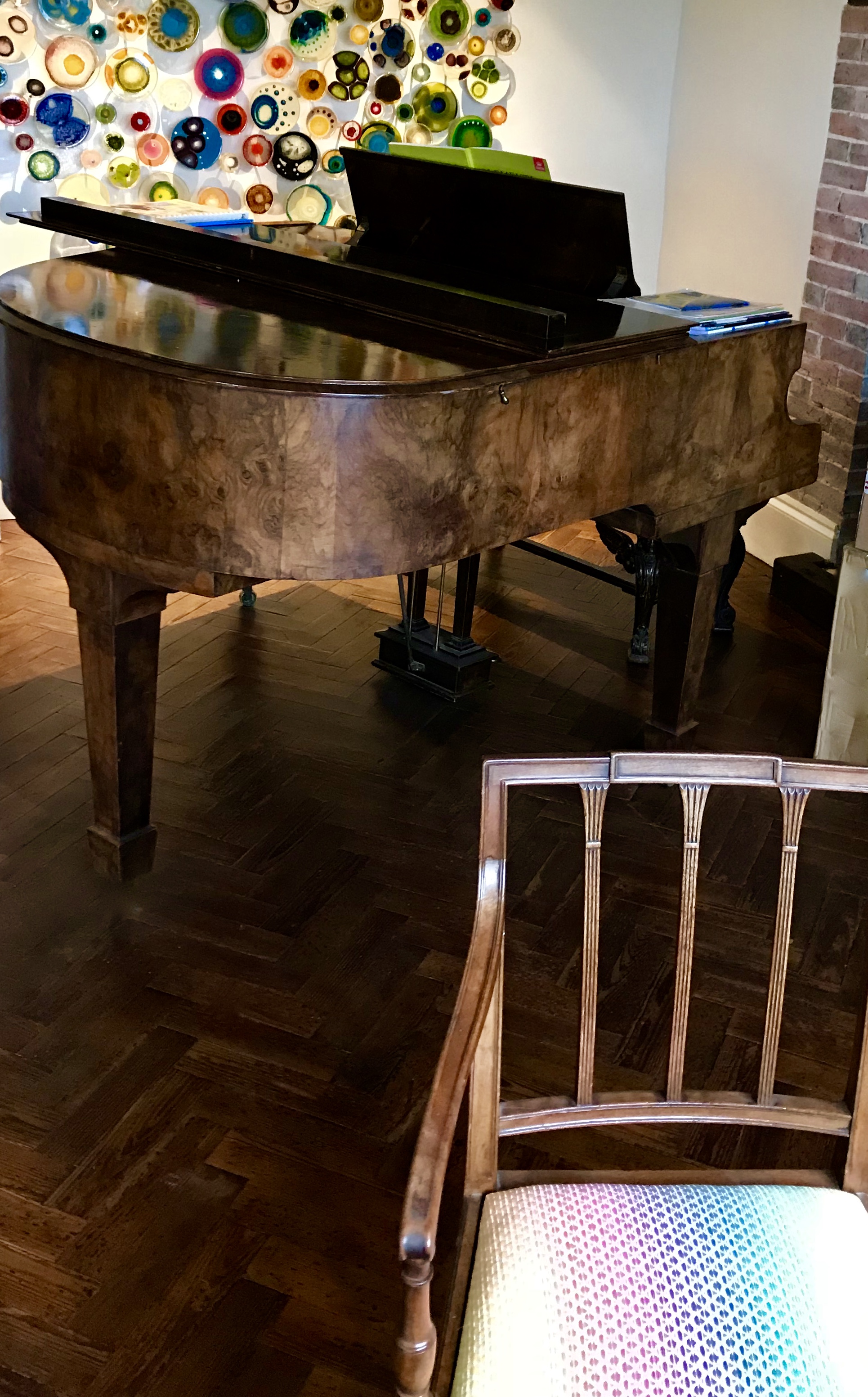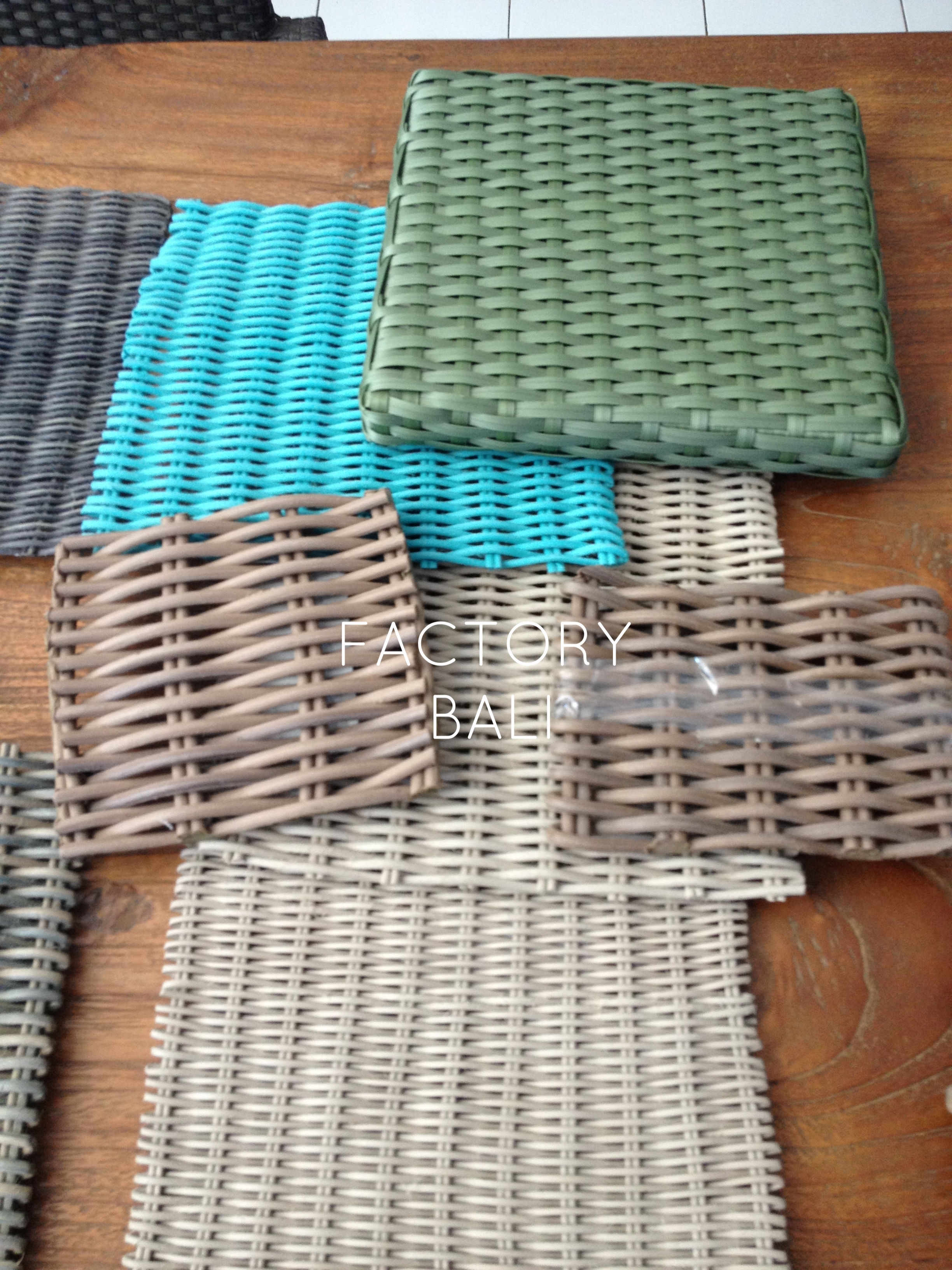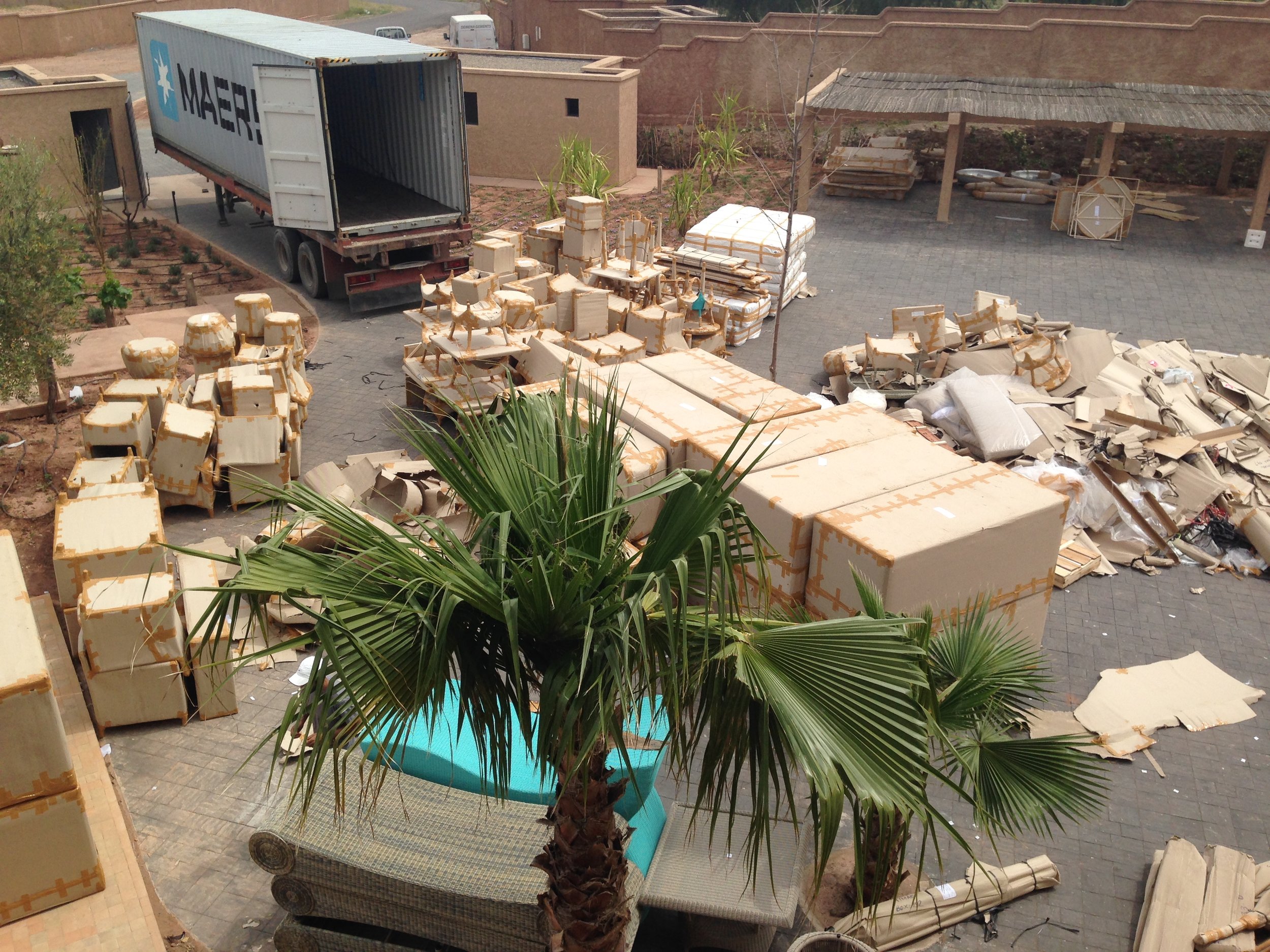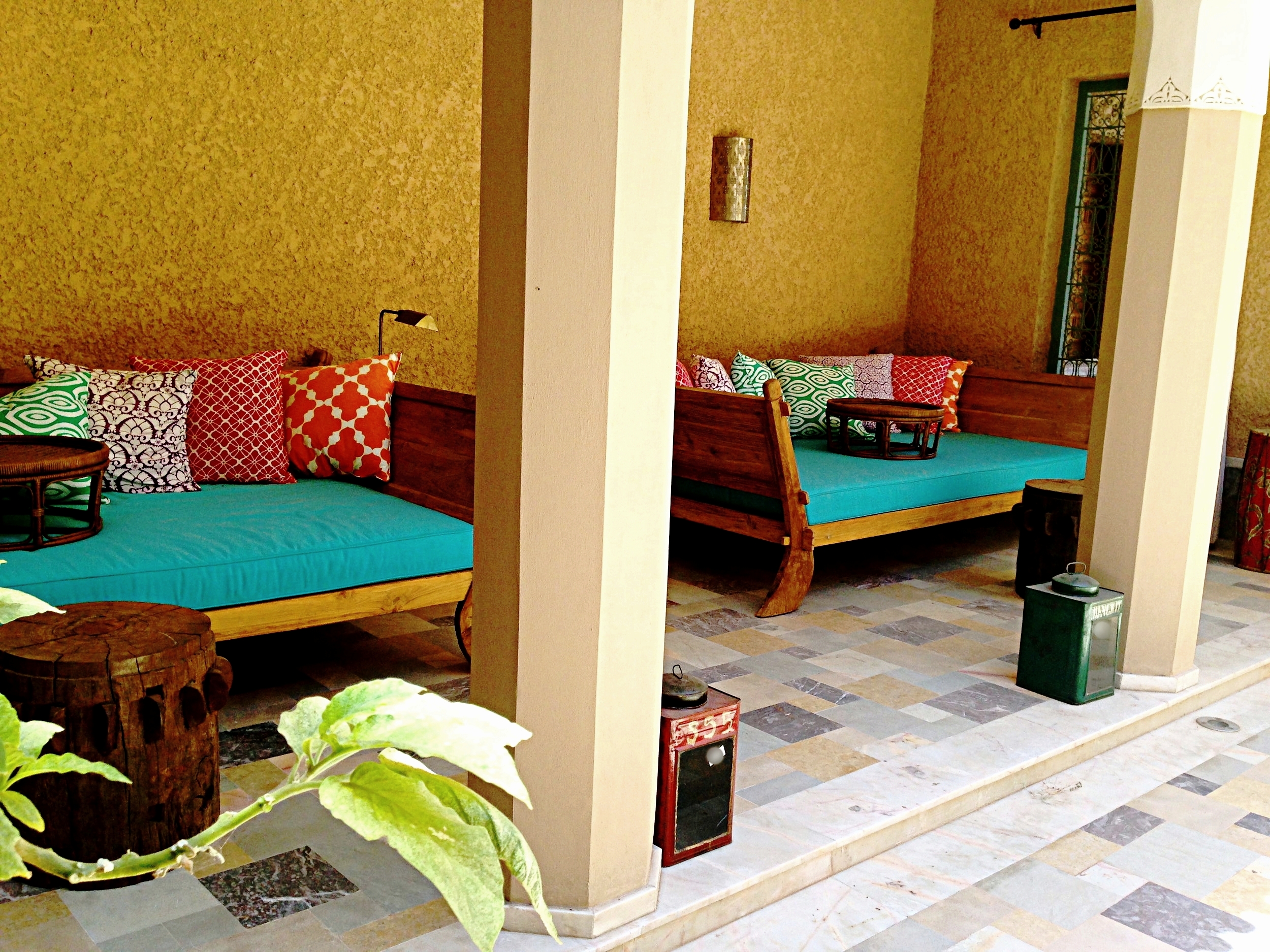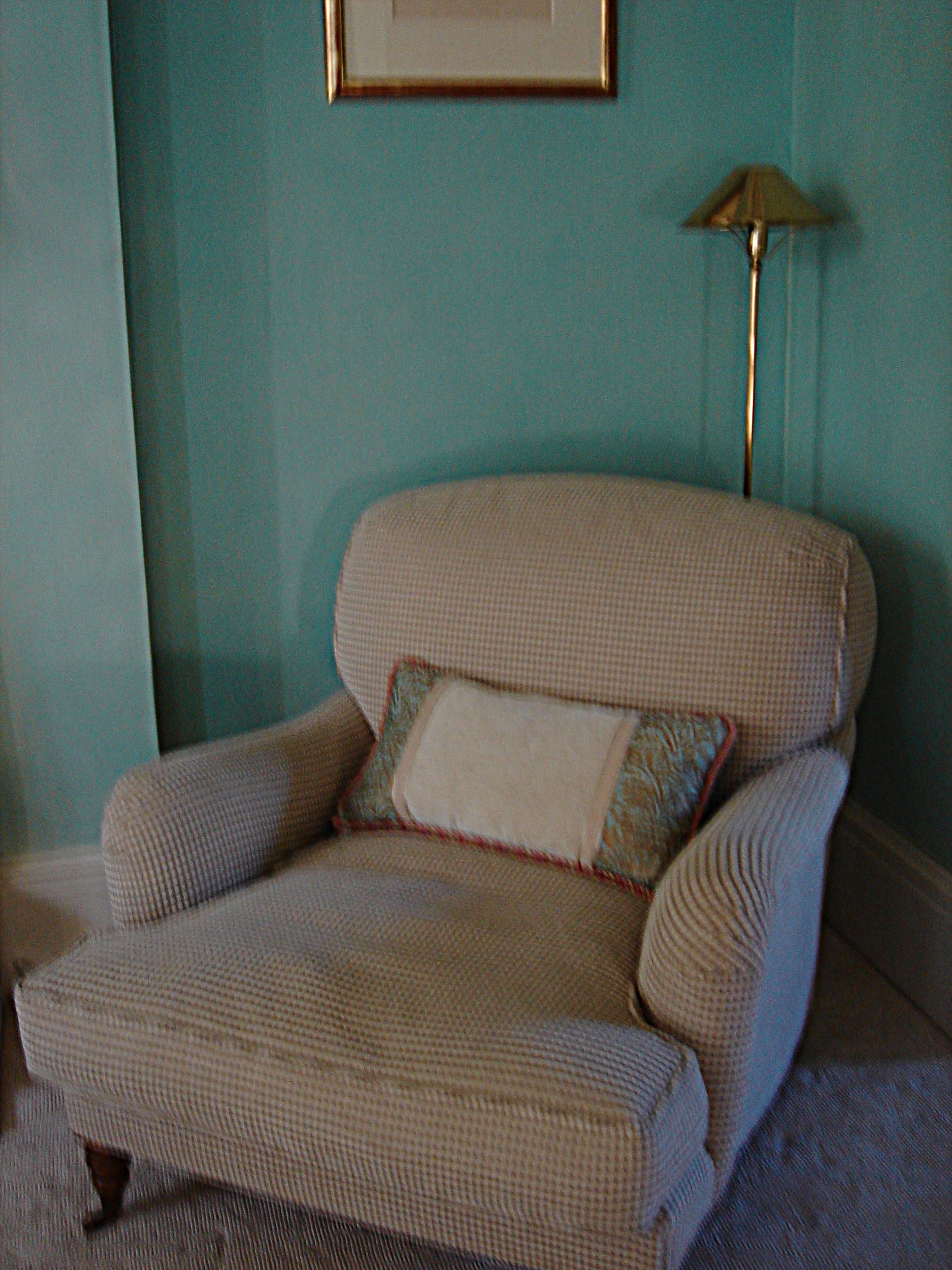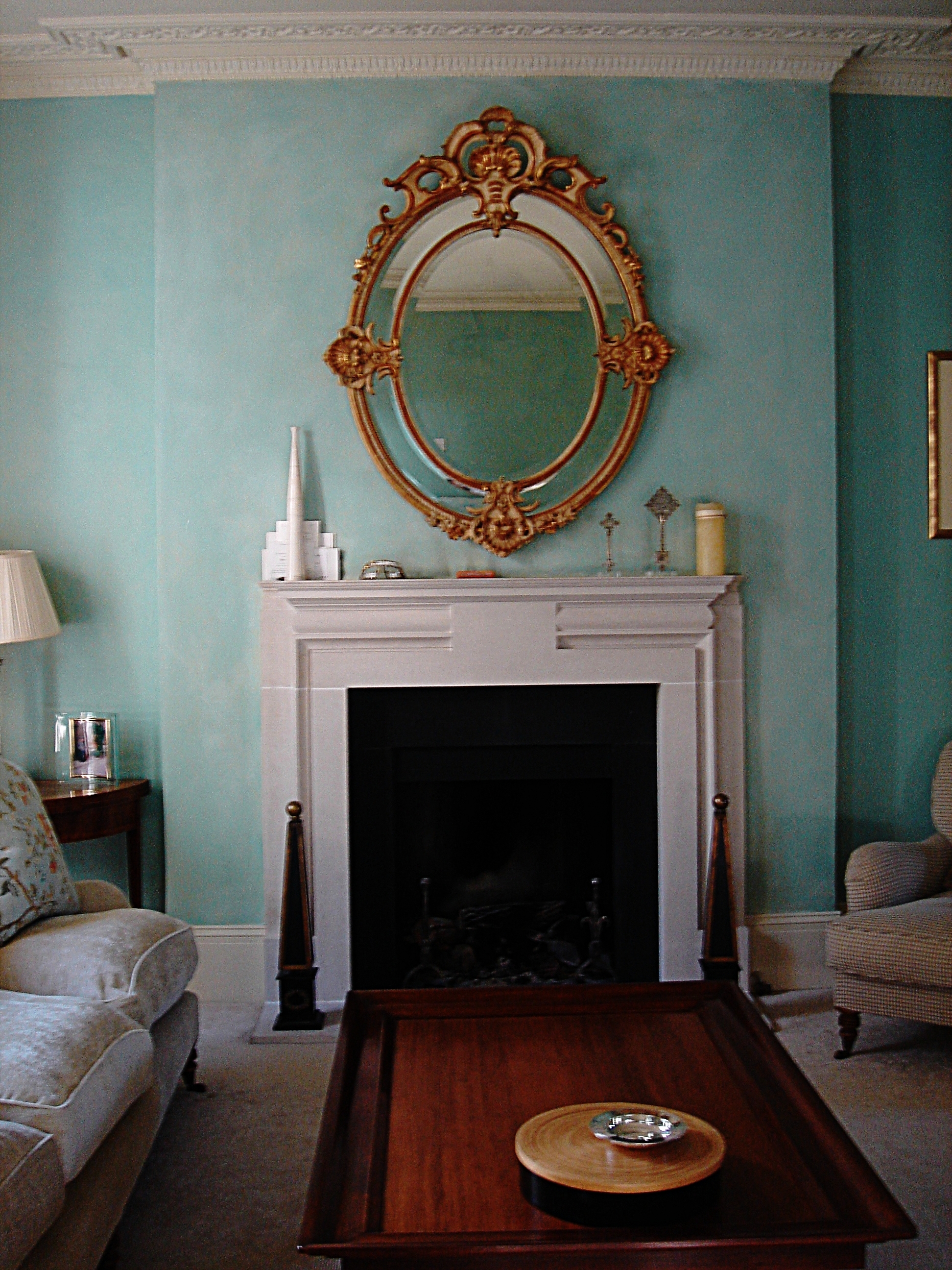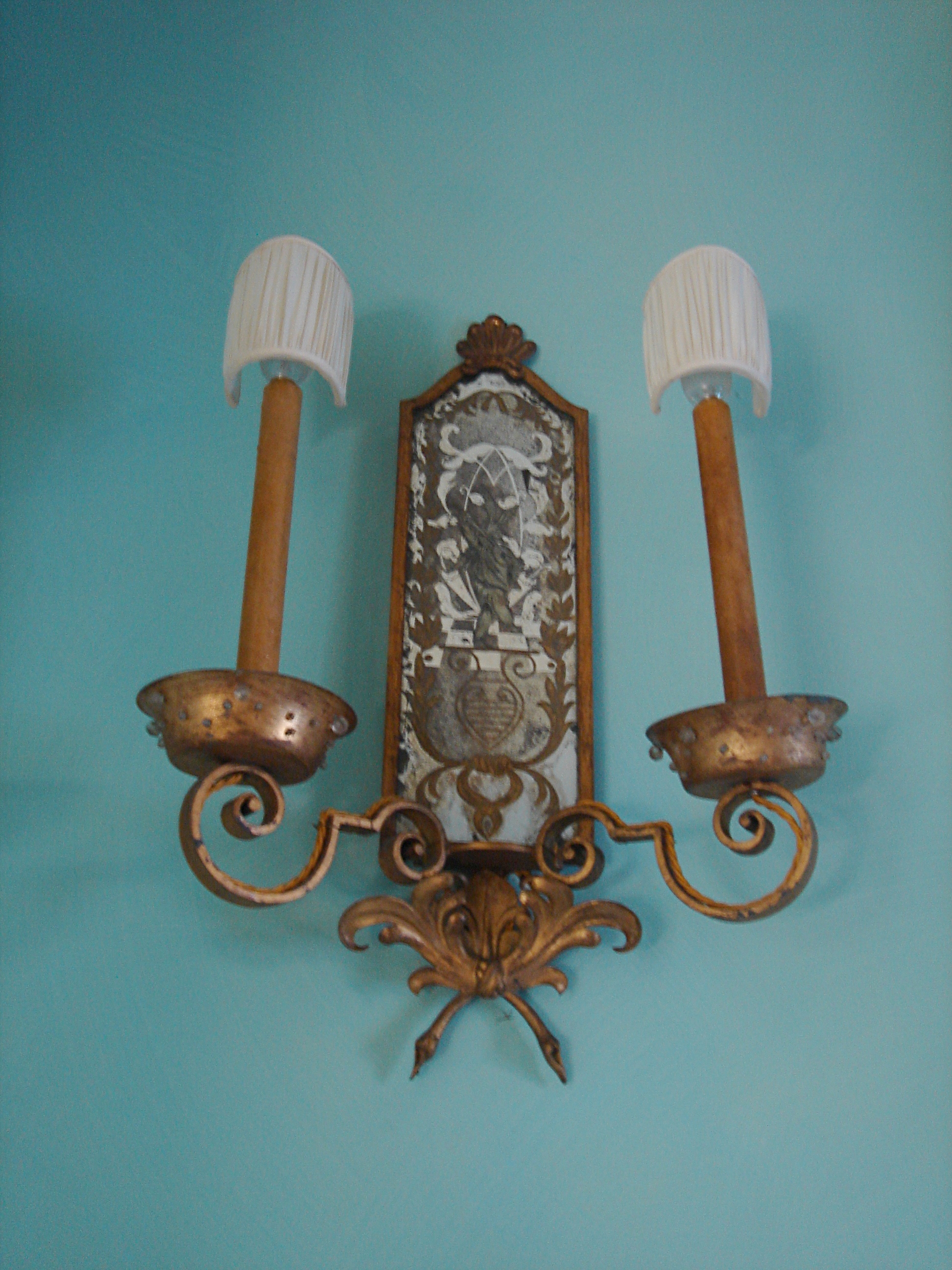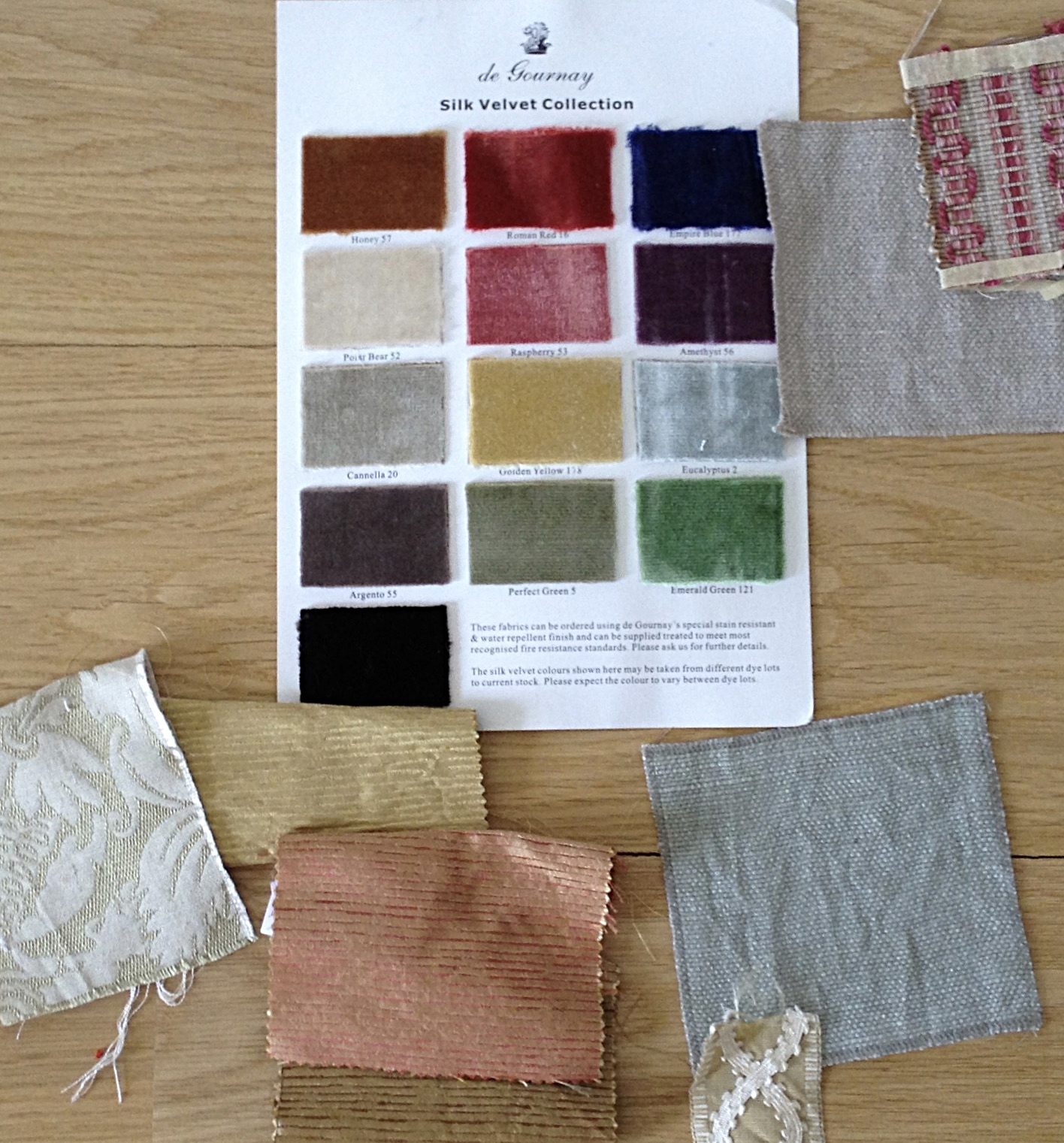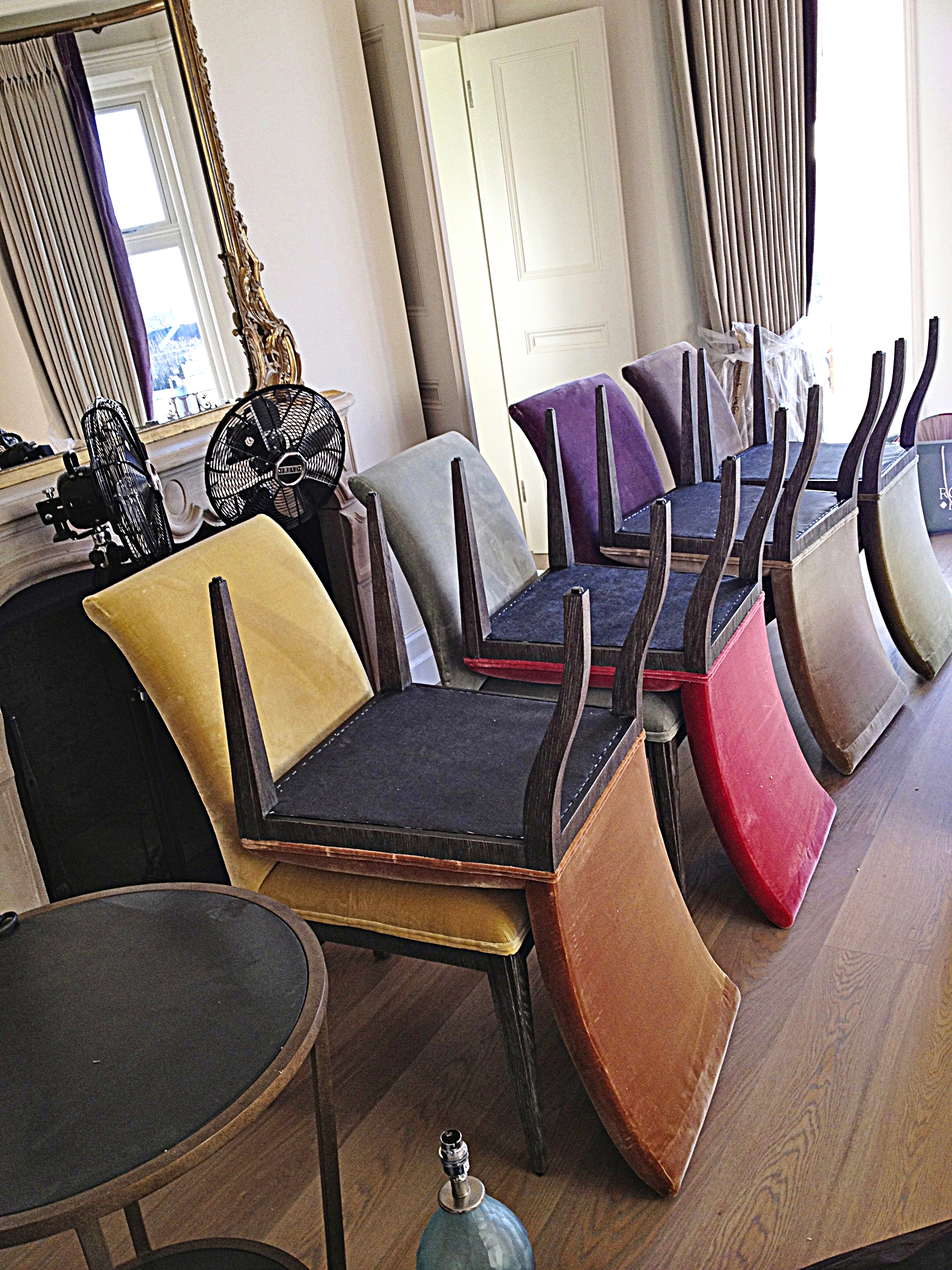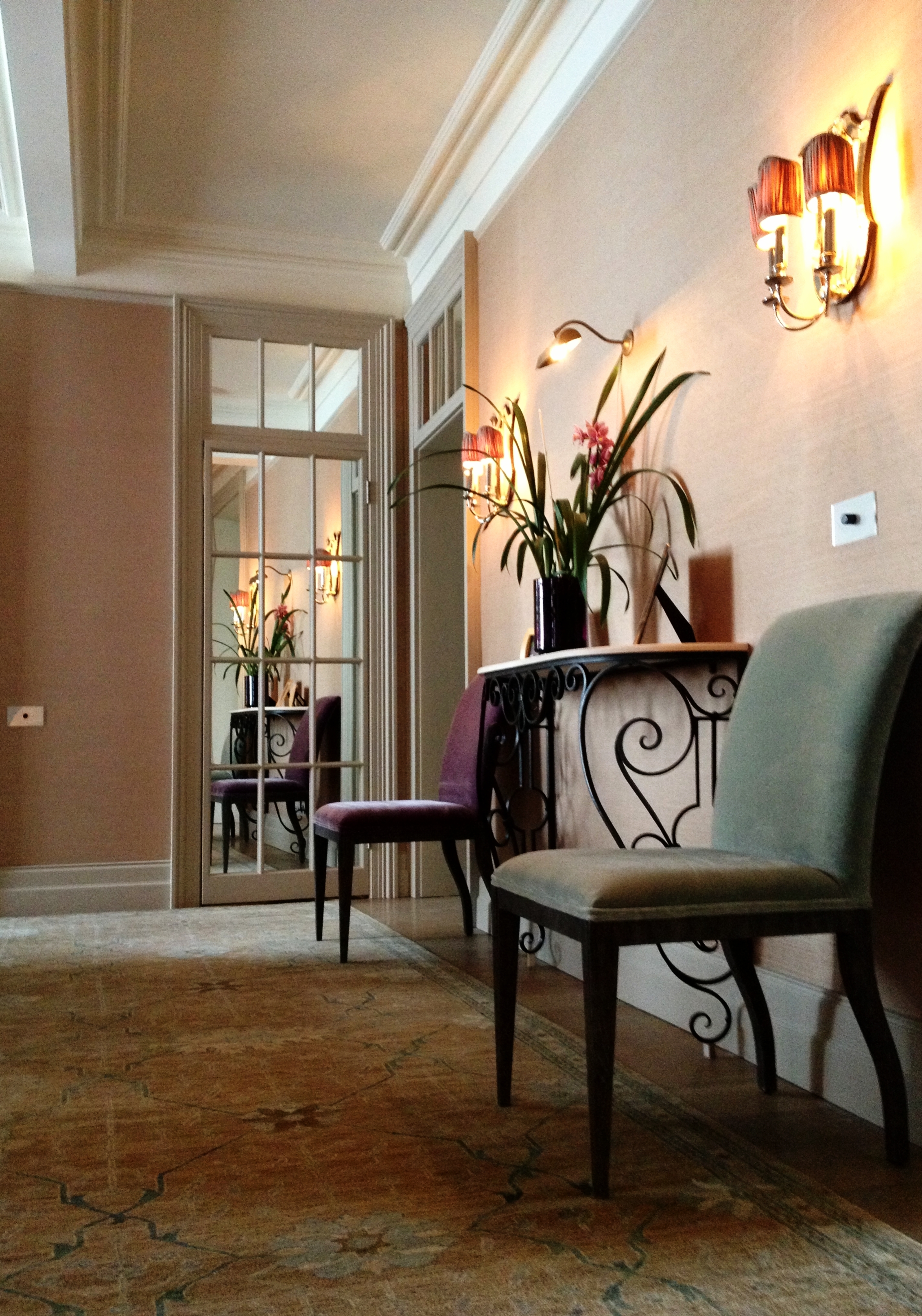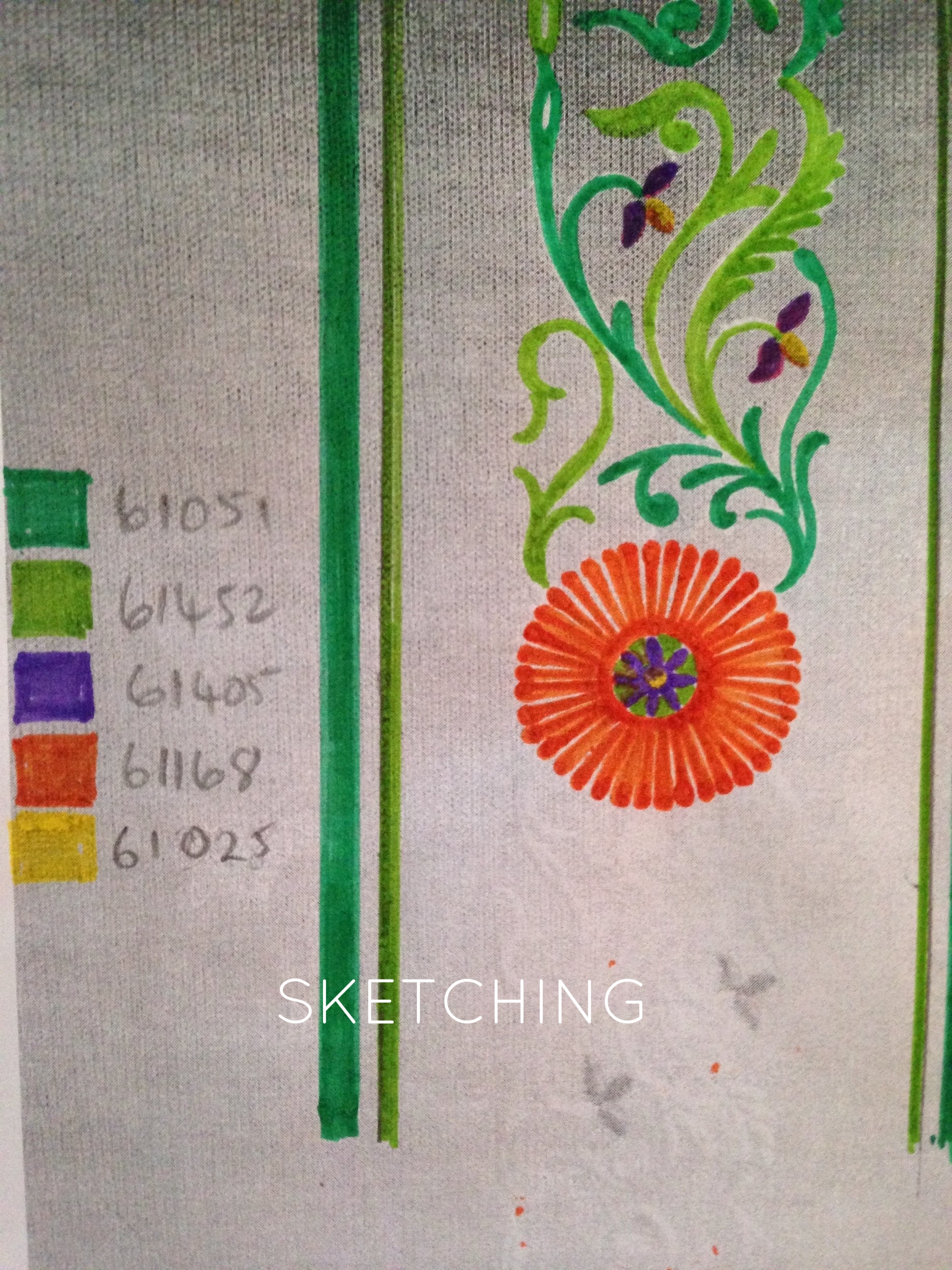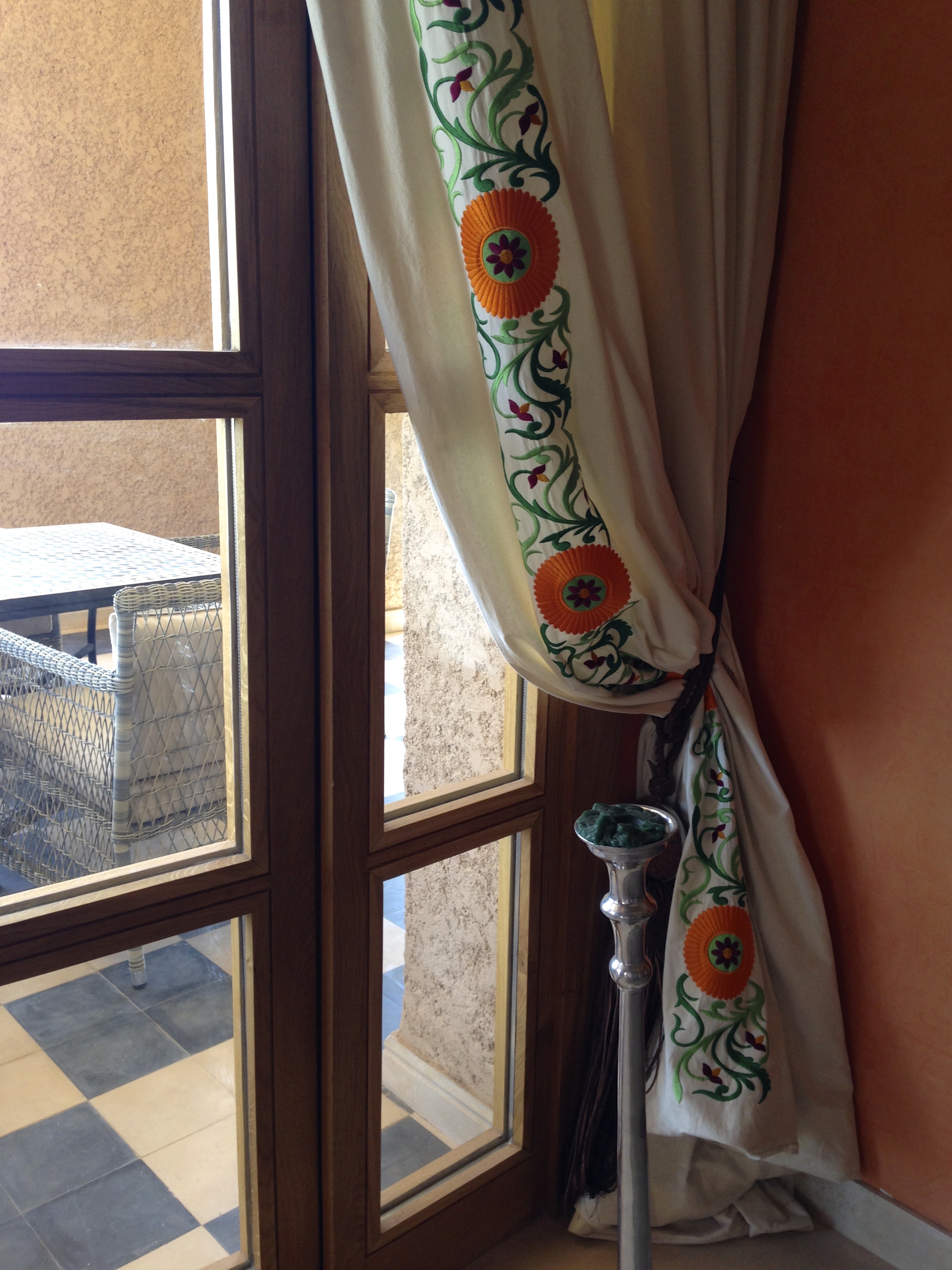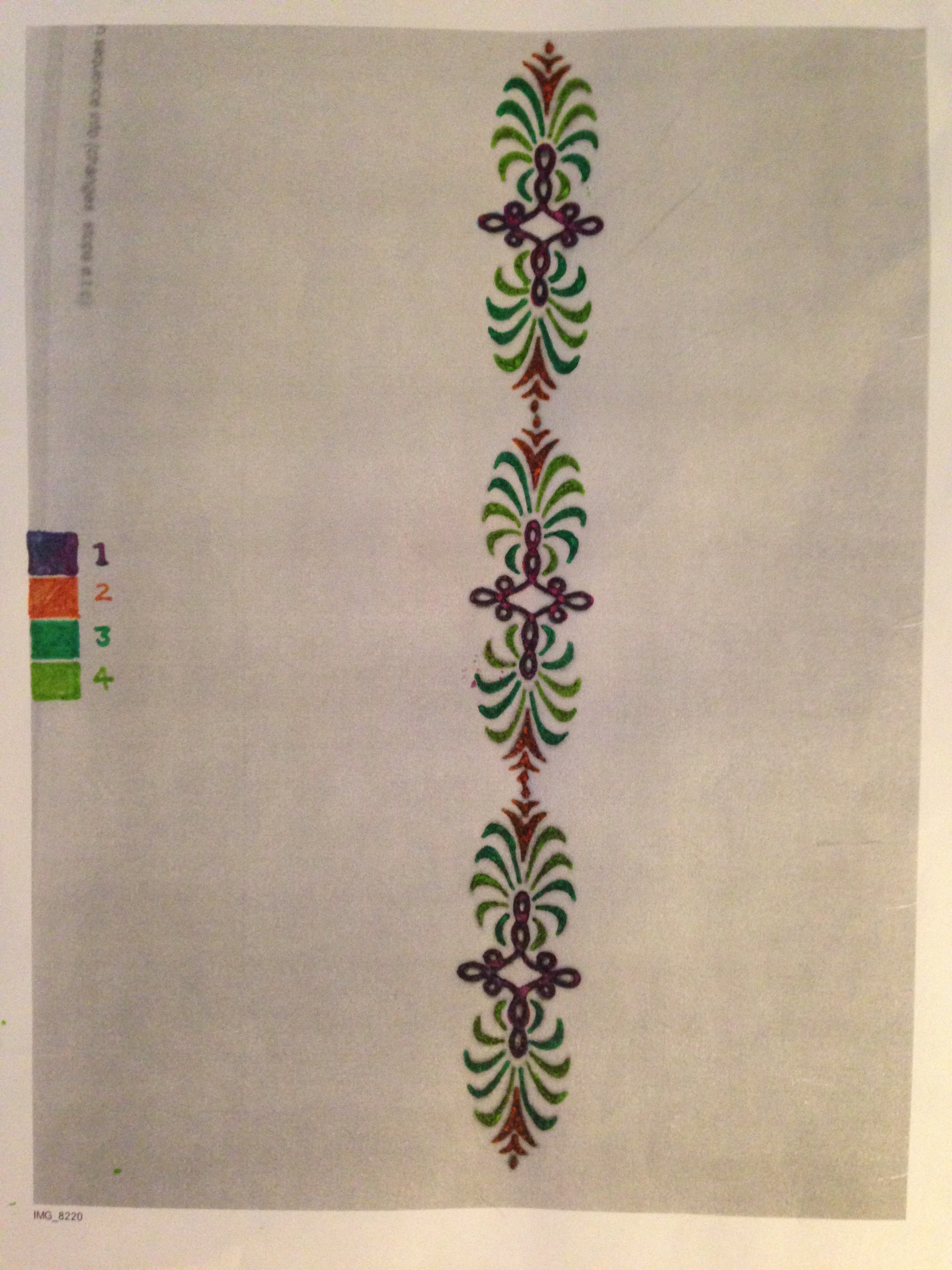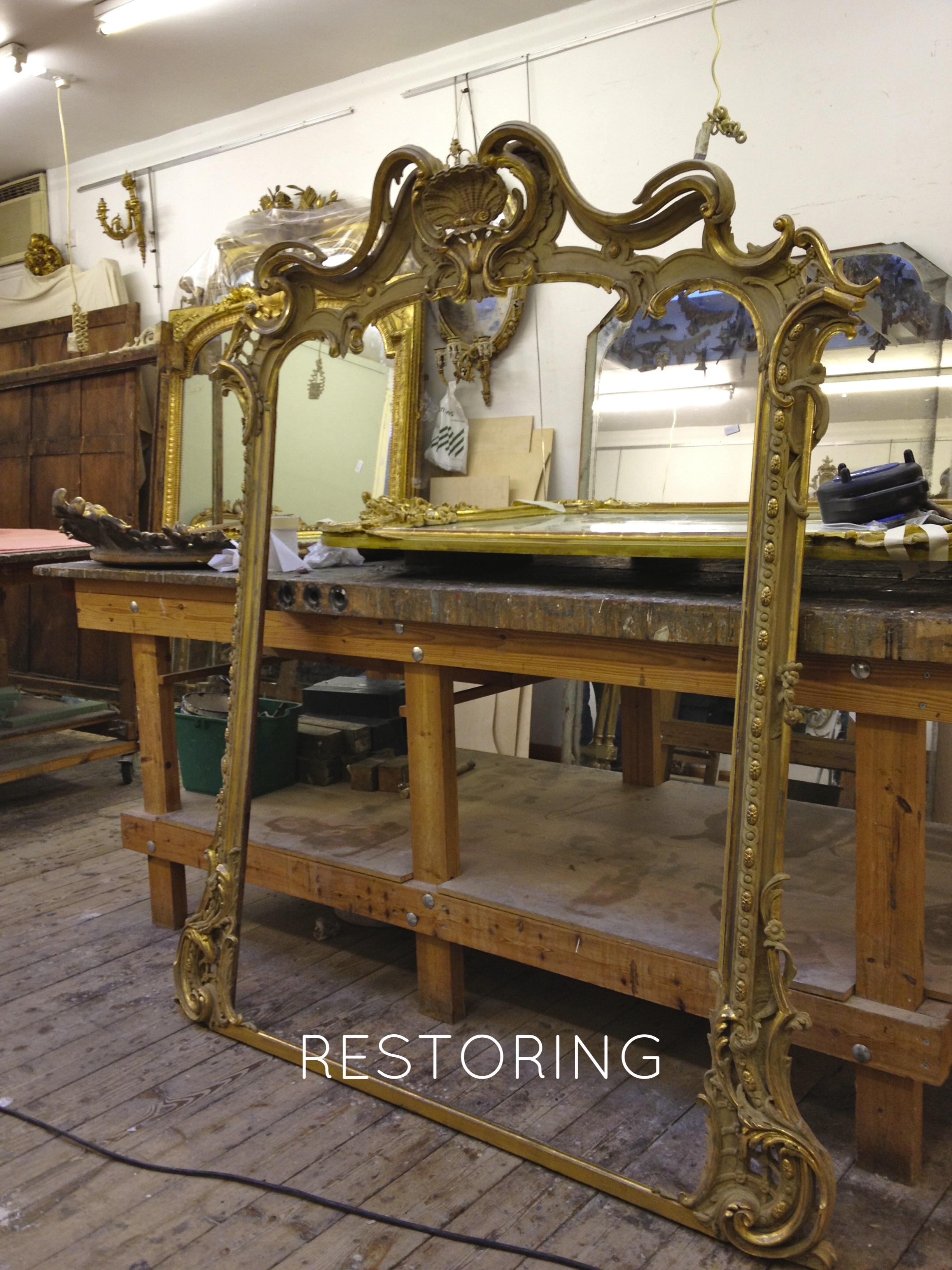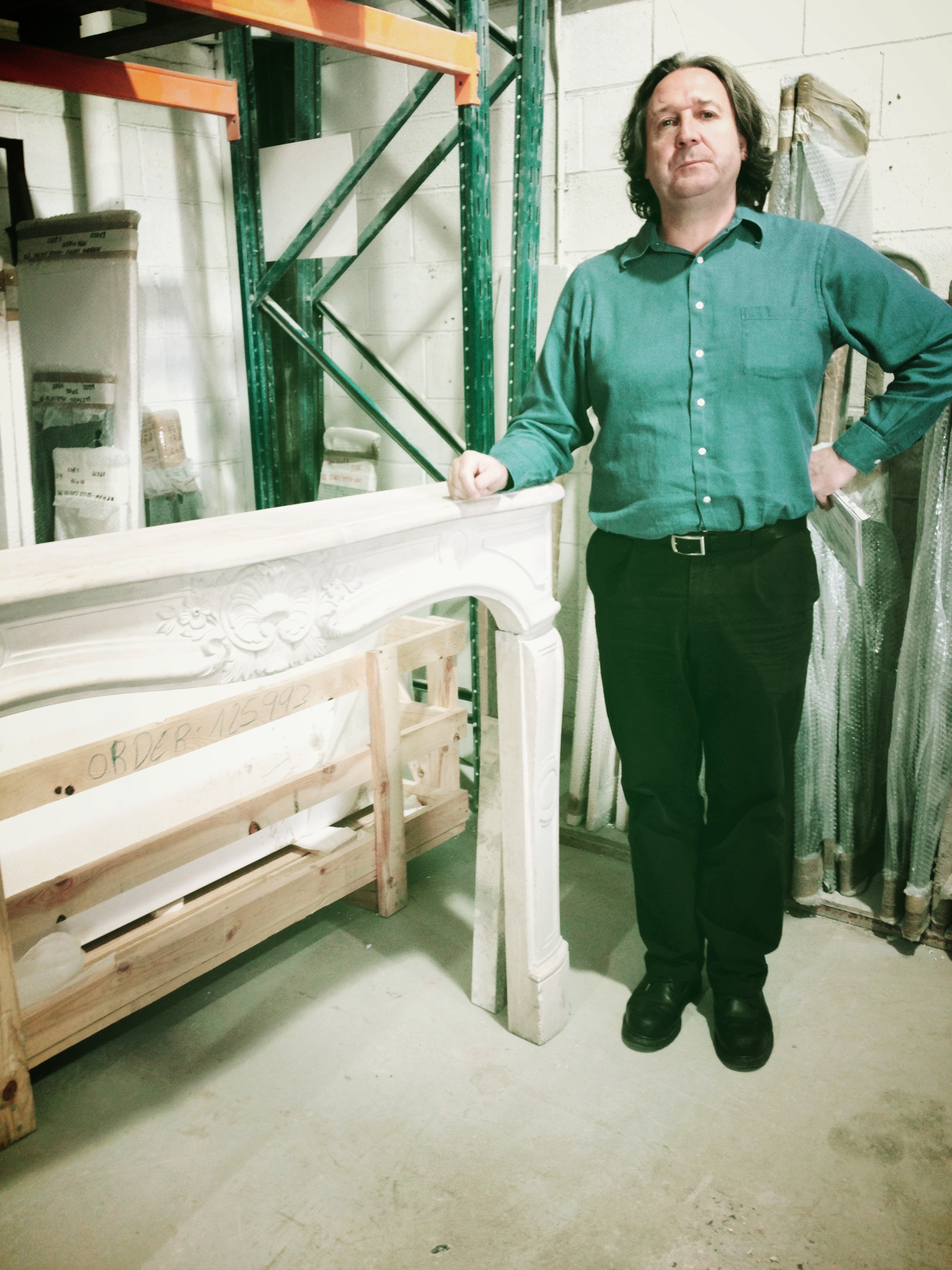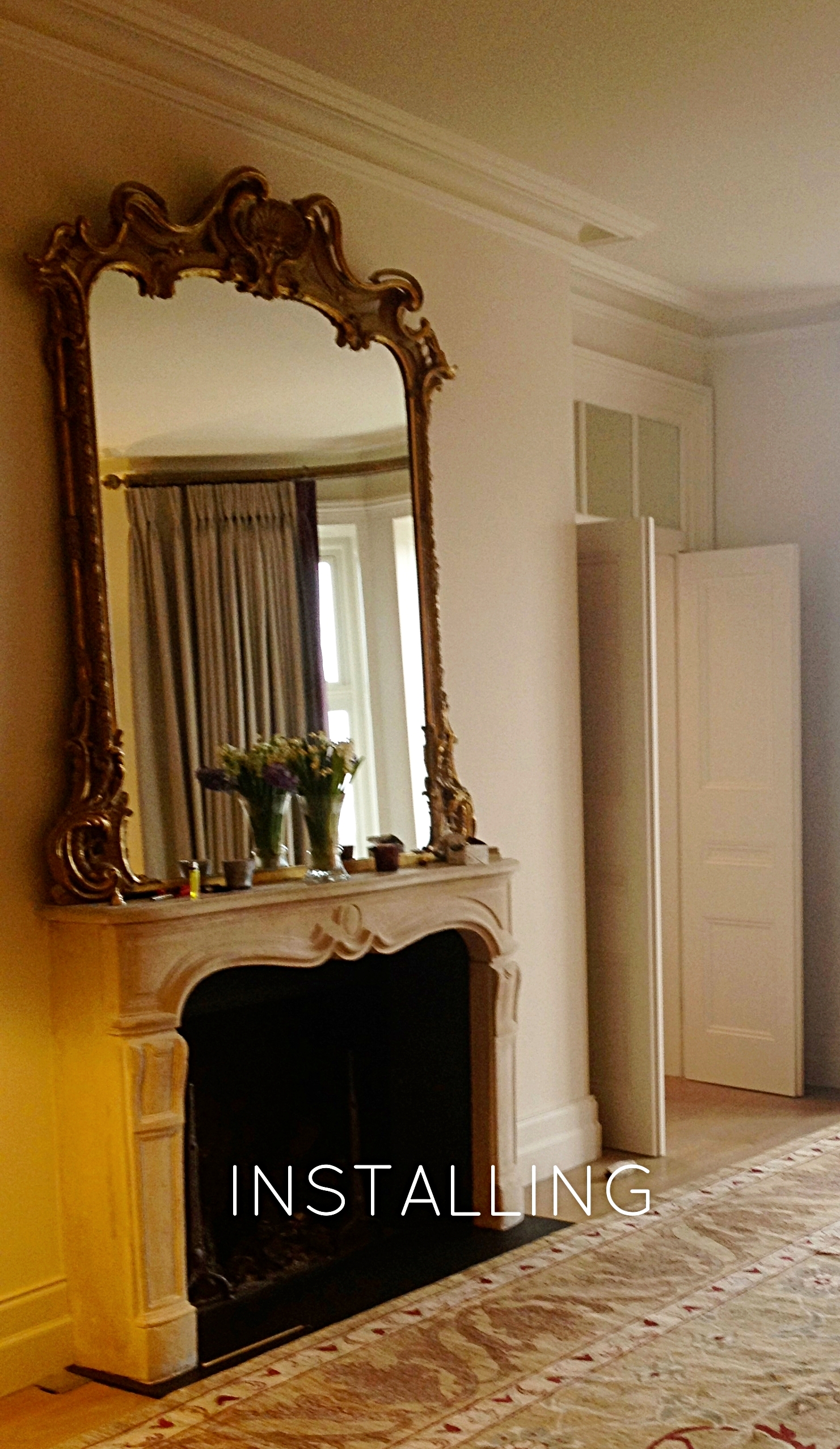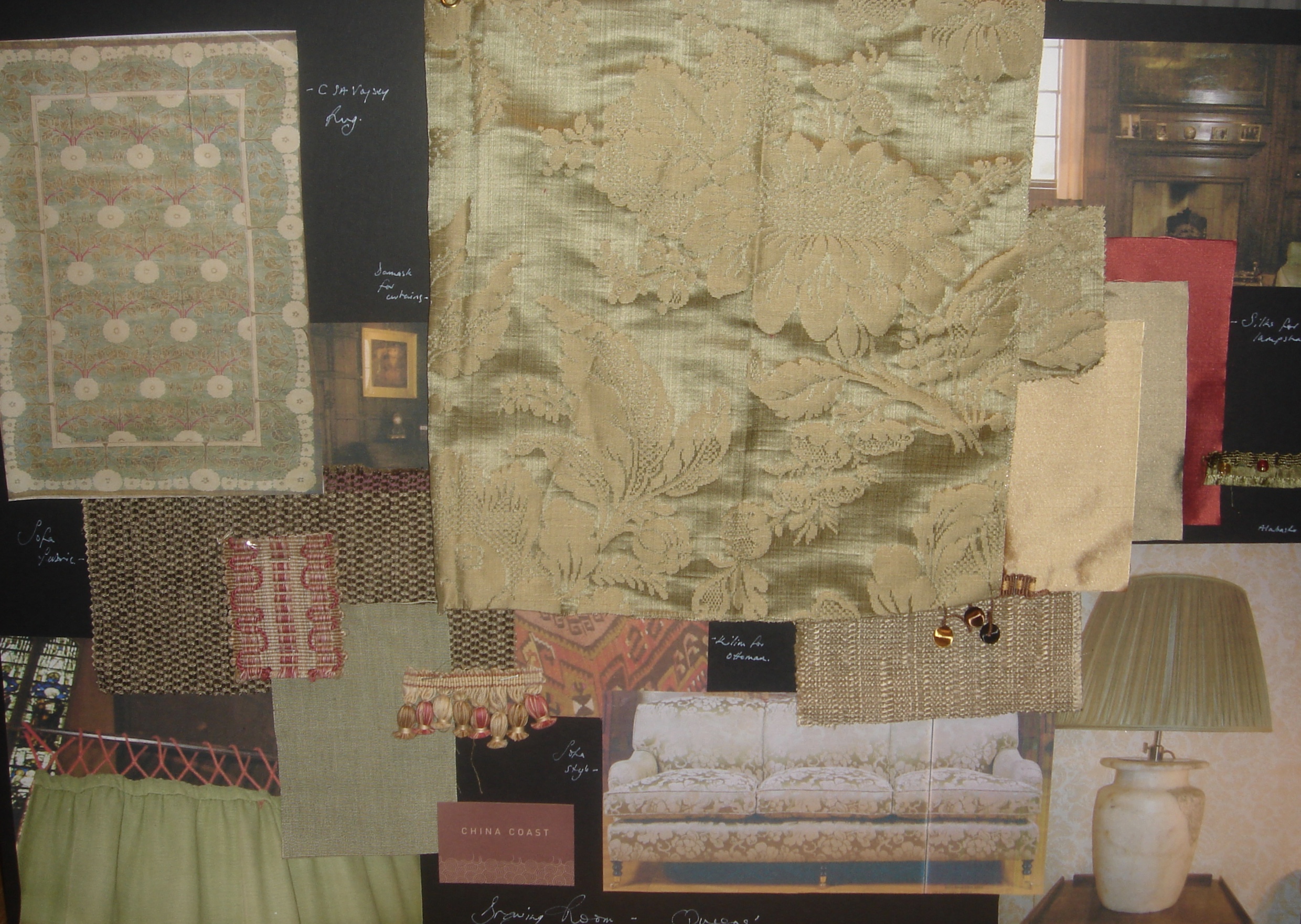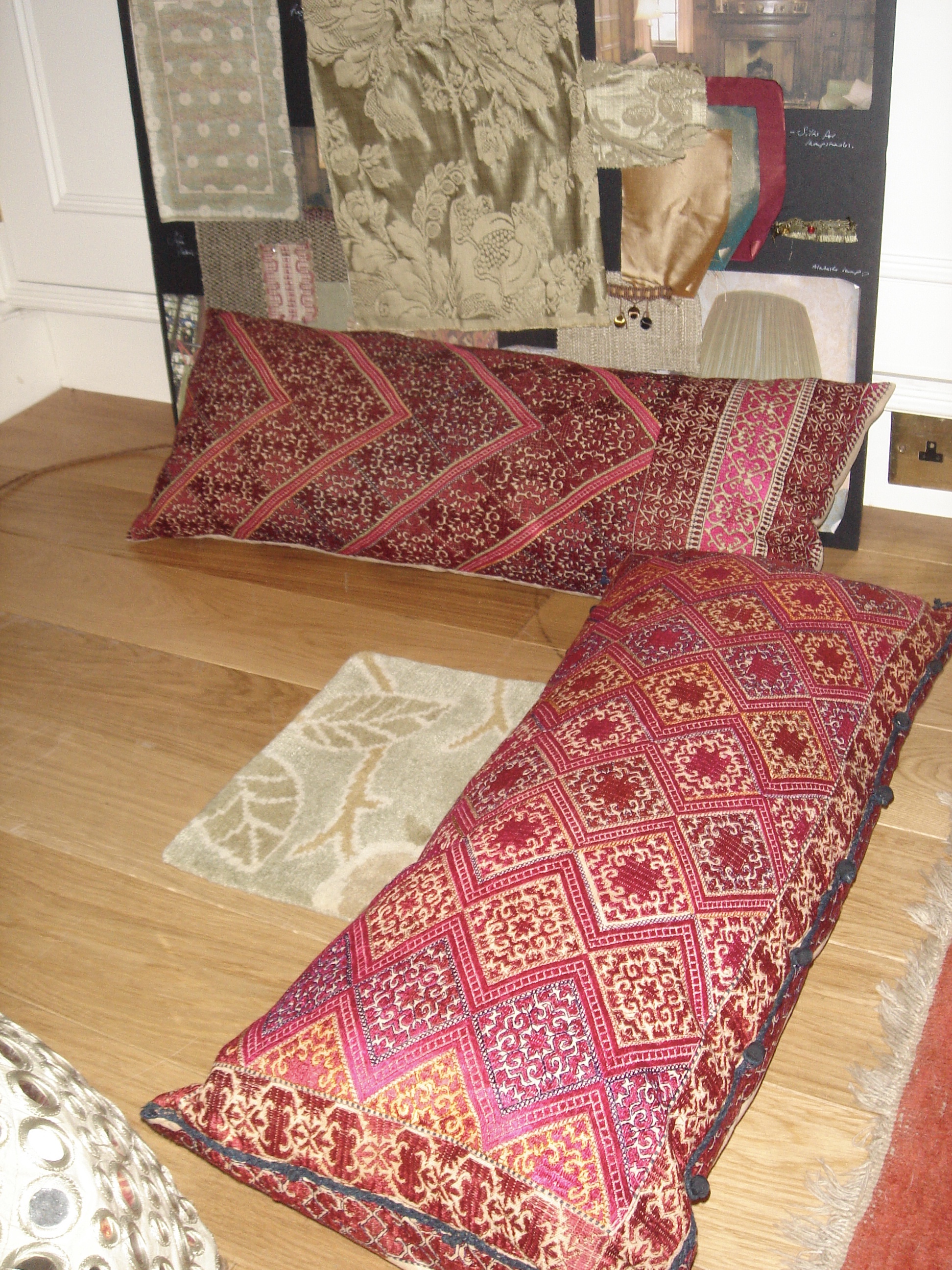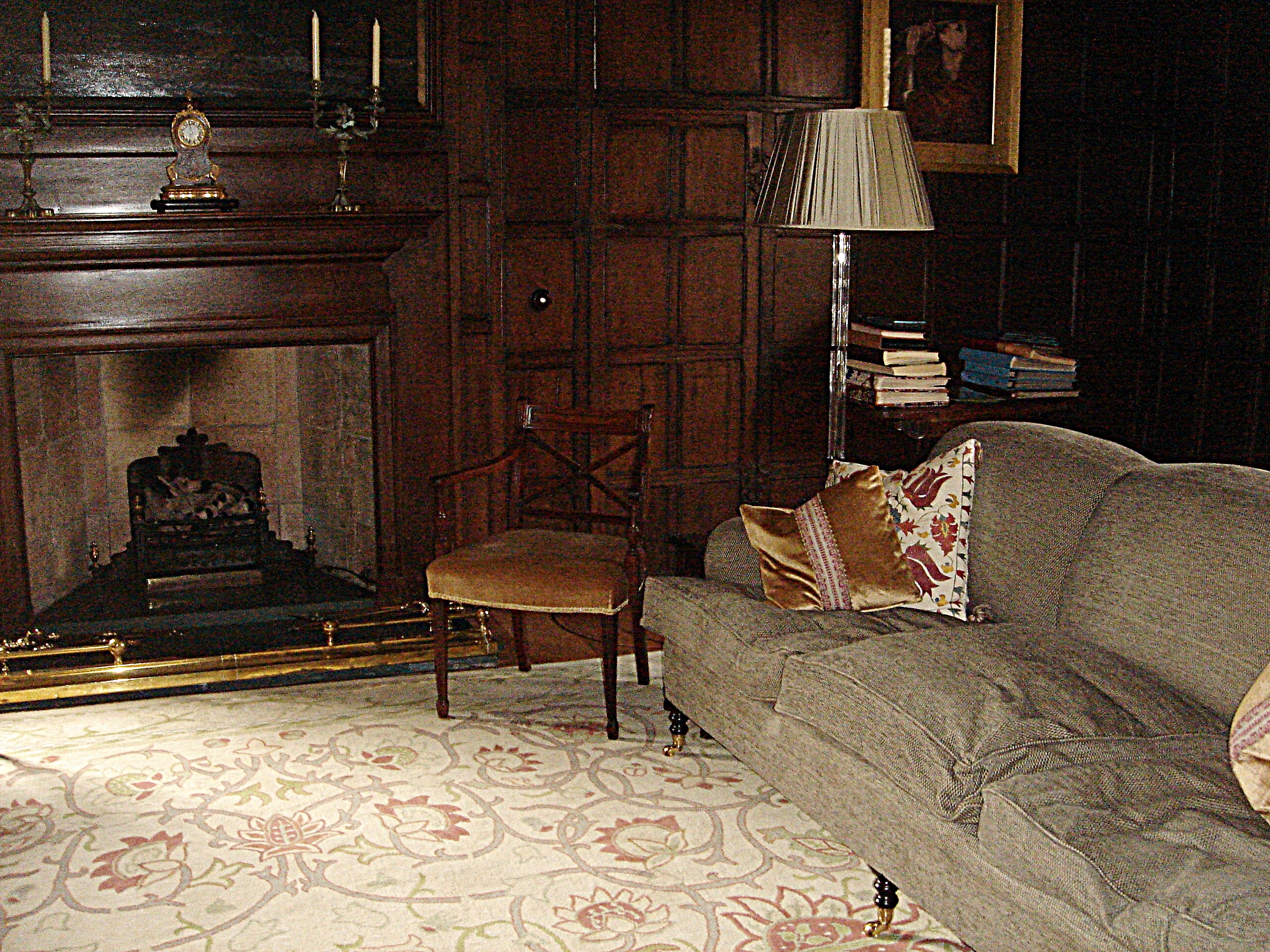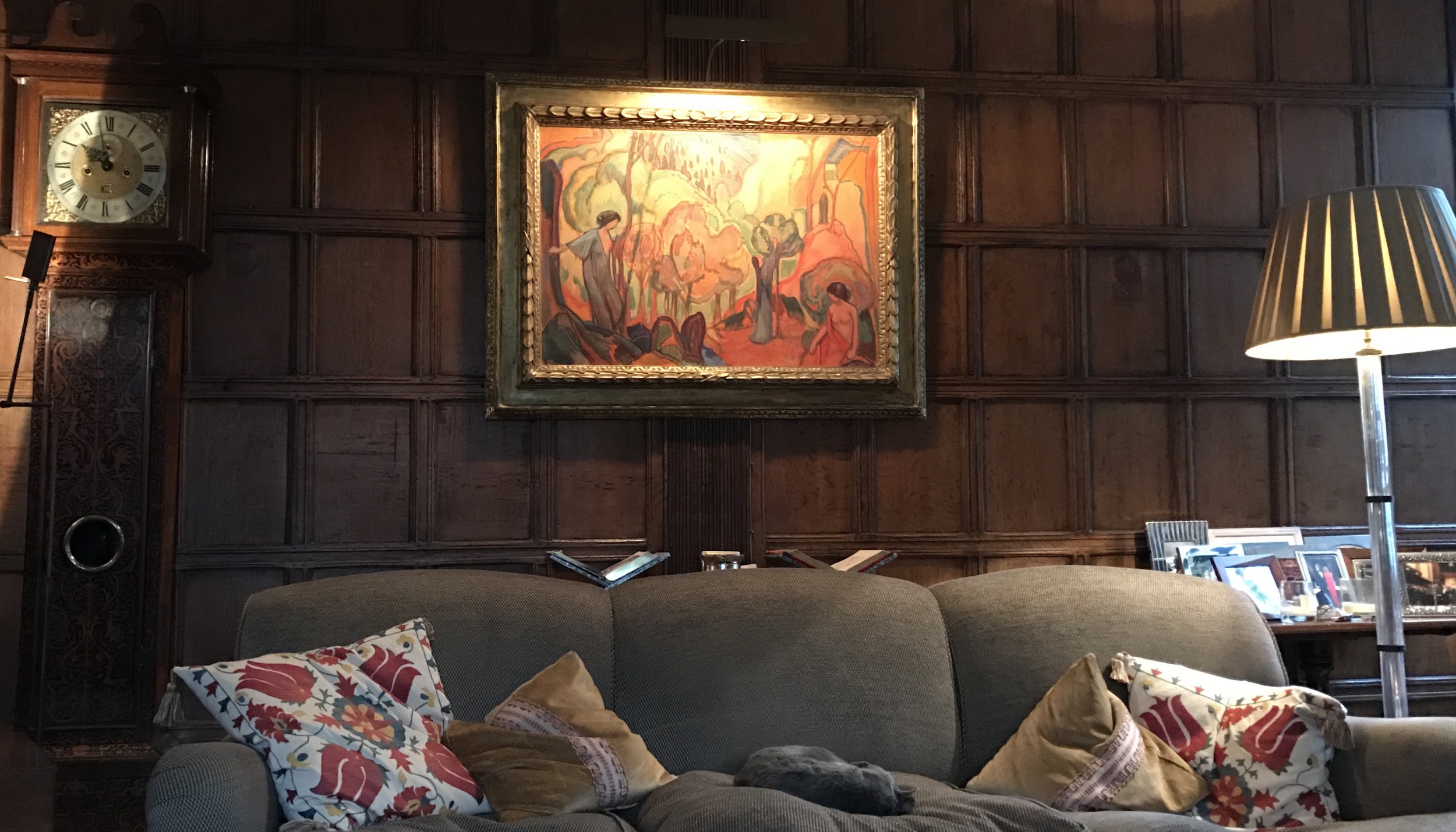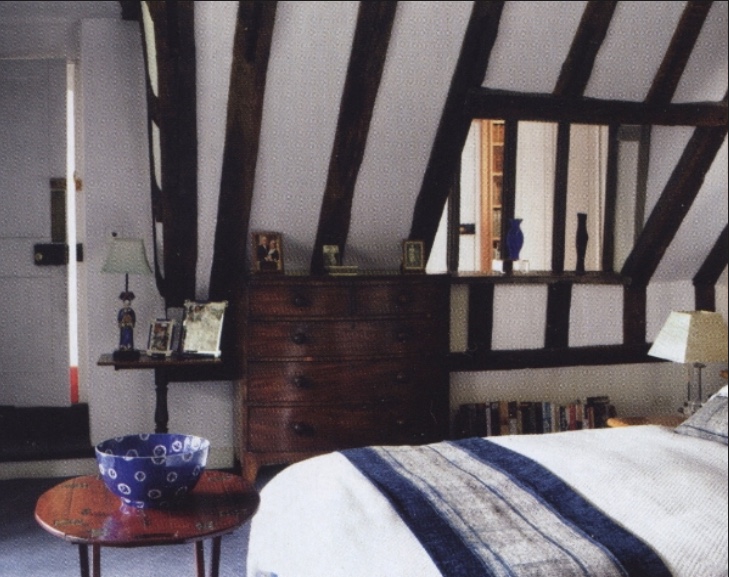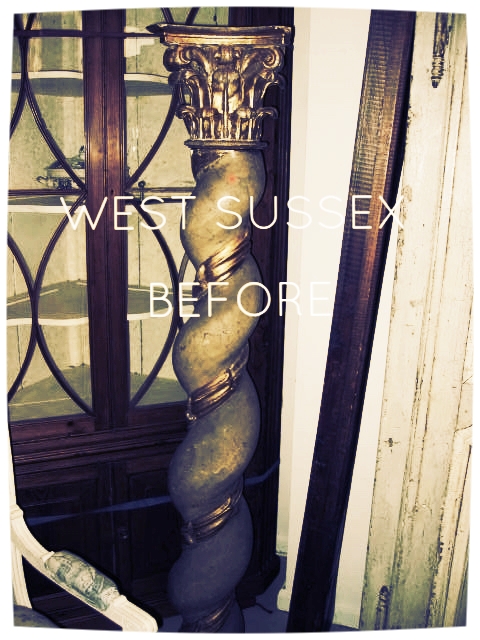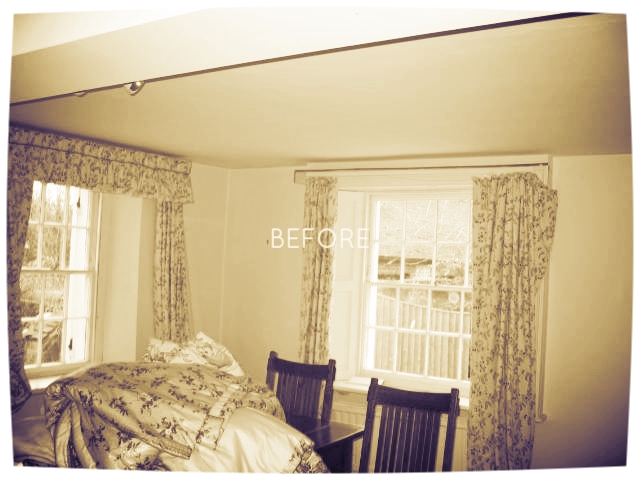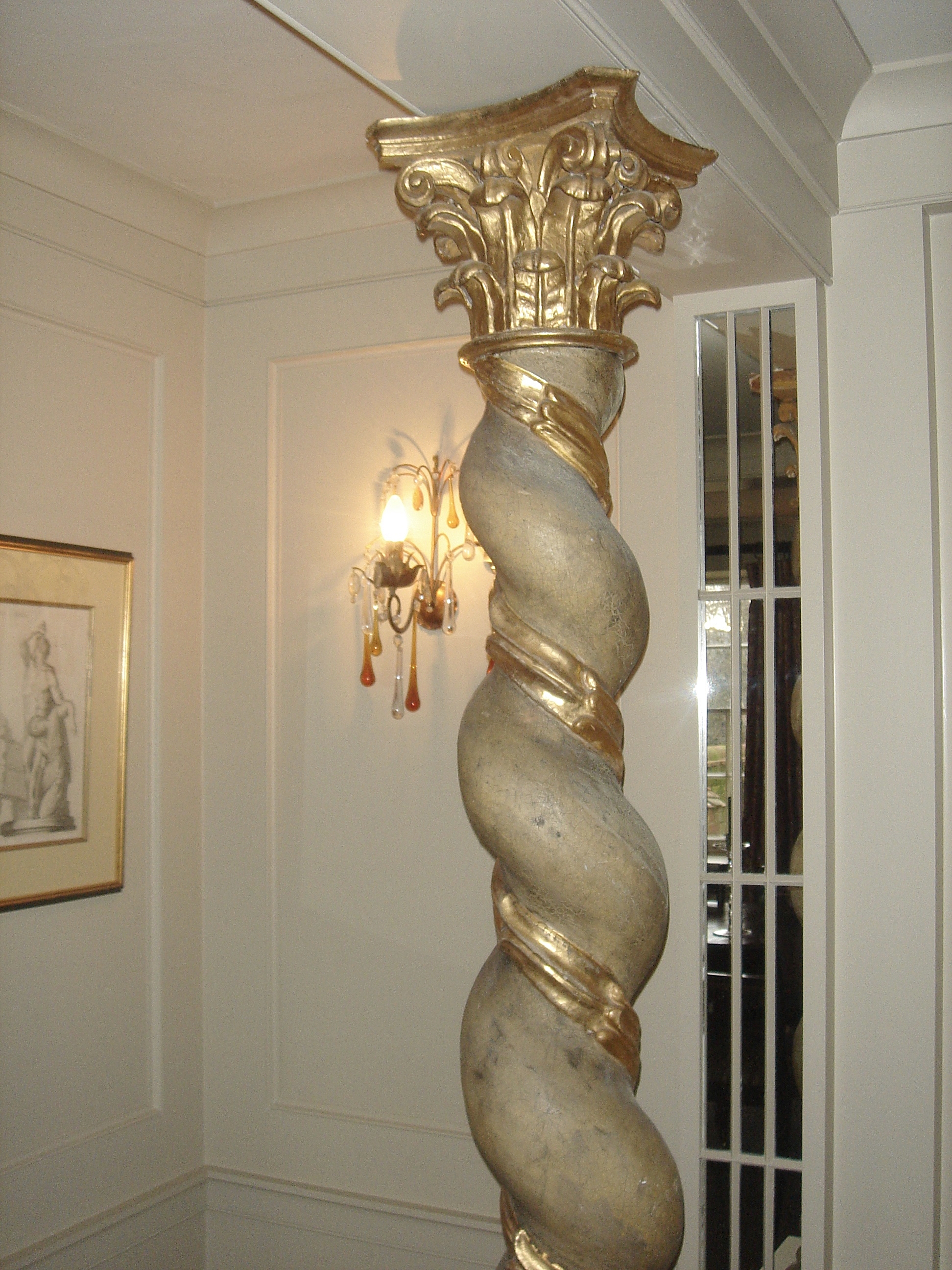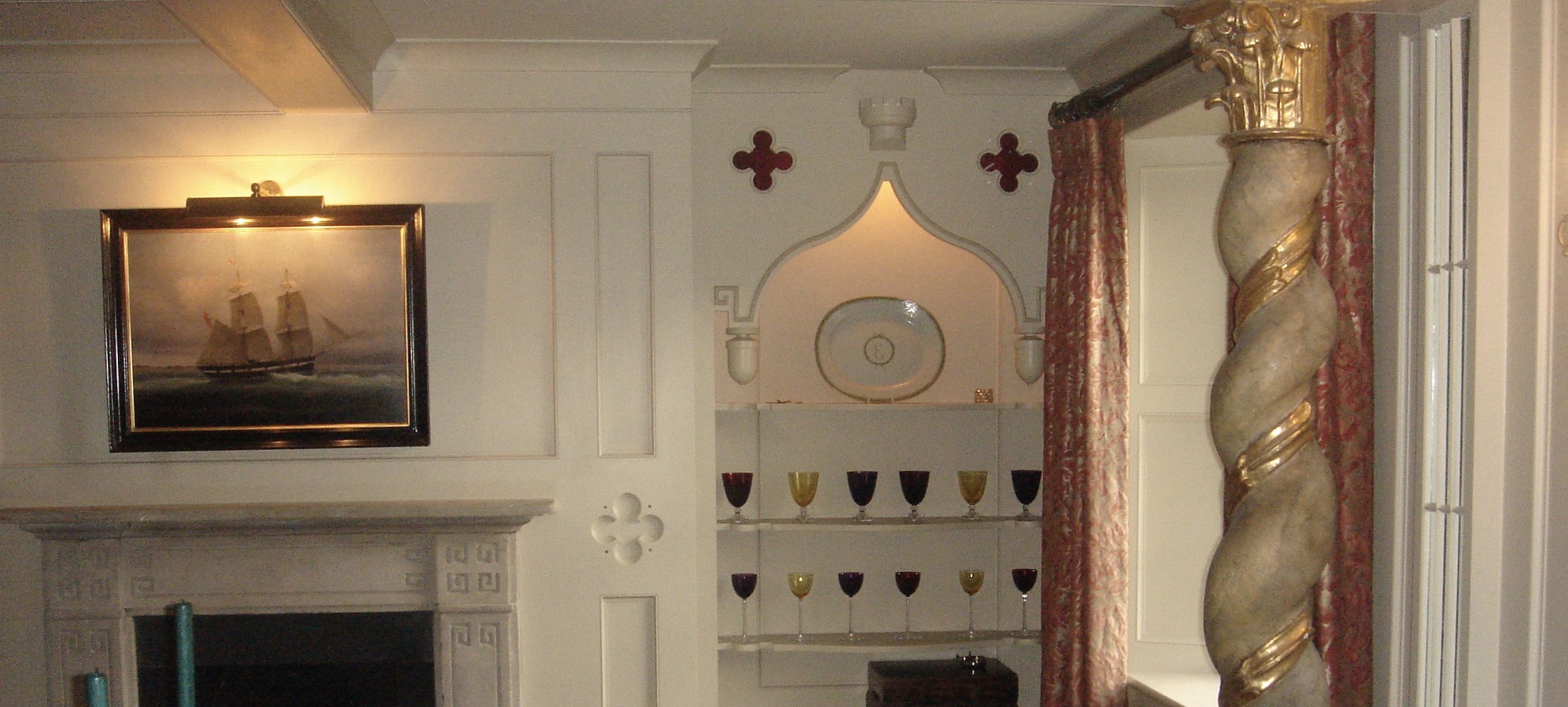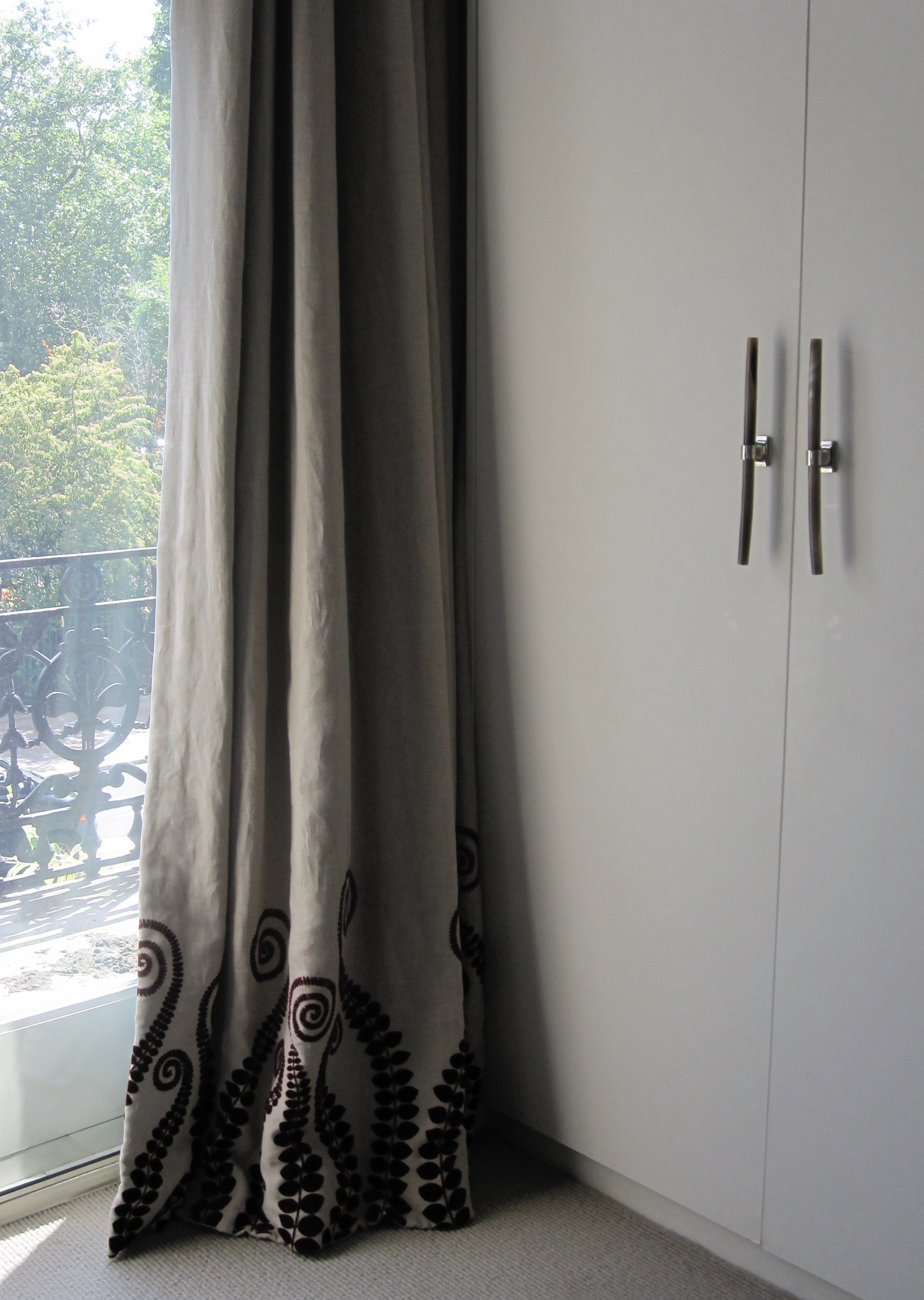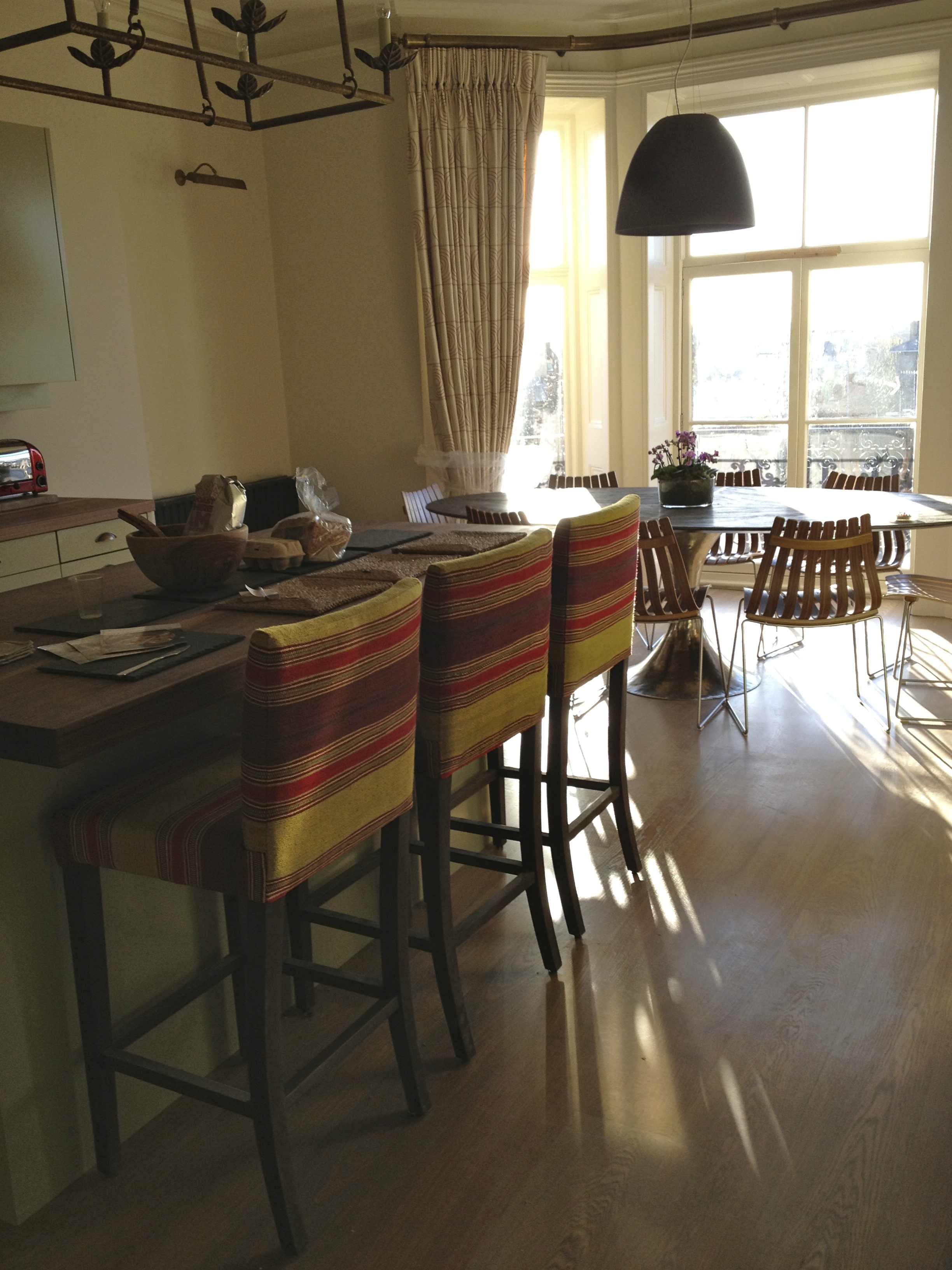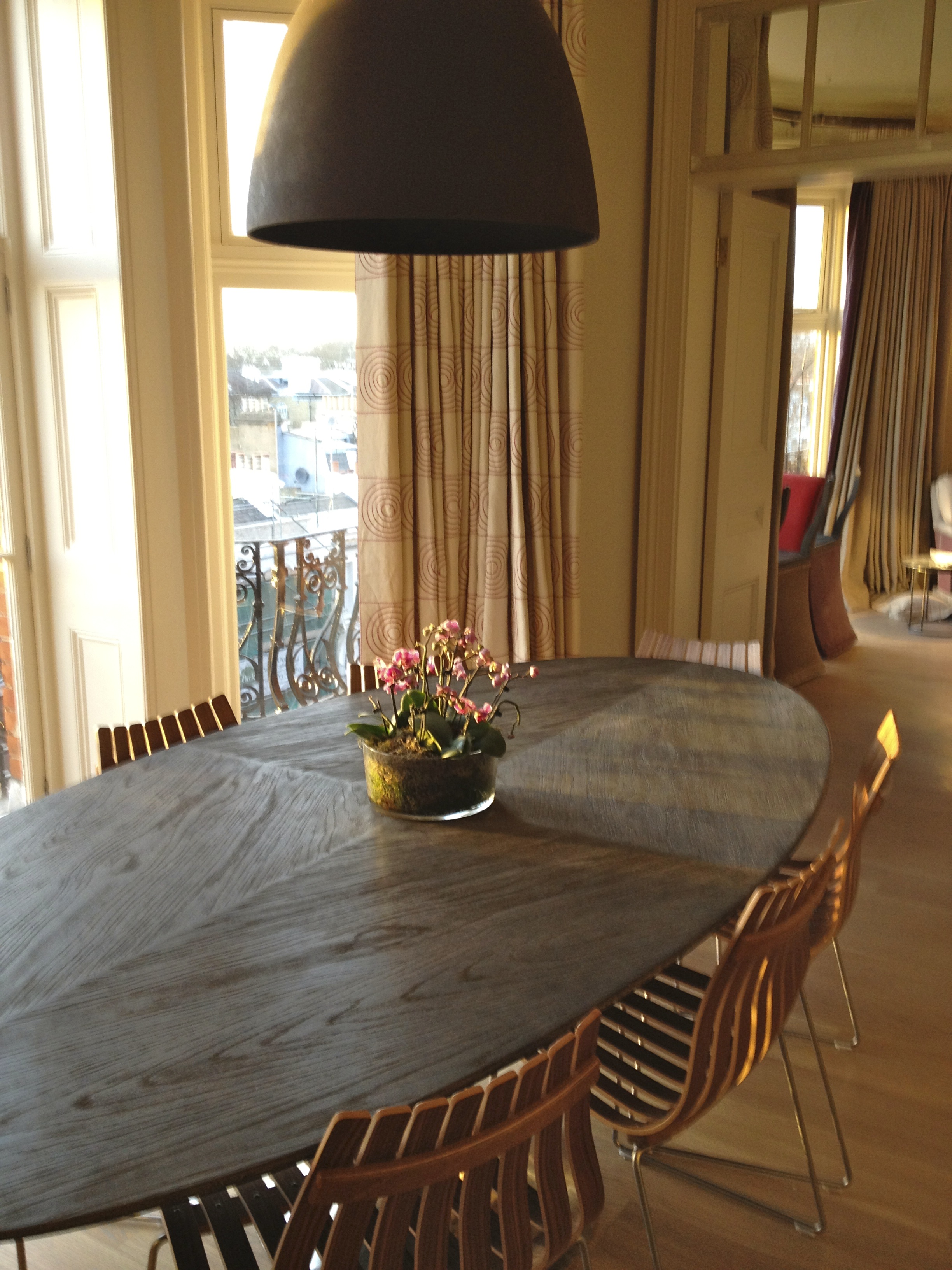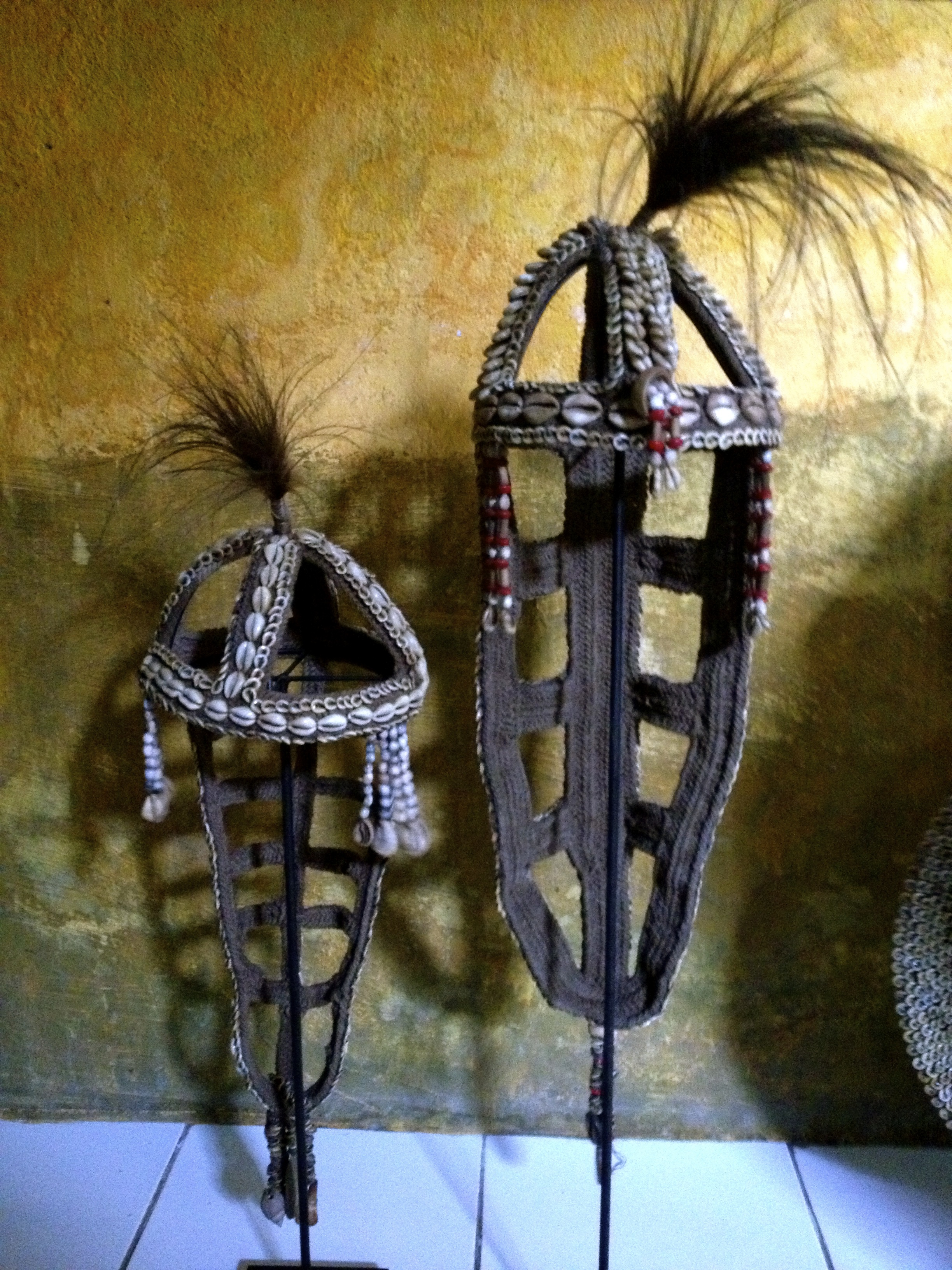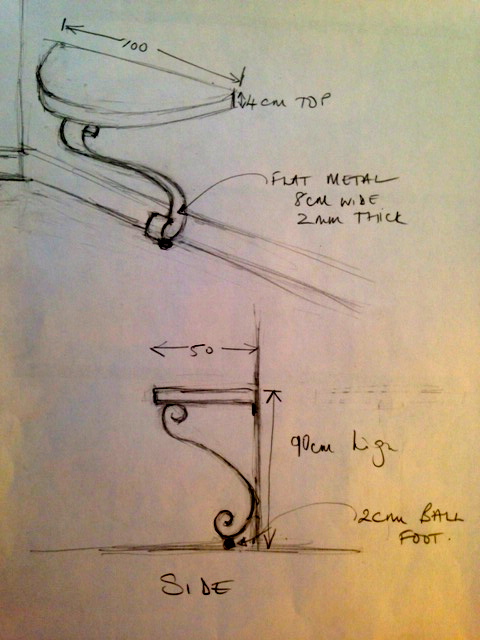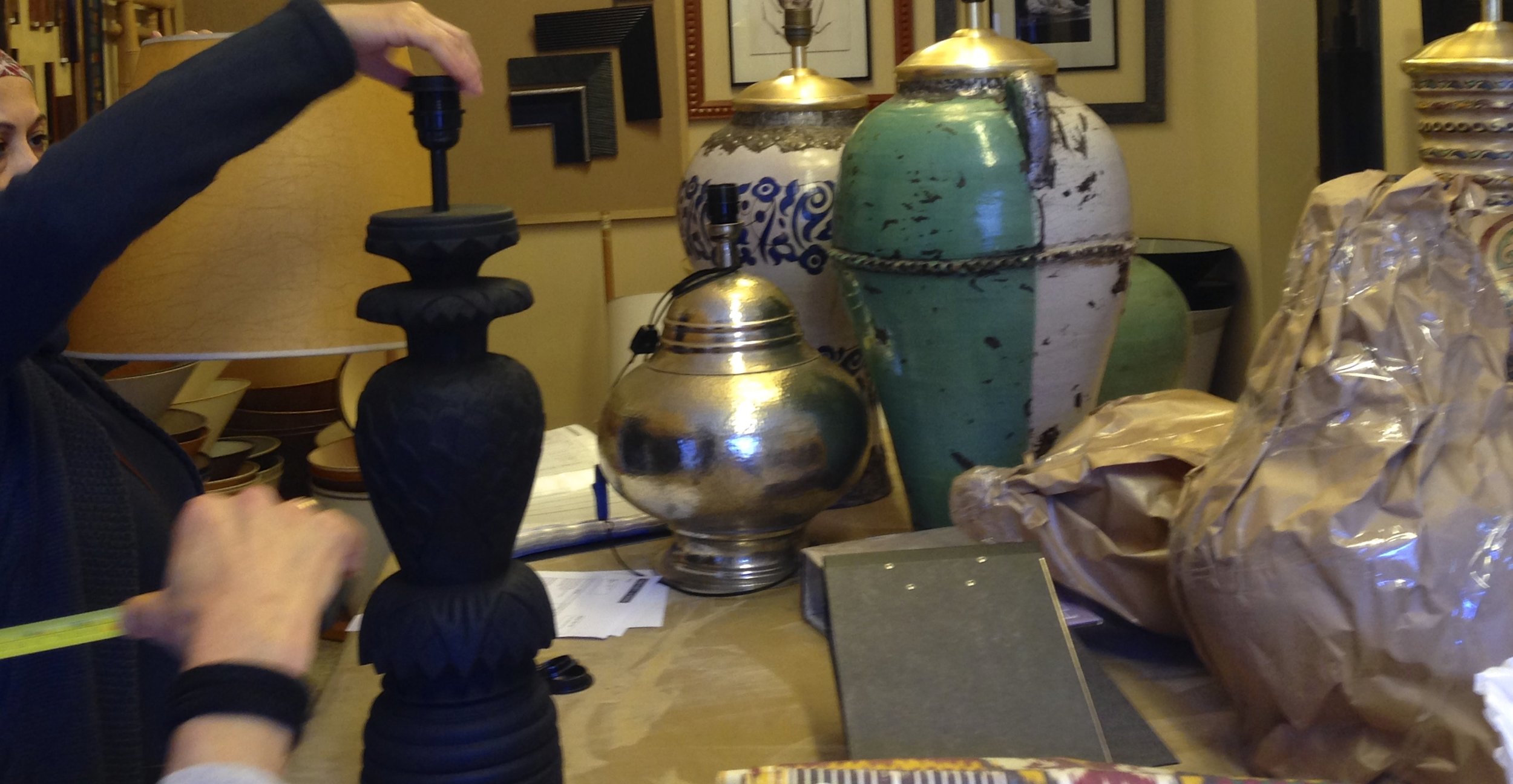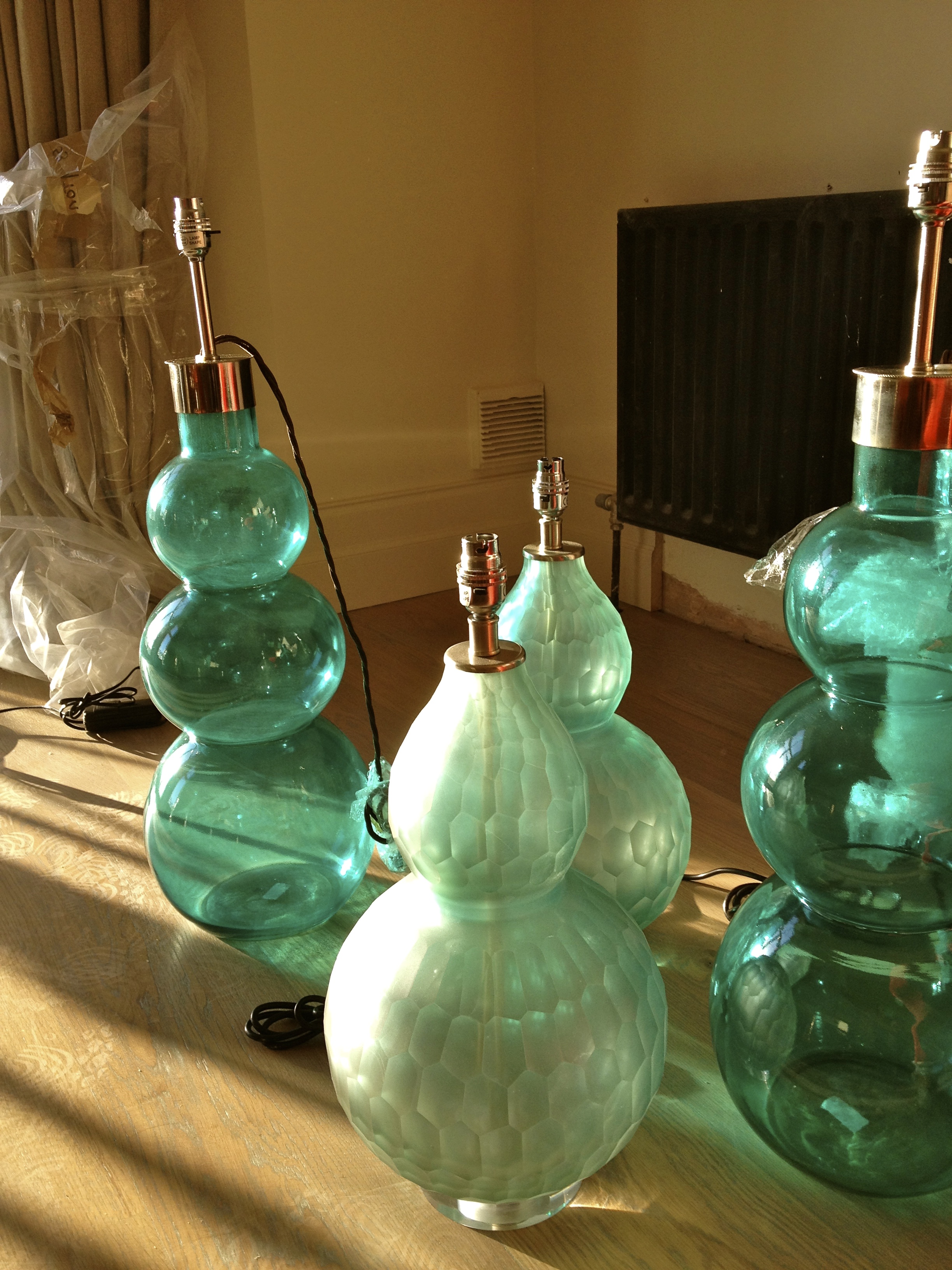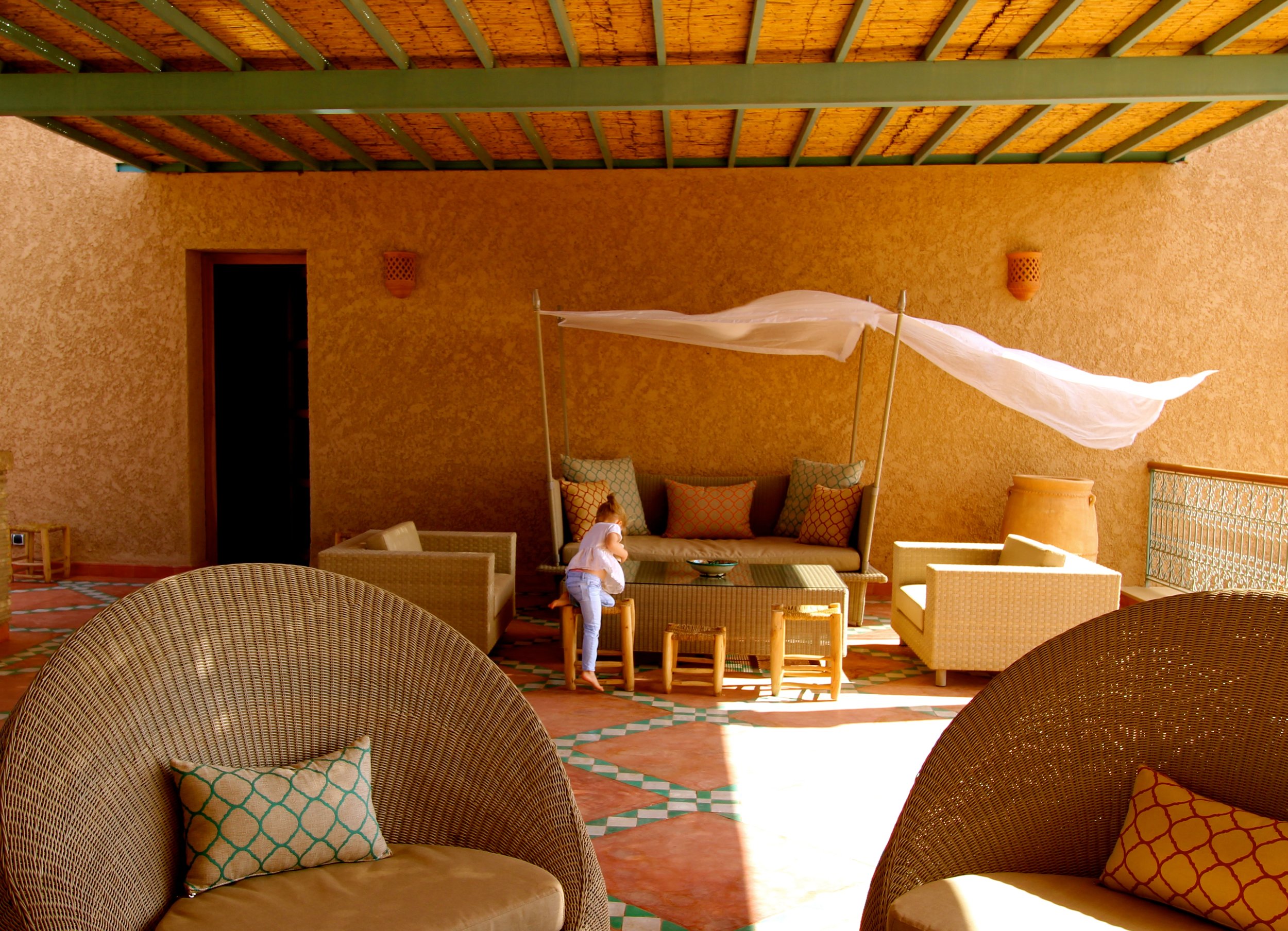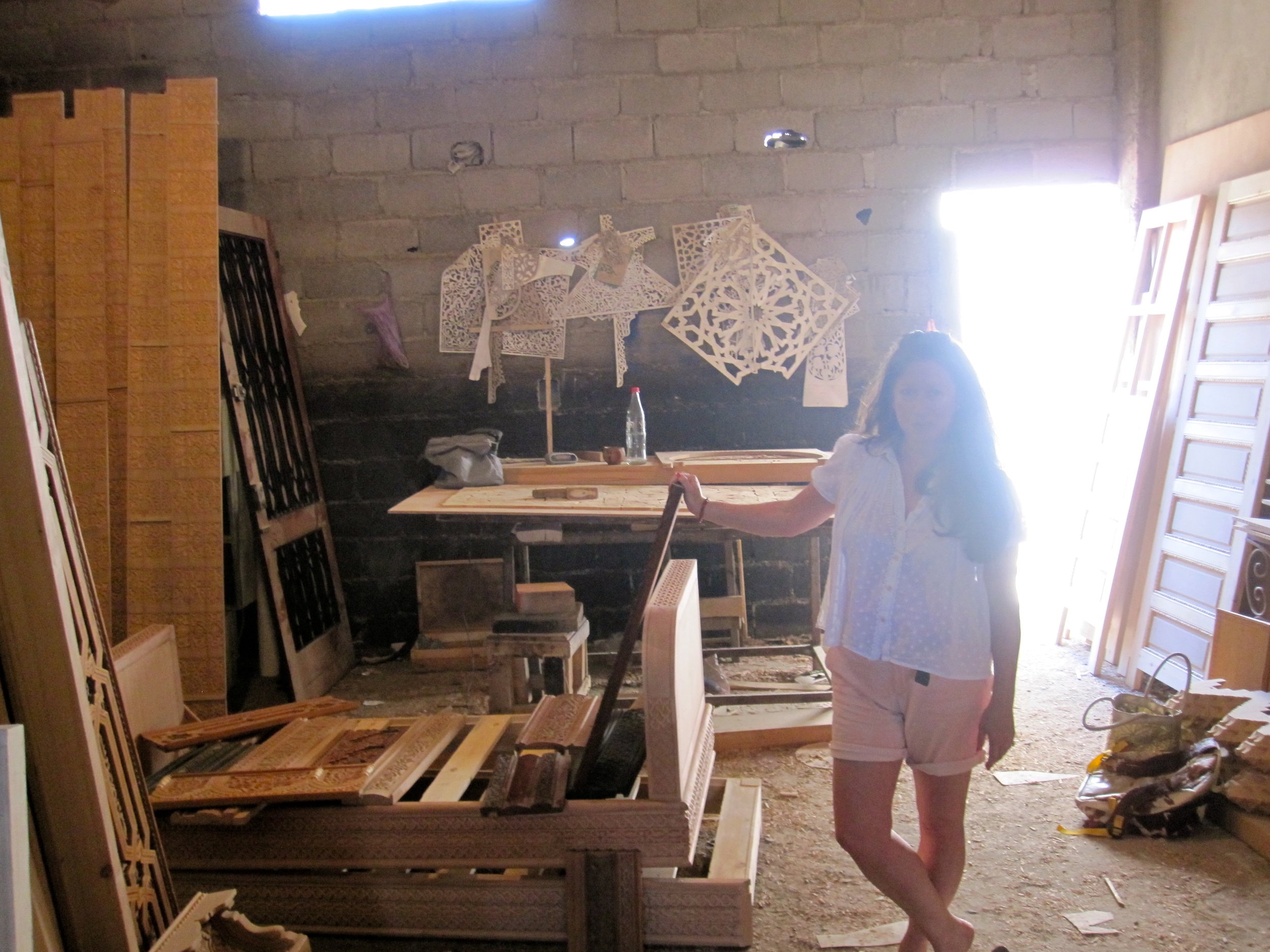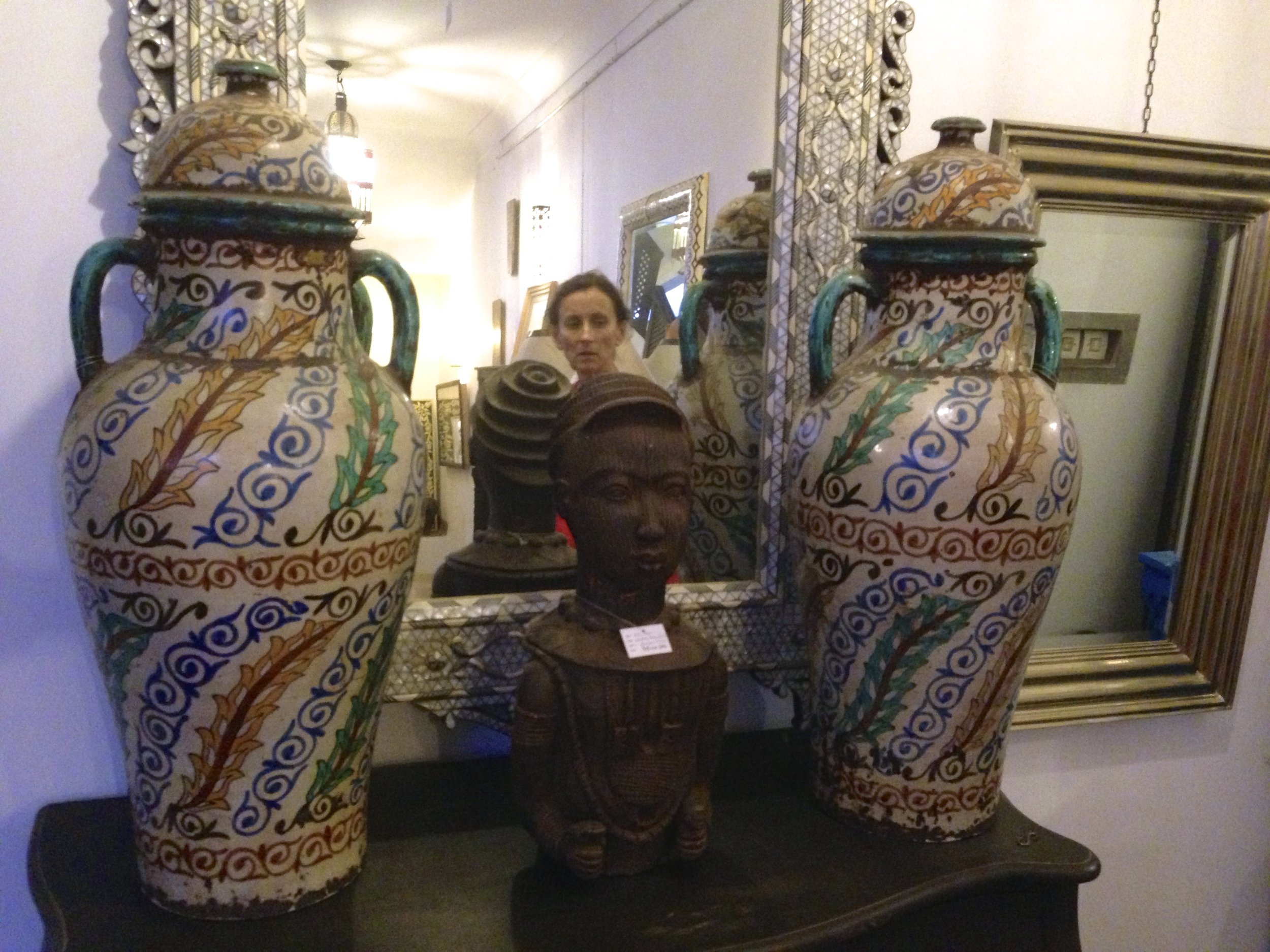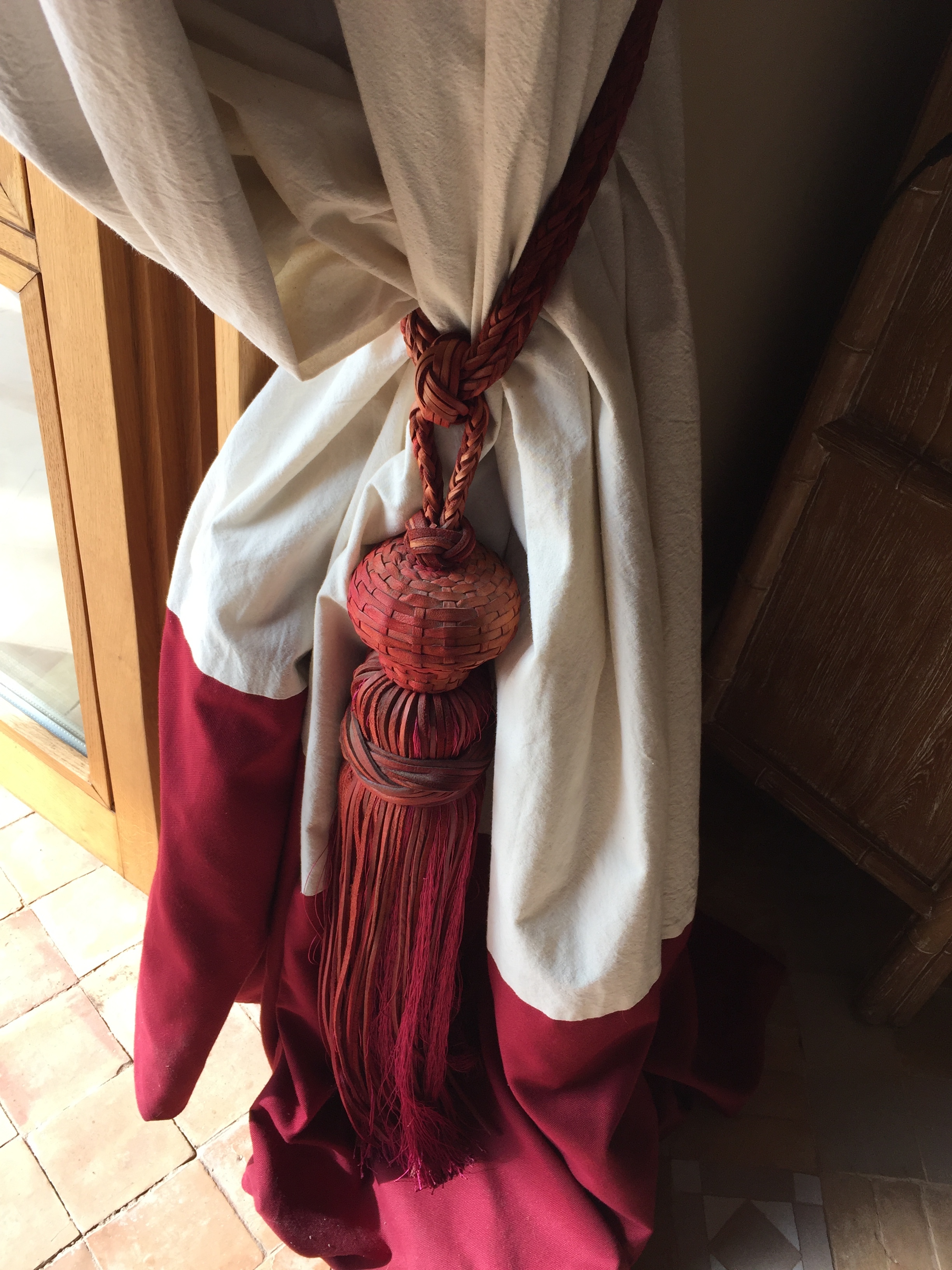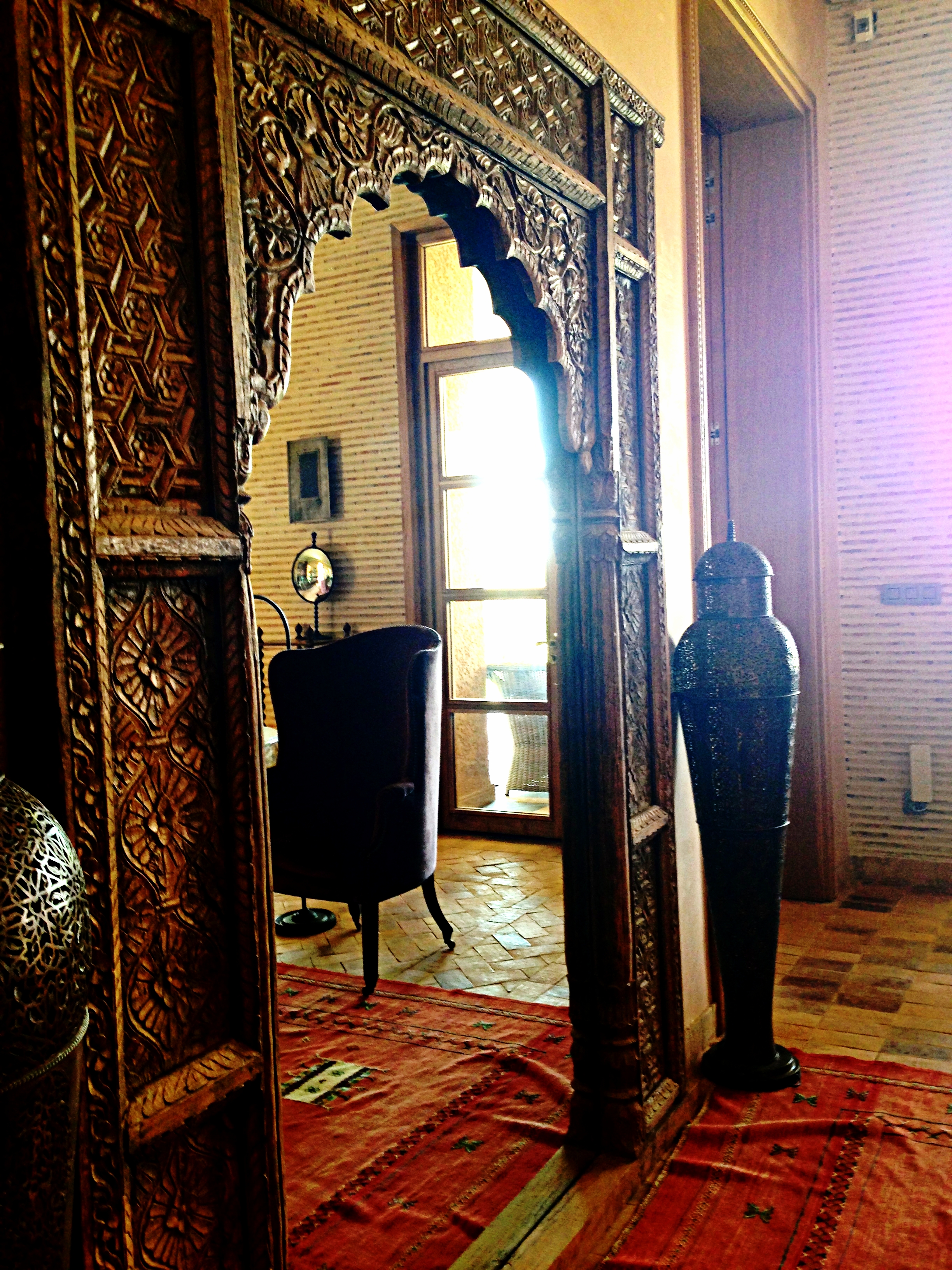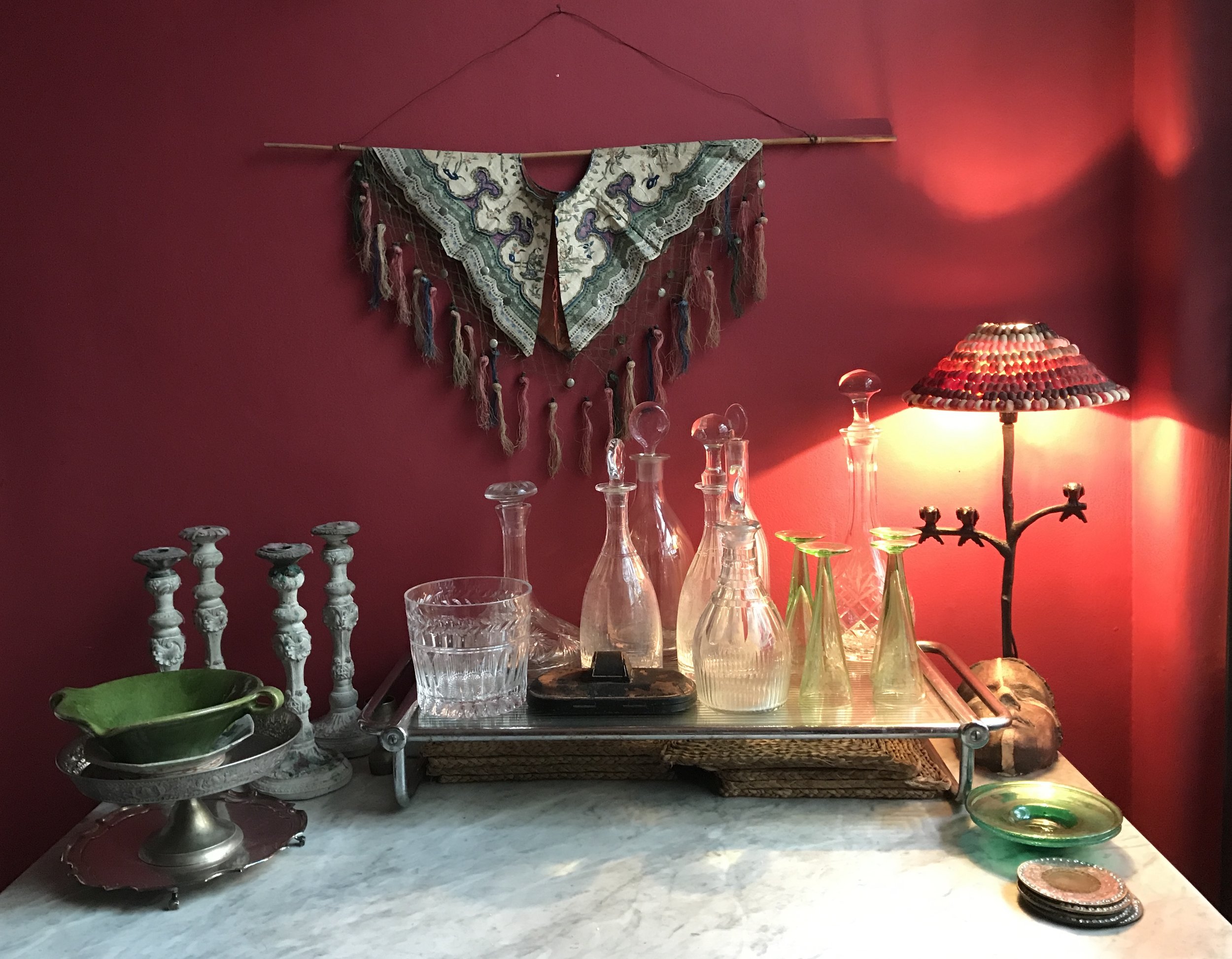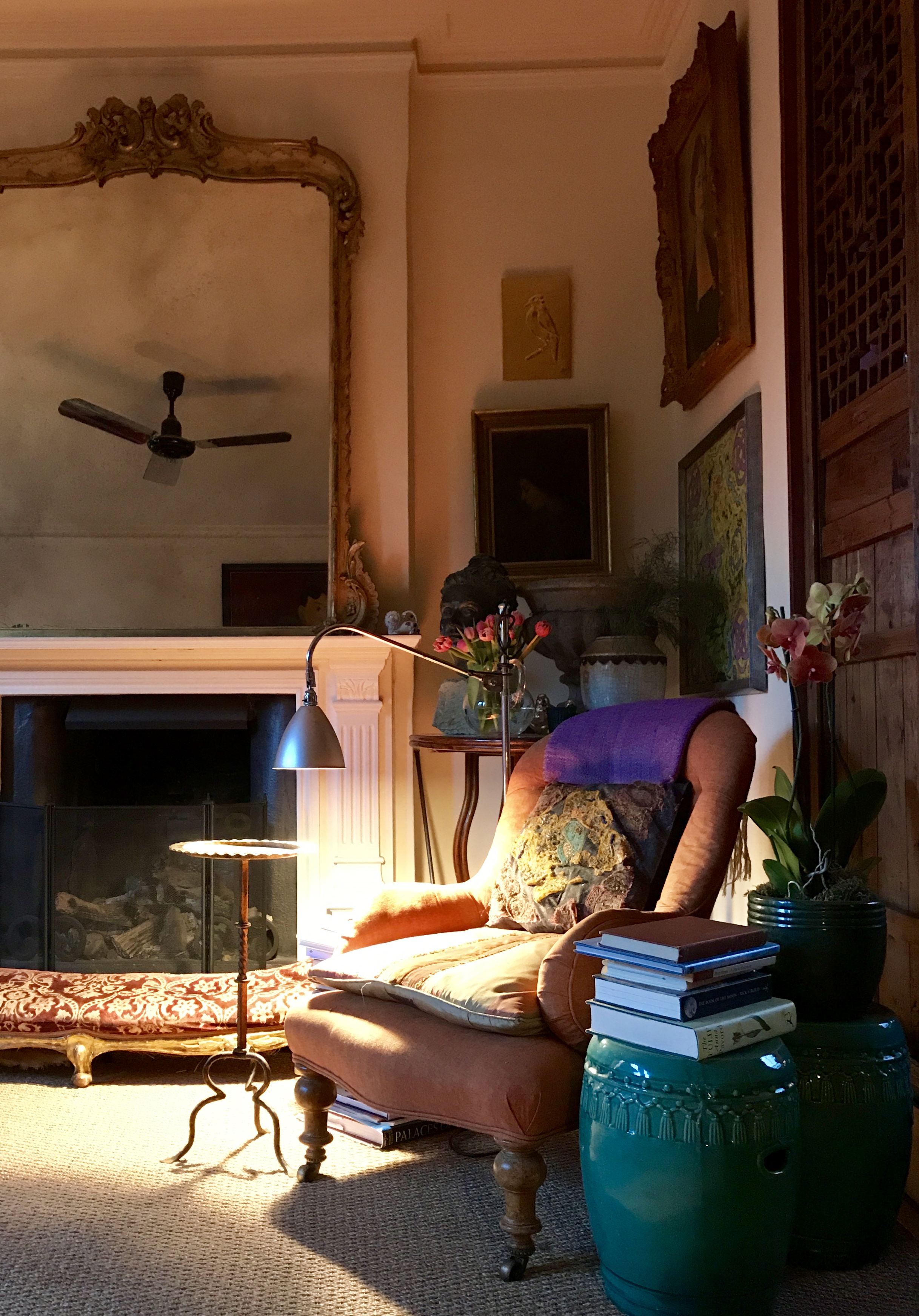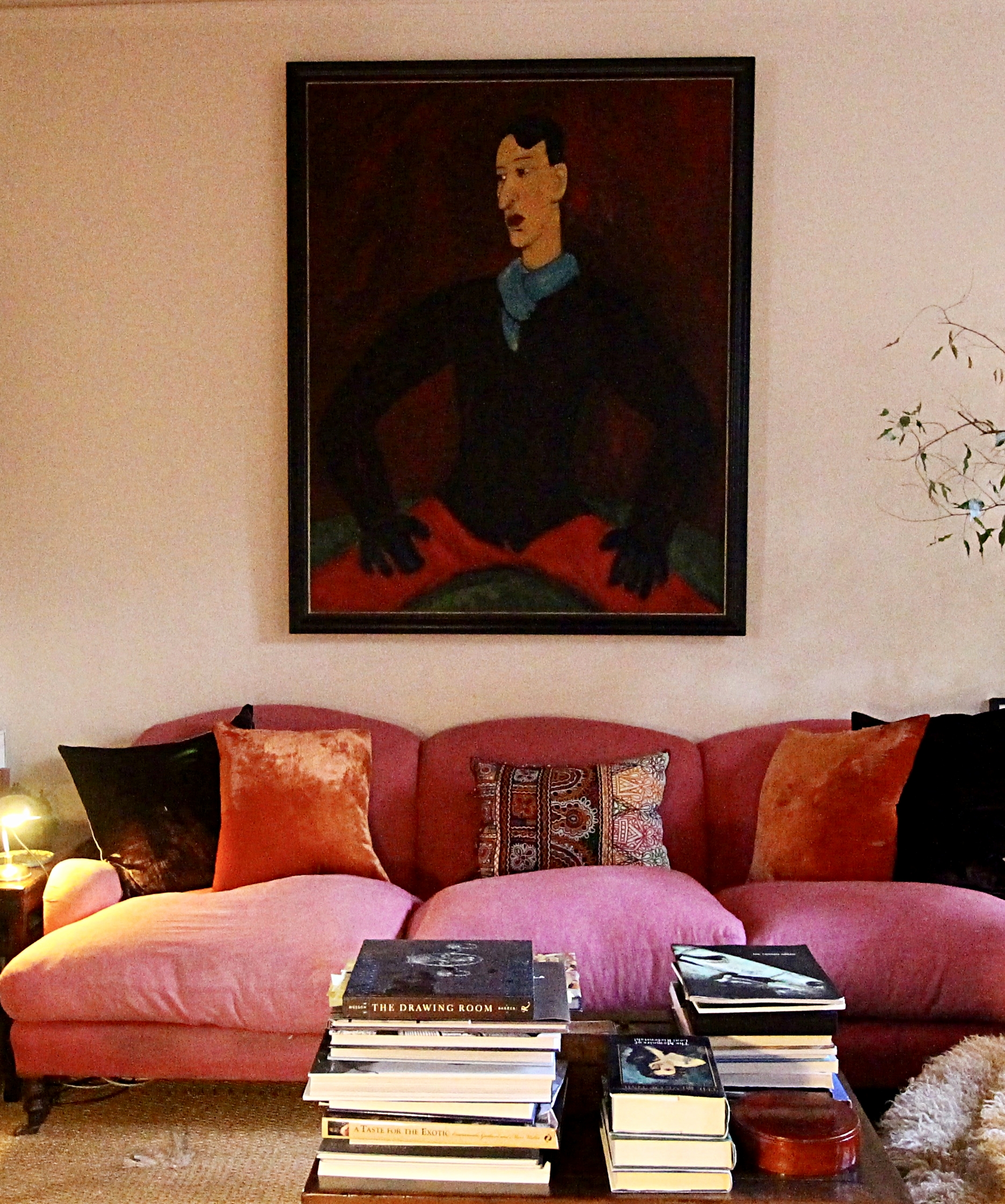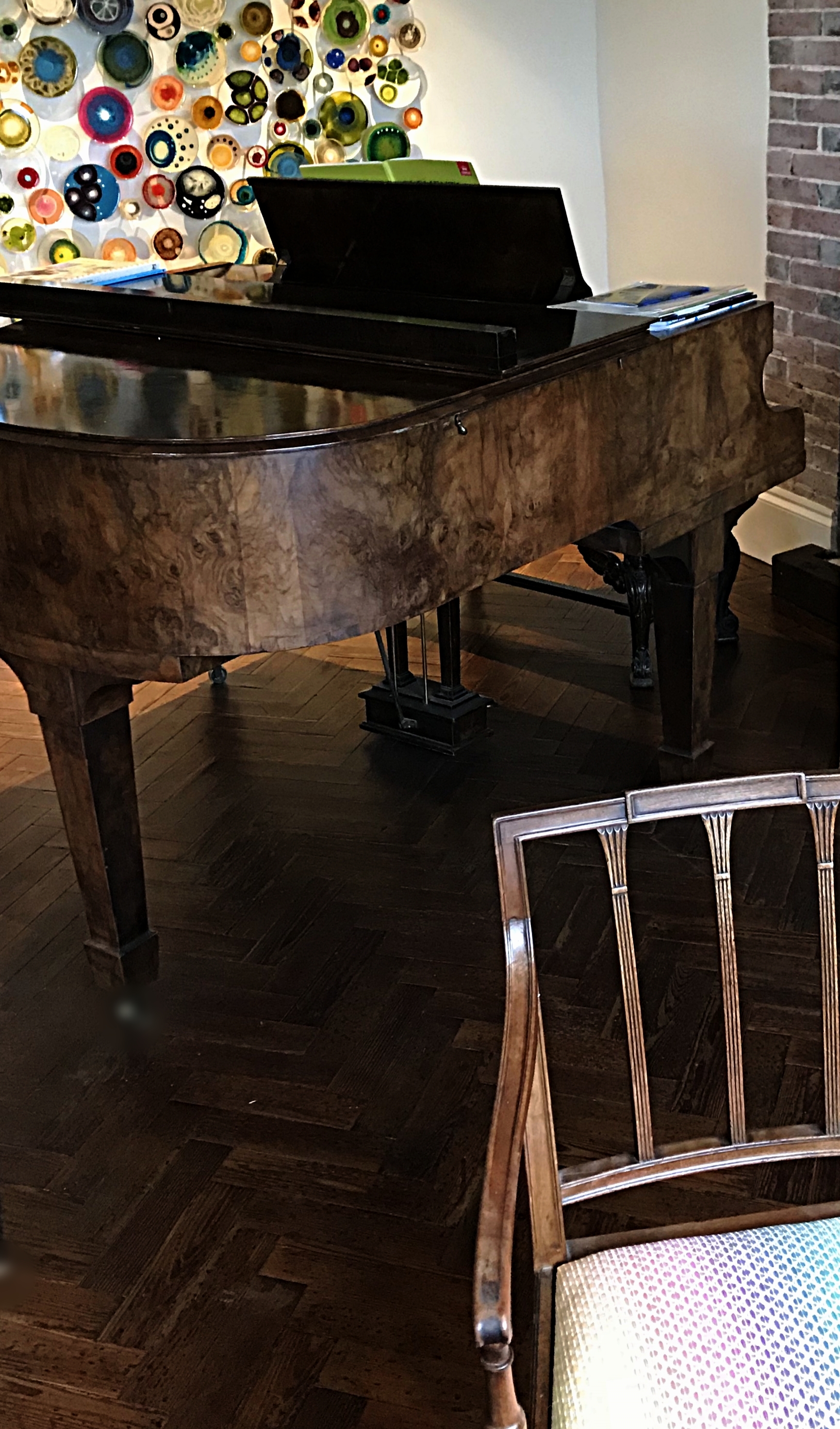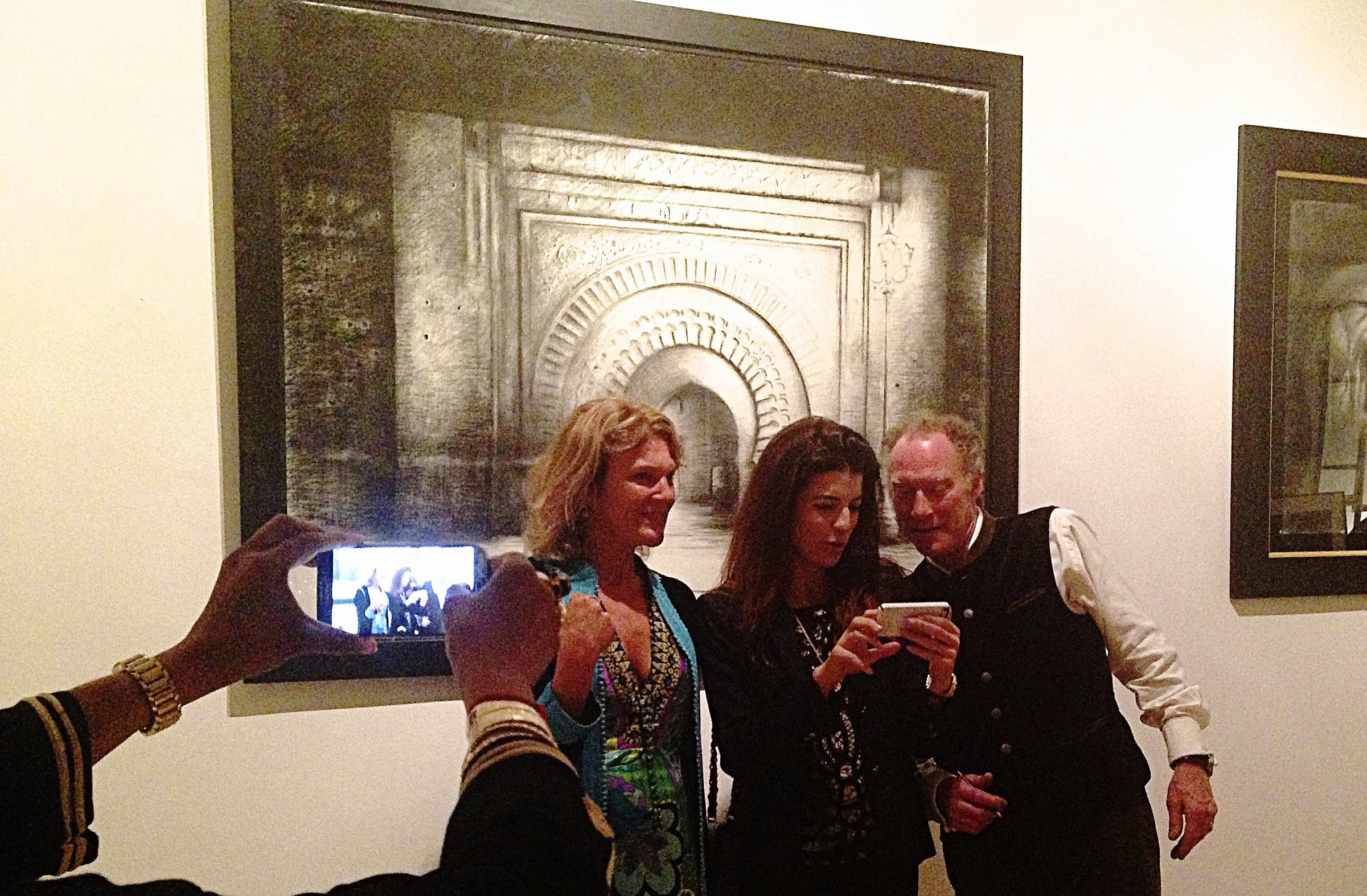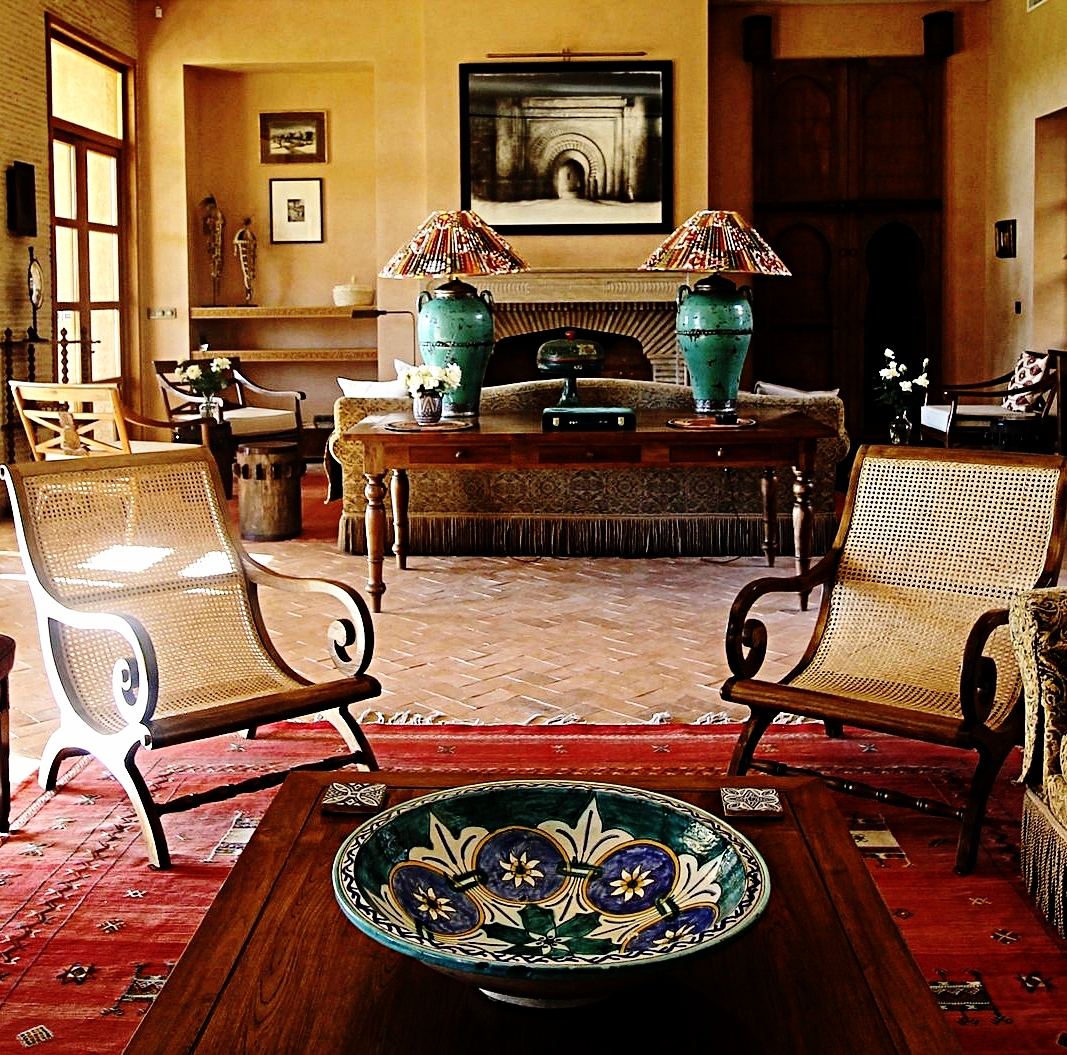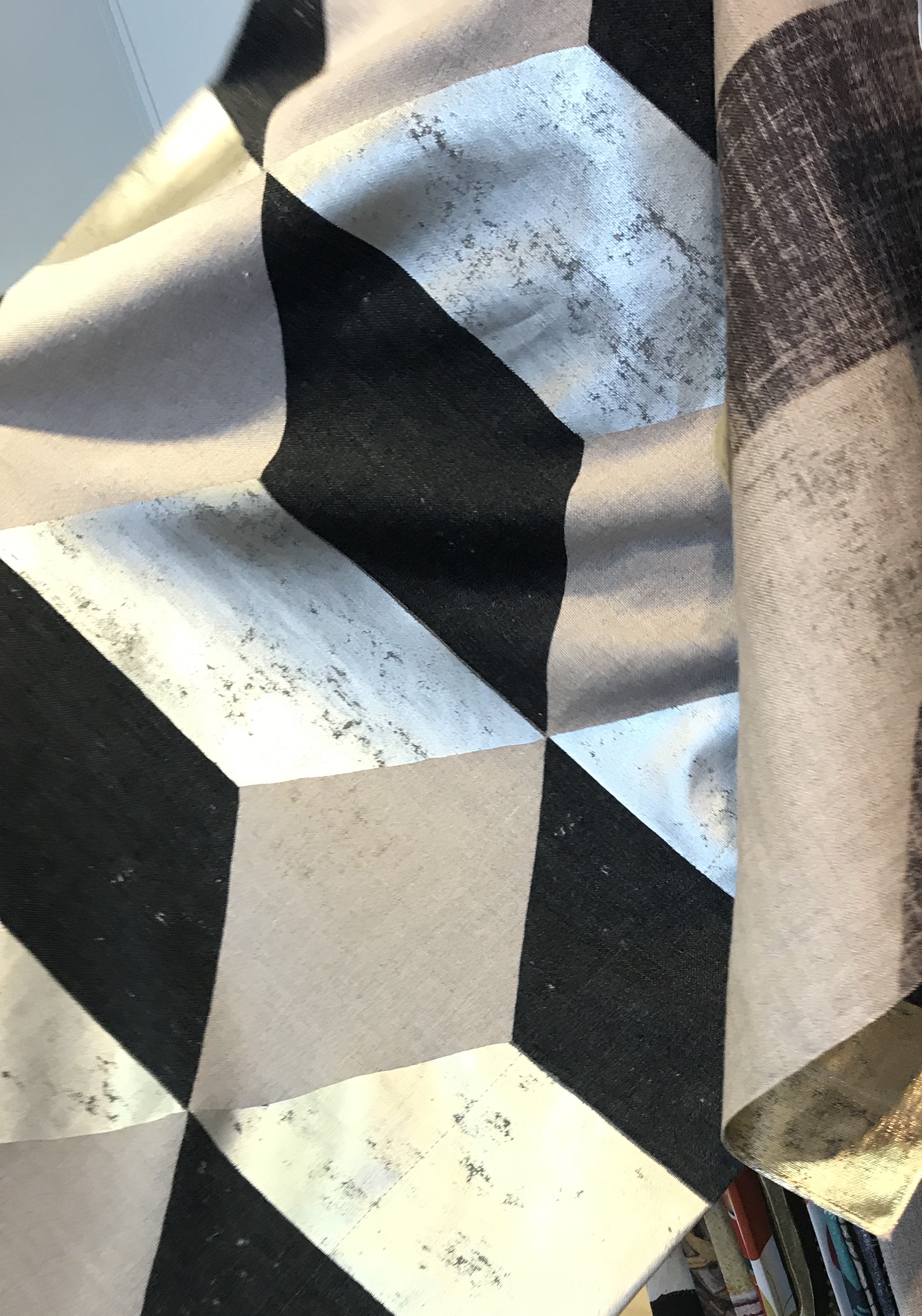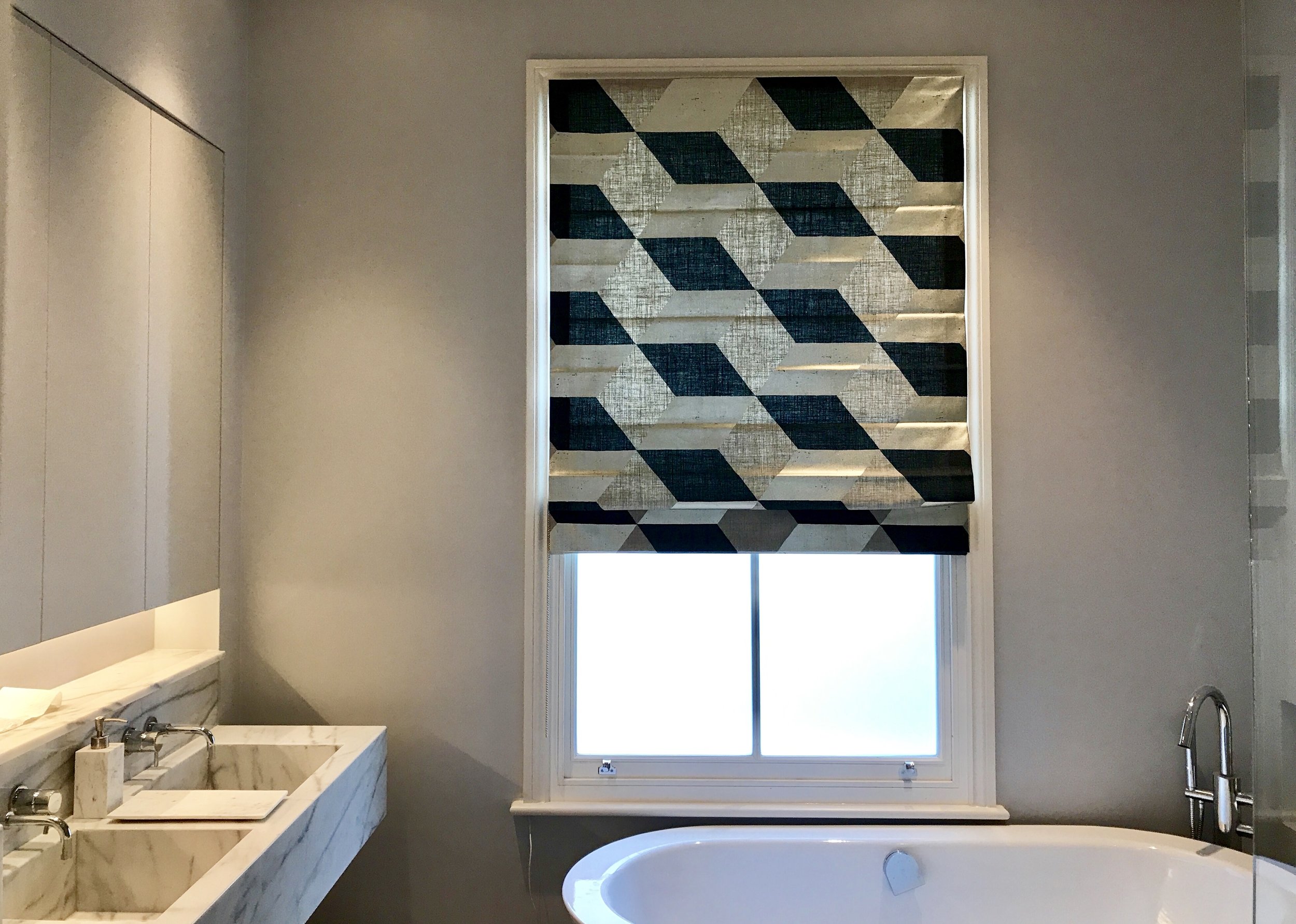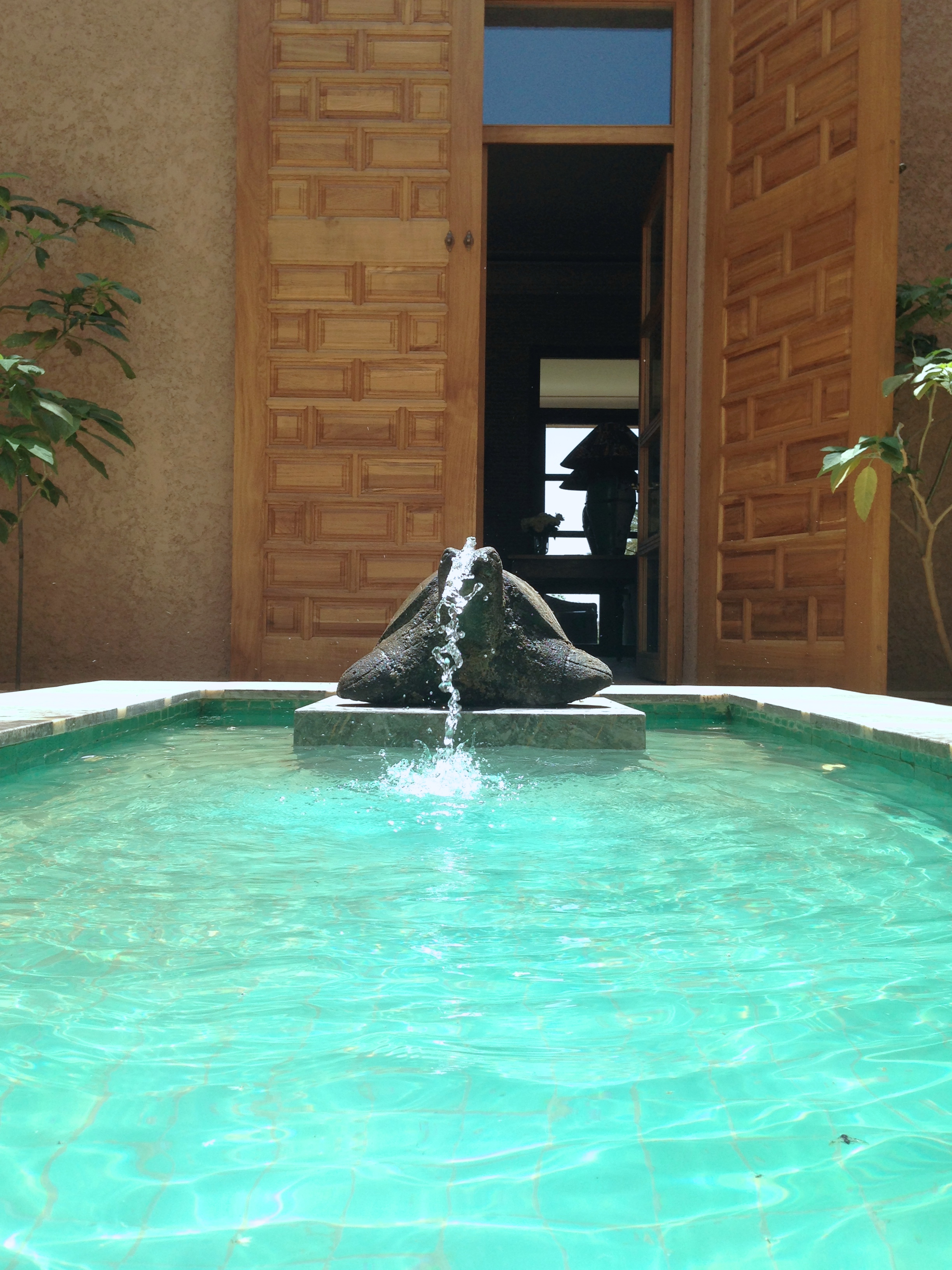 let us make the magic happen for you
please contact us to arrange a consultation